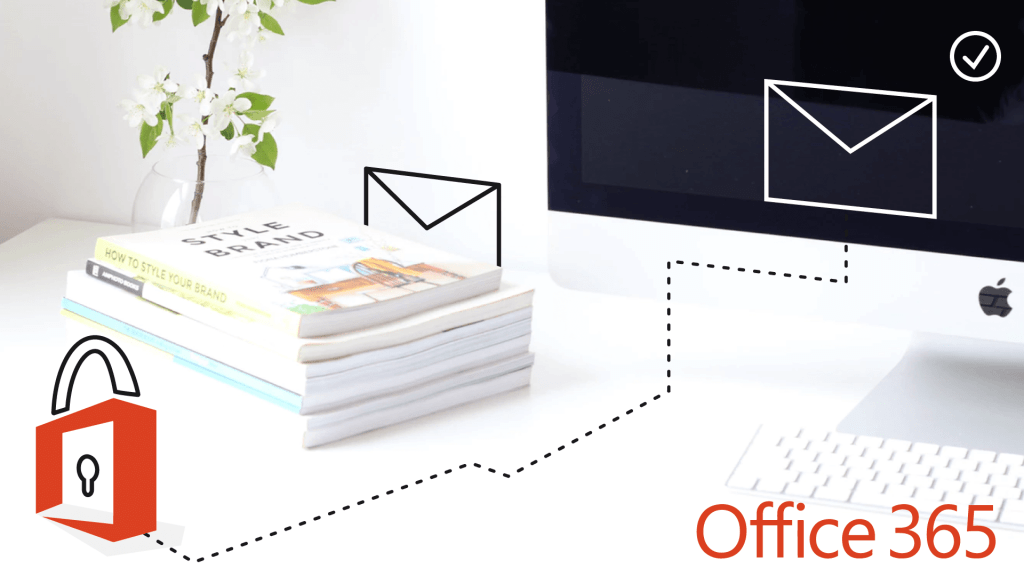 When it comes to communications, emails have so far been the most common medium of information exchange, both for corporate and private uses. Therefore, email servers and providers have to offer outstanding quality for the end user to opt for their service. However, once the ultimate one has been chosen, there are still numerous issues. Among them is a hard backup of data of which the user has to take care of him or herself.
In this article, we will look at the ways to move your emails and files from one mail server to a different one. Since for this, one should first extract the data in a special format, namely PST. Also, we will be mainly focusing on how to export PST from Office 365. The next necessary step is to make sure these files can be re-imported to the wished system or email manager. If this process is something you are interested in, stay tuned for the more useful info!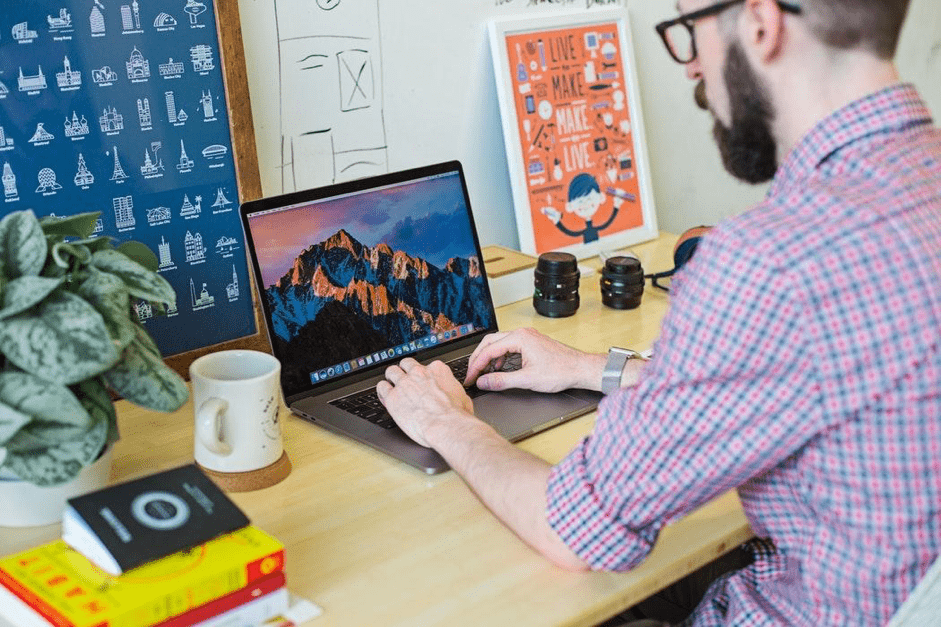 Detailed Guide On How To Migrate PST Files From Office 365
One of the first things one may want to consider is a plausible reason for performing this action. These reasons may include the need to change email agent or to simply create backup storage of all the vital files, emails and documents on a local disc. Regardless of the reasons for this process, you will definitely have to work with the whole export-import process of PST files. Therefore, you may require the help of a third-party solution.
Given the complexity of our PCs and various applications these use, it makes sense to recourse to specially designed third-party solutions. Choose those, which focus on one particular activity and provide such with excellent quality. Migrating files into PST format from Office 365 to this end would be easier with a specially developed service such as ReliefJet Essentials. This service is particularly loved due to the numerous functions and advantages provided by these features:
two migration modes: these include manual and automatic ones. For the manual one, you as a user will have to use a standalone application or Outlook add-in. As such, you must simply select the desired folder, specify the location of the new.PST file, and then click the Run button. For the second mode, you will have to work with a batch file or just run the product from the command line;
complex migration scenarios: the program allows the user to not only export or import a file into the desired format but to perform the task in a well-organized way. Thus, you can create special macros and structure the migration of data as you wish. For instance, you can create a new folder of PST files for each year.

Now, to wrap things up, once you have decided to create a backup of the files from Office 365 or to simply move all the emails and files to another email agent, you must export these files into PST format first. One of the best solutions for this task would be to use a third-party solution. Generally, these solutions are usually developed to solve a particular issue. Thus, a third party solution will enable you to achieve the desired outcome with minimal effort and time.