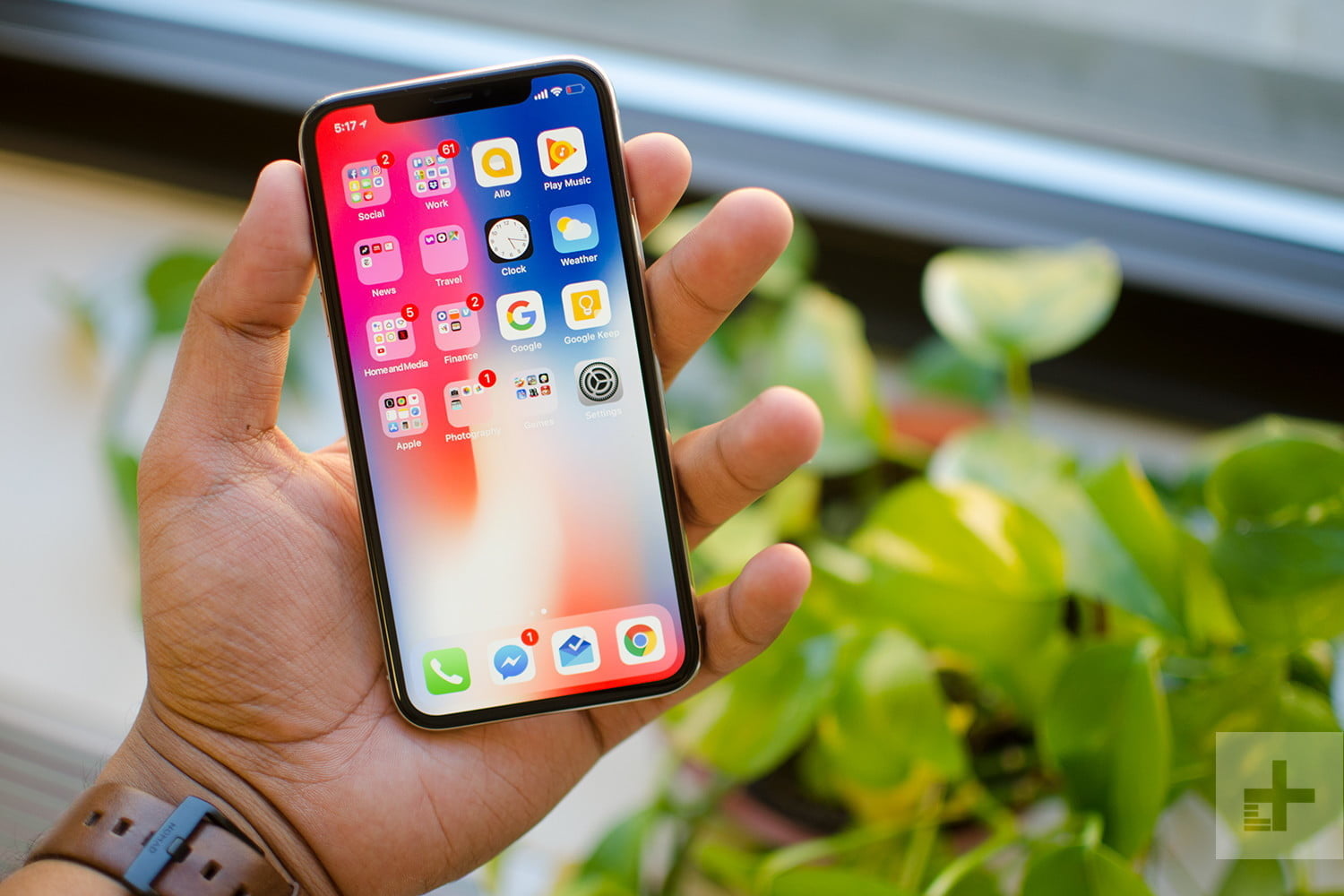 Is your phone left out in terms of firmware updates for some reason?
You know there are updates because you see them on the manufacturer's site, on forums and news feeds and yet, your phone is showing "no updates available at this time." On the other hand, you may need to restore your device and would have to find the original firmware.
What do you do? Here are 3 ways on how to look for legit downloads and firmware upgrades.
1. Use Samdb.org For The Latest Firmware
Before, the only way to get essential firmware updates was to wait for your device's number to be called.
But now, Samdb.org offers manual updates for your Samsung phone and other Android smartphones. The archive is available for everyone who wants to download the update.
To get started, head to your device Settings and tap the About section to find your phone's model number and make. Then it's just a matter of going to the Samsung firmware database section and following the steps to update your smartphone.
2. Head To The Manufacturer's Official Website
Most smartphone companies will offer all kinds of updates, from proprietary software to firmware and everything in between. Chances are, the site will have the needed file(s) to successfully initiate the much-awaited process.
Keep in mind that not all manufacturers offer firmware updates this way. Samsung Galaxy owners for instance, will need the Odin software or via the Samsung Smart Switch for Samsung updates.
3. OTA Updates
The third and final way would be to wait for OTA updates to become available.
This method is perhaps the safest and surest way to get your smartphone. Once it appears, all you need to do is tap on "Start Update" and your phone will do everything by itself, including downloading the file and rebooting to initiate the install.
If you're sure there's an OTA available but you're not seeing it on the notifications, you can do a manual update. Head to your phone's Settings, tap Update and see if your manufacturer has one for you. Then follow the steps and voila! A phone updated to its latest firmware.