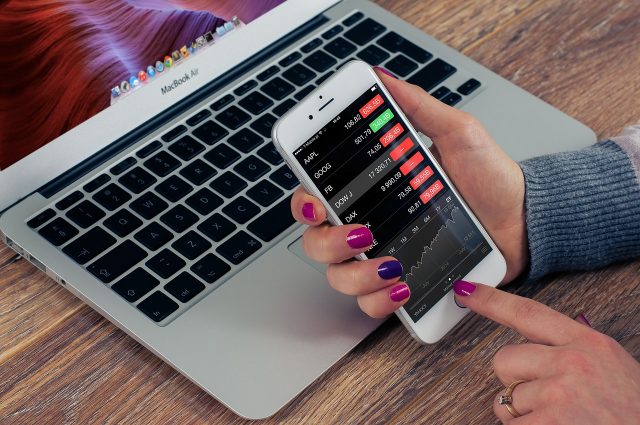 The internet plays a very important role in our day to day lives. Businesses have to make their appearance strong even on the web. Some businesses are solely web based. There are a lot of entrepreneurial activities being undertaken, many businesses taking off smoothly, thanks to all the strategies and the people behind them. There are a lot of companies providing a varied range of services. Services tailored to suit every need. However, with the help of inbound marketing, getting the right customers based on company specialty becomes easier.
Inbound Marketing:
This term was coined back in the early 2010s, by Hubspot CEO, Brian Halligan. The essence of inbound marketing lies in the fact that the interests of a customer get recognised better. Inbound marketing is a type of marketing that is adopted to draw visitors and potential customers in using a gamut of activities, rather than outwardly pushing a brand, product or service onto potential customers in the hope of generating leads or conversion.
Inbound Marketing Consultant:
The strategies adopted by companies can become stronger with the help of an inbound marketing consultant. An inbound marketing consultant is responsible for formulating strategies and providing tactical support to organisations. He stays up to date with technology and all the changes in the latest trends. Formulation of inbound marketing plans, analysis of data and management of content come under the scope of his work. He is the main element in the execution of inbound marketing processes like attracting the right target groups, delighting visitors, converting visitors and closing sales.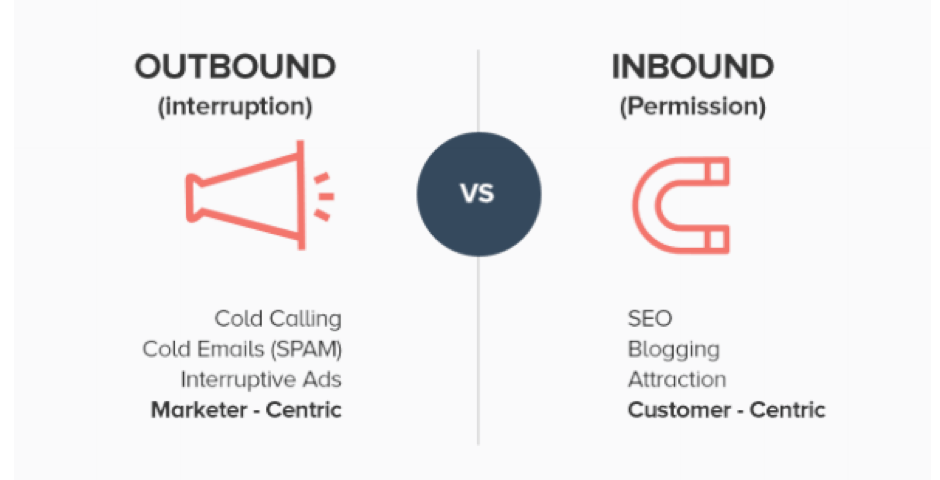 Hiring the Top Inbound Marketing Consultant:
It has been established that hiring an inbound marketing consultant has become a top priority for most companies. Companies are happily embracing inbound marketing, both outsourced and in-house, or a combination of both. Major companies are hiring the best professionals to meet their targets.
It is observed that 85% of the search results are organic links rather than paid ads. For this, hiring an inbound marketing consultant who is well-suited to meet the needs of the business or company must be hired. Finding the perfect candidate is not something that happens overnight. Keep these pointers in mind to select the Top Inbound Marketer for your company
List down your requirements: Knowing your needs to hire a candidate is very important. Focus on the key details of your marketing needs. List down the priorities, whether they are related to SEO or expanding the reach of your company to include a new demography of target audiences using backlinks. Once the list is ready, select the candidate best suited for the job with his expertise and experience.
Calculate your budget: Creating or establishing a budget before hiring your inbound marketing consultant is a must. Many charge on an hourly basis and hence, you have to fix a set amount that you are willing to spend. If the consultant's fee is higher than your set budget, check whether there is enough room for flexibility. It is advisable to invest in order to make money. But if they cannot tell you how, move on to your next candidate.
Focus on standing out: There is a lot of competition in the digital world. Many companies provide similar services. A business has to keep in mind the importance of 'standing out' from the competition. A perfect candidate should be able to define a business through the creation of products or services, create marketing campaigns that speaks to volumes of readers on a personal level and make sure that all content, social media or organic, are in sync to further your strategy.
Have a look at their websites: Reviewing the website of your inbound marketing consultant, whether local, national or global, is very important. A good inbound marketing consultant will always have a strong website that is easy to navigate and explore. These websites feature strong portfolios. This will make it easier for you to select your pick from amongst the best. Here's another website which help you hire freelance software developers on a project basis or on per hour engagement.
Ask a lot of relevant questions: It is important to ask relevant questions in order to know your candidate's potential and his work calibre. You could begin by asking about the past projects that the candidate has worked on. Then move on to the current list of clients. Getting referrals from other companies is an added bonus as it increases the reliability of the candidate. It is important to know why a candidate should be hired over others. This will give you a scope to know better in terms of how the inbound marketing consultant can be an asset to the company.
Take the help of social media: Social media makes it very easy to connect globally to find that right fit.
Explore LinkedIn groups and other online forums: Using the help of LinkedIn and other forums like Quora, Reddit, etc helps to narrow down your hunt for the perfect marketing talent. Forums, communities and marketing groups are platforms where inbound marketing consultants themselves provide a lot of insight on marketing.
Use recommendations or referrals: Motivating the current employees of a company to get new candidates by offering referral bonus is a practice followed by many companies. Being a part of the company, the employees have a clear picture of what it takes to do the job. This will help you to find the top prospects suited for marketing.
Use the aid of targeted paid ads: Paid ads do not reach out to candidates who are not too active. But a majority of the world's citizens are on the global network. Using the help of targeted paid ads can help you to expand your search-horizon. The targeting feature of Facebook ads allows targeting people who match the skills required for the job.
With the right approach you can certainly land the right candidate for your Inbound Marketing requirement. This article will certainly help you understand about how to hire a top Inbound Marketing Consultant who will help you scale your Business to the next level.