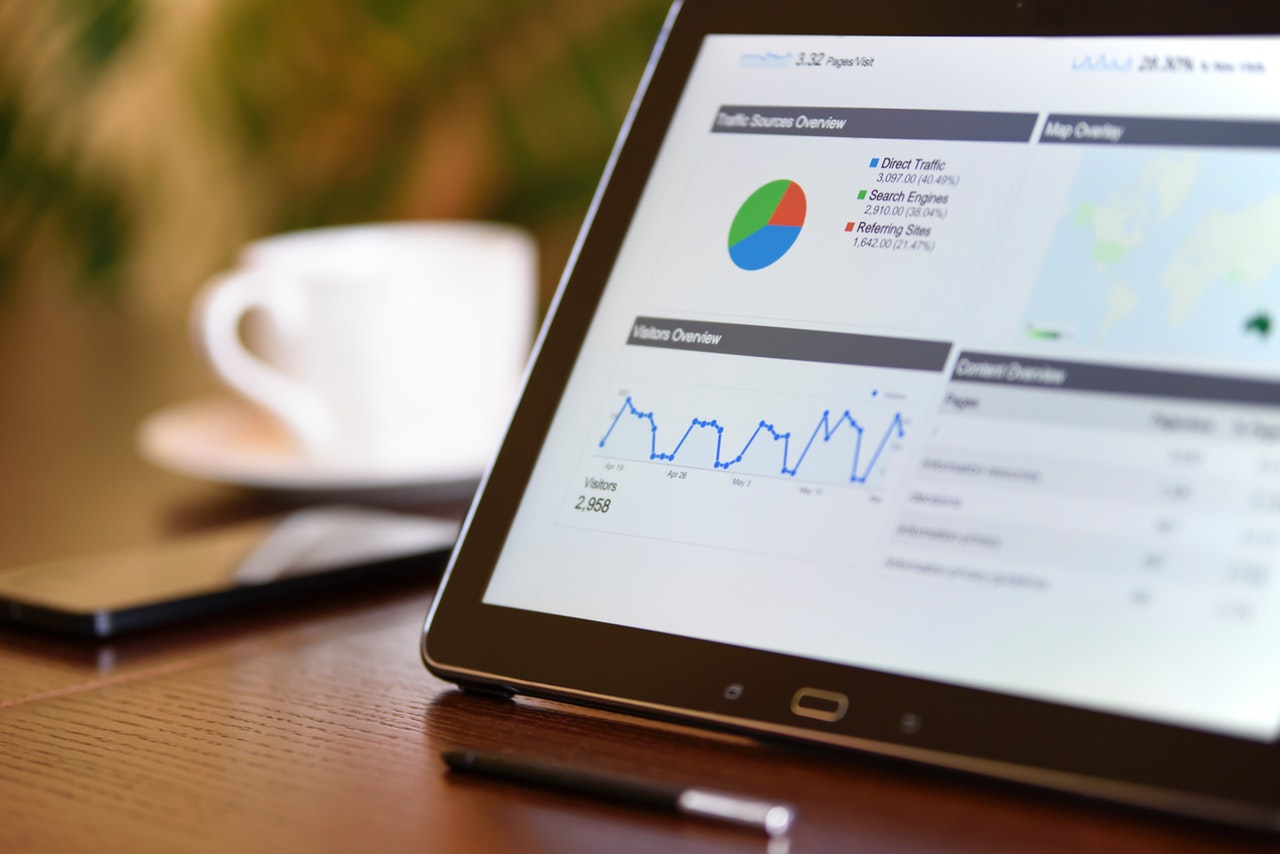 You've made the best package tracking software. It works flawlessly and has all the features that anyone would be willing to pay for. It is compatible as well as thoroughly tested. Although, these are essential factors while launching any software but are they enough for your product to become a success in the business world? If you think the answer is yes then we'll have to burst your bubble right now.
To make your software a commercial success, it needs to be promoted properly. Your product can be amazing but if people don't know about it, your efforts can go in vain. You need to employ marketing strategies and tactics to advertise your software to the right audience.
Use Social Media Platforms
Since the software can be both a desktop application as well as a mobile app, social media is the best medium for promoting your product. Social media users are usually smartphone users and thus targeting them can increase your product sales. Start with creating profiles and pages on Facebook, Twitter, LinkedIn, and other popular social media platforms. Use these profiles and pages to engage with your target market.
Nowadays, technology has become a necessary part of everyone's life. People are always looking for new releases. Involve the users in the process. Start by posting information and pictures that are relevant to your product. Don't ask people to trust you blindly. Make use of Pinterest and Flickr to provide them with evident data. Through these social platforms, give people an idea about what they are signing up for.
To make it all more interesting, you can conduct online surveys and contests related to your software. In result, the involvement of people will increase. Along with them having fun, your product promotion will take place side by side.
Write Articles, Blogs, and Guest Blogs
Writing articles and blogs can help you with the expansion of your reader base. The written content needs to contain relevant and interesting information. You want to engage people and create long-term customers. By writing such content, you can show your customers that you are a professional and you know the ins and outs of the software that you're selling.
If you don't already have a reader base, you can opt for guest blogging. Guest blogging is a method that website and blog owners use so that they can boost the traffic on their sites. Guest bloggers write content for other websites and include the links to their own blog in the content. As they don't have a huge reader base themselves, they use other bloggers' pages to promote their own.
Remember, your content needs to be meaningful and authentic. Come up with content that will grab the reader's attention but avoid advertising your product. Sign your content in the end and provide your contact information.
Give High Priority to Customer Satisfaction
Remember that the customer is always right. Customer satisfaction is the key to winning business strategies. While promoting your product, you need to keep your customers and their contentment in mind. Remind the customer about how beneficial the product would be for them. You need to show people that your software will meet their expectations.
For example, if you're selling a package tracking software, you can say that its benefits include:
Saying good-bye to clipboards and error-prone manual logging.
Enjoying automatic notifications.
Not needing any kind of network connectivity (cellular or Wi-Fi) to use the software.
Taking advantage of a single system in multiple departments.
Not needing to pay a lot of money, as economically priced packages are available according to client's needs.
Tell people about what they have to gain if they buy your product.
You can see an example of this strategy here TekTrack Package Tracking Software.
Be Active in Online Discussions
Internet is taking over! Go online and search for forums and discussions that are related to the product you are selling. Now try to find out what people want. Look for comments where people are asking for advice to buy software that comes in your domain or they require something that you're selling. Provide them with the information they need.
Never make fake promises to deliver what you can't. Stick to providing genuine information. With this promotion strategy, you can promote your software at no cost but you need to do it smartly! Be active on blogs and forums and participate in online discussions. Don't be sales-oriented and have genuine interactions.
Remain discreet and provide your opinions as an expert on the matter. Don't expose yourself as a promoter who is using other platforms for free marketing. If the administrator of the forum or blog notices that you're using their platforms to advertise your product, they might block you or remove you.
Hire a Team of Marketers
It is usual for developers to hire professional and trusted marketers for the promotion of their products as they can't spare enough time to do so themselves.
Software developers and marketers are called so for a reason. The sole duty of a software developer is to develop great software that is scalable and compatible with the commercial world. Now the job of promoting products is of a marketer. So, once you've developed the software, you don't need to spend time promoting it yourself and waiting for results. You can hire a marketing team for the purpose.
Selecting a marketer that you can trust and who understands your vision is important. Before considering this strategy, ask yourself a few questions. Do I need to hire a marketing team or am I capable of doing the job myself? Should I outsource or hire an in-house marketing team? What do they know about my business? Once you've figured it all out, hire a marketing team and let them increase the sales of your software that you put your valuable efforts in.
Select the best strategy or a combination of strategies that work the best for you to promote your software online!