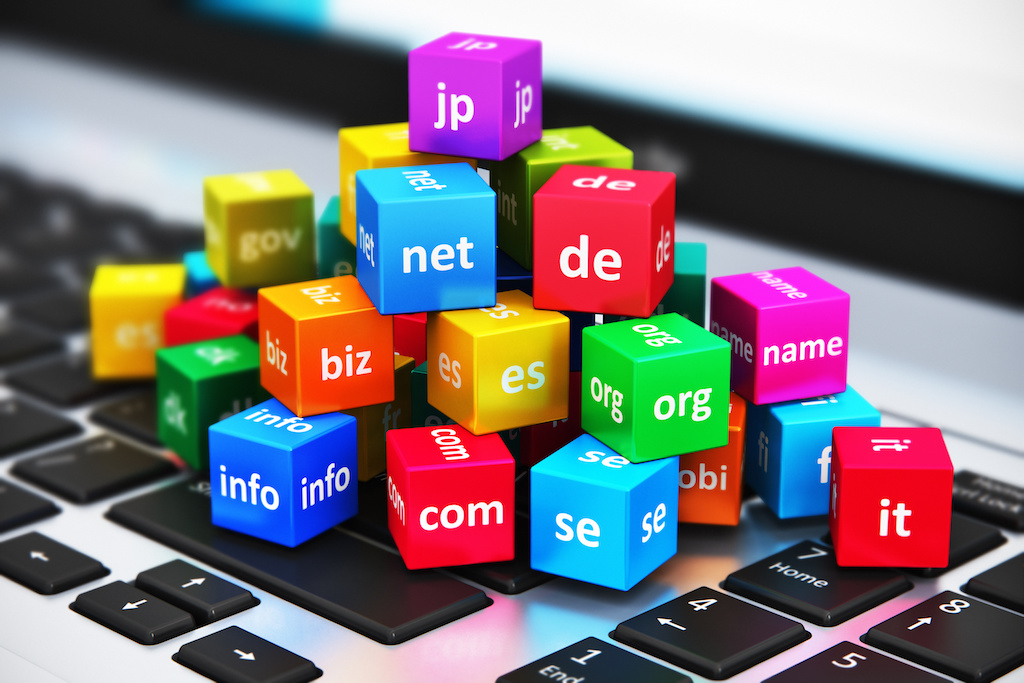 Looking to start a new blog or online business? One of the most important steps is to find a suitable, catchy domain and to register it with a reputable hosting provider. After all, it will be your www.yoursitename.com, which you'll use for a long time.
Here's what you need to do to ensure a proper name domain registration.
Step 1. Brainstorm The Perfect Domain Name
You will want a website URL that's easy to remember. More importantly, you will want a name that perfectly describes what your business or blog is all about.
The shorter and catchier the phrase, the better. You can get your ideas from TLDs, or top level domain names and extensions, which are .com, .org or .net
Step 2. Is The Domain Available?
Any domain may be registered under your ownership as long as it's not already taken.
You can create a top 3 or top 5 list of the best domains you can think of, then check for availability according to your most favorite first. Move on down until the hosting provider says you can buy it.
Step 3. Choose The Registrar
The registrar is the company that assigns domains for use on websites. Most webhosting services will have options for full domain registration and offer reasonable price plans on their packages.
Step 4. Pay For The Domain
Fill out the hosting platform's online registration process so they can enter your details on the WHOIS database. Pay via bank, credit card or PayPal to make the domain officially yours.
Congratulations! Now you have your own domain. Keep in mind that during this early phase, you'll have to wait for DNS propagation to complete so global DNS servers can acknowledge and update their records accordingly. It may take a few hours for the changes to take effect.
Once done, the official domain name registry will reflect your domain name system details.