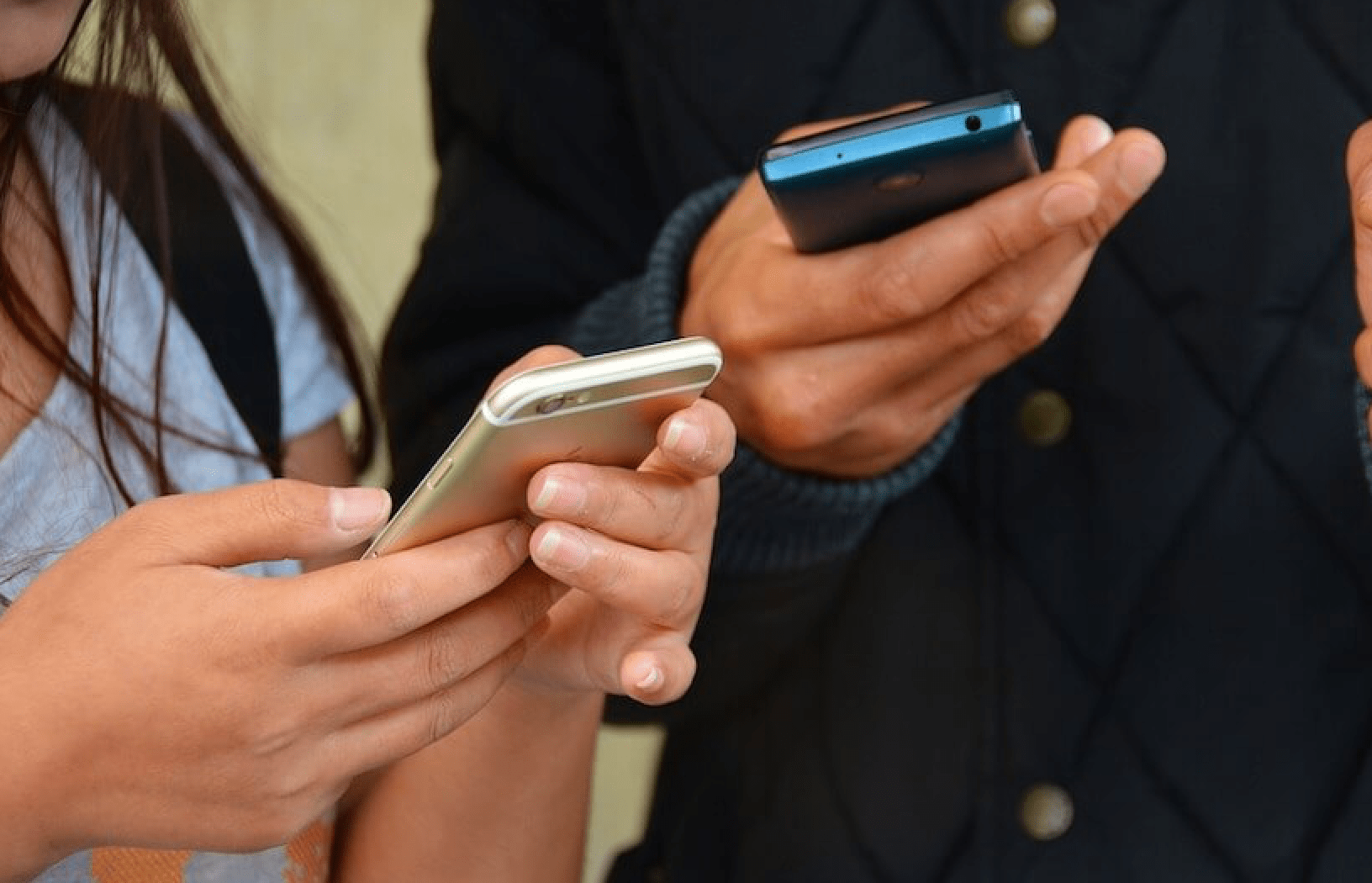 Cell phones and cell phone plans have been a part of American life now for more than twenty years.
The technology and the hardware have gotten better, competition has gotten stiffer, and yet the cost of these cell phone plans does not seem to have gotten better for the consumer. Despite greater efficiencies within the market, the cost seems to go higher, and if you have a family cell phone plan, that cost is getting ridiculous.
How can you save more money on your family cell phone plan?
For those families who always seem to go far beyond their plans allotted minutes, the use of Wi-Fi on your cell phones is a must.
Setup Wi-Fi Calling
Go into your phone's setting and set up Wi-Fi calling if you have that feature on your phone. When you utilize this option, you won't burn through your phone plan's minutes as quickly. This should be the go-to plan when you are at home on your trusted Wi-Fi network. You and the family can even use Wi-Fi calling in public places, though we caution you only to use reputable public Wi-Fi signals.
Trim Down on Video Streaming or Use Wi-Fi
While you have the Wi-Fi turned on, make sure that you are ONLY using Wi-Fi for any big downloads or video streaming that you or the kids may be enjoying. Video streaming is the biggest source of data usage; HD viewing of popular services like Netflix and Hulu can use 1 GB per 30 minutes of video viewing. That monthly data can disappear faster than you can imagine!
For those of you feeling safe with an unlimited plan, remember, after a certain threshold, cell companies usually throttle back on the data available to you until the next cycle, thereby making your internet experience less than desirable.
Shop Used Phones
If you and your family do not need the latest and greatest cell phone models, an area in which you can save money is by purchasing an unlocked, gently used cell phone. You can get a great phone at a fraction of the cost; you won't be locked into a monthly payment or contract for a cell company's phone and best of all that will lower your monthly payment for your plan.
Consider Pay-As-You-Go Plans
Another area in which dropping a contract can be beneficial to your family is by purchasing a pay as you go phone plan, such as Ting. With a plan such as Ting, average customers pay just $23 a month for a nationwide, LTE network. No contracts, fees, etc., just pay for what you use. It really cannot get any simpler and fits in well with the current generation's desire to "cut the cord," even if this cord is wireless.
Finally, Cut Insurance
If you followed the advice from up above, and purchased a lower cost, gently used phone, you can drop the insurance. If you break your phone, just simply find another low-cost phone option, pop in your SIM card and continue on with the monthly savings.
Family Cell Phone Plans Don't Have To Be Expensive
With these tips, your family can save large amounts of money each month without sacrificing the benefits or enjoyment of having a smartphone.