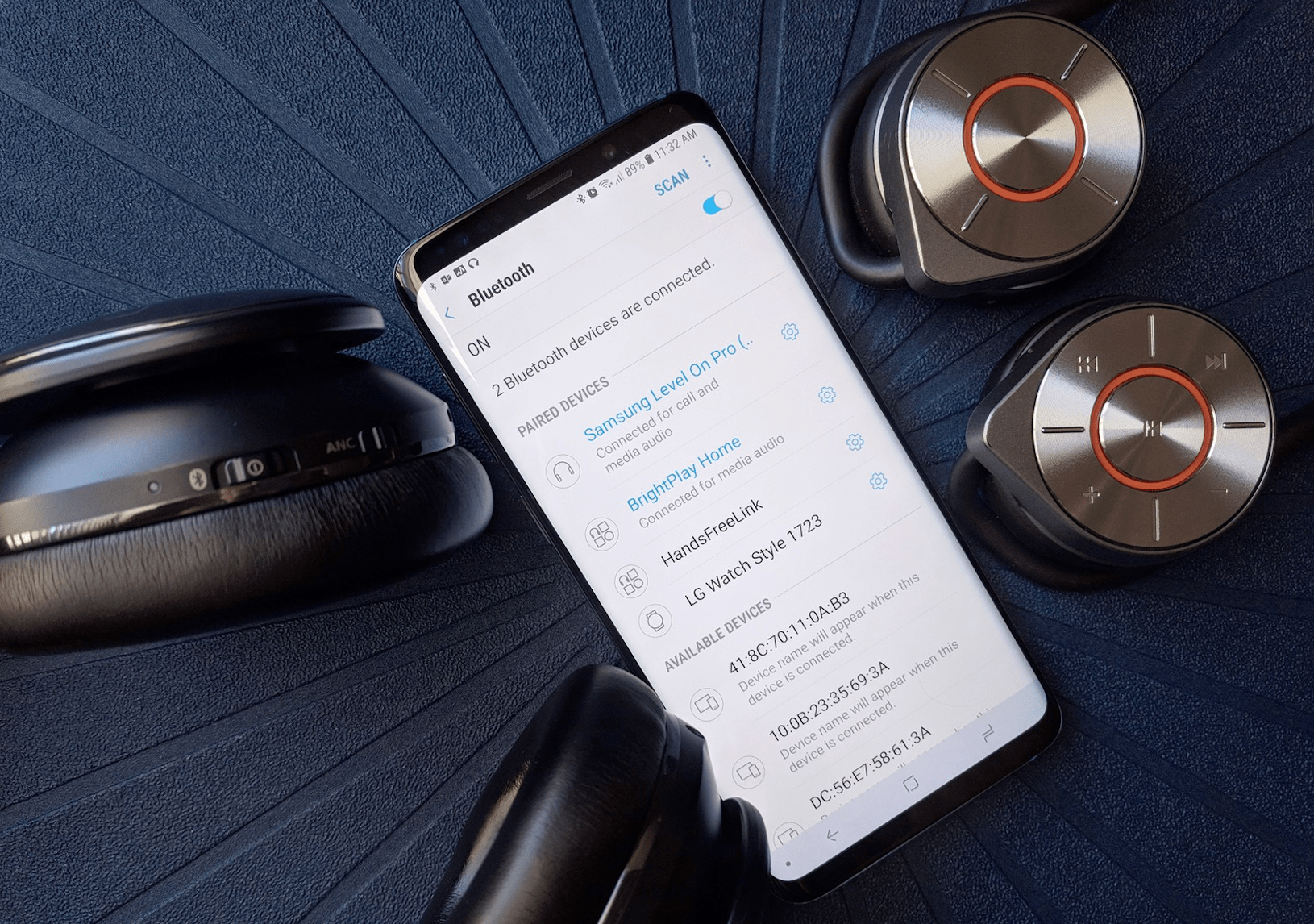 Since the release of Bluetooth technology we were able to connect one Bluetooth speaker to a single source, however connection of multiple Bluetooth speakers to a single source was not possible until the latest release of Bluetooth 5.0. There were apps designed by companies like Bose and Ultimate Ears which made it possible to connect one source to multiple devices but this was only limited to the speakers of their own brand. But now the new app called AmpMe allows us to send audio to multiple devices from one source.
The question which arises in everyone's mind that why are we actually looking to connect multiple Bluetooth devices to a single source? The answer to this is that considering the amount of Bluetooth smart speakers we have in our homes nowadays like the Amazon Echo, Google Home etc, it is very hectic to connect and disconnect the device every time we have to use.
How to Connect Multiple Bluetooth Speakers Using AmpMe:
AmpMe is the only generic app which lets you sync multiple different brand speakers. There are other apps like Bose Connect etc but they are limited to their brand only. To connect to multiple Bluetooth speakers you first download the app.
Then,
Tap the + button on the bottom right corner.
Select the media service (Spotify, YouTube etc), then tap connect.
Play the audio via your playlist.
How To Connect to Multiple Bluetooth Speakers using Samsung Dual Audio:
If you have a Samsung Galaxy S8, S+ or any newer model, you can use the Dual Audio feature. Surprisingly it doesn't require the Bluetooth 5.0.
To use this feature:
Go to Settings and then Connections and then Bluetooth
Tap on Advanced then select Dual Audio
Now toggle the switch to ON
Now pair the phone with two speakers
Voila ! play the song and it will be played on both the devices.
For Apple HomePod users Apple has a feature called HomePod Stereo Pair which is available on iOS 11.4 and newer, this feature lets you pair two HomePod speakers in your home. To do this you need to have both HomePod's in the same room and then you have to open the Home app and then press and hold the HomePod and then finally tap on settings. Tap create stereo pair and finally choose the second HomePod as stereo. Tap on done and you are good to go.
I hope this guide helped you in pairing more than one Bluetooth speaker. Keep visiting us for more quality content.