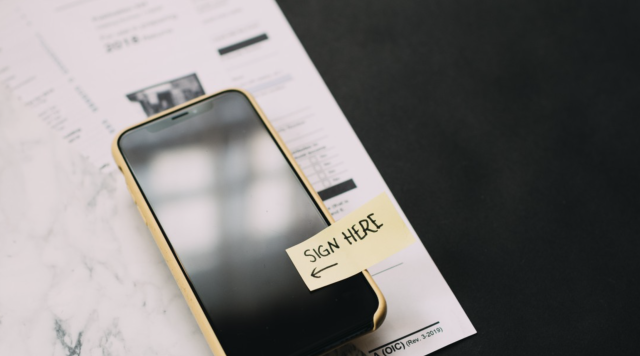 Address verification is a process that aims to verify, correct and sort corporate and residential addresses in a database. Having accurate data not just increases your business performance, but also helps with an effective marketing experience.
Postal address cleaning and validation are amongst the most common practices to improve your data quality. However, the sheer number of physical address formats in the US makes it a fairly difficult task. If the state, city, house number, street, or lane address is incorrect, your address cannot be validated. So how can one clean and validate data?
Address Validation Basics
Address validation or verification is a process of checking a physical address to ensure that they exist in the geographical location. Most of the time, your postal address won't validate because you may either have:
Incomplete Data: Like some fields are missing in the database
Inaccurate Data: A misspelled house name or other problems can lead to difficulty
Vacant Data: An address that is marked non-existent
These 3 problems let alone cost companies thousands of dollars in return mails. Not just this, it also decreases your brand reputation and allows your customers to shift to the competitor side.
Ways to Perform Address Validation
The good part is, that there are tons of ways you can follow to validate address data. By using validation software or an API for address verification, you can easily resolve all your database problems. The software automatically performs:
Address scrubbing: Clean and validate messy addresses in the system
Remove duplicates: Get rid of dedupe data in the records
Validation: Match the clean data with authorized postal records in your state
Online Address Validation Tools
By using an online API for address validation, you can get rid of redundant data in your records. The software automatically scraps and fixes invalid addresses, Zip codes, state codes, and city names. Integrated with an authorized postal service, these tools can also help you find redundant and duplicate addresses. This greatly improves your business efficiency and reduces the operation cost of shipping and operations of returned goods.
API for Address Verification
Using an API is yet another great way to ensure that you have accurate data. An API also helps you improve the address, zip code, state code, and city name in your records – but everything is standardized in real-time. Unlike online tools, you can integrate an API into your existing system software. For example, let's say you have custom software or if you're using any pre-booked software, just include the package code and validate your address in real-time.
Using Maps Geolocation
The third method is a lengthy one, but it can work as well if you have a small database. Submit the entire address to any of your favorite Geocoding web services. The service returns exact coordinates of the location, i.e. longitude, and latitude. If in case your address is redundant, the service will not return valid location coordinates. Sometimes it also returns codes with possible false positive or negative addresses. The only problem is that you have to check this manually for every other address and then optimize your database accordingly.