What kind of men do women like – good guys or machos? Or maybe they prefer wealthy ones with high prospects? Or romantic, creative men? Or maybe hooligans capable of not just risky, but even illegal actions? Not only teenagers and young guys ask this question, but also adult men who are willing to impress the ladies.
Let's find out why women looking men and what men impress them. If a woman needs a fleeting romance on vacation, she will certainly prefer macho or the one who closely match the concept of a macho. The choice is made on the basis of attractiveness. When a lady is willing to build a long-term relationship and create a family, she makes a choice in favor of a trustworthy person with potential, while handsomeness and man's natural dominance recede into the background. The emphasis is laid on the future family well-being.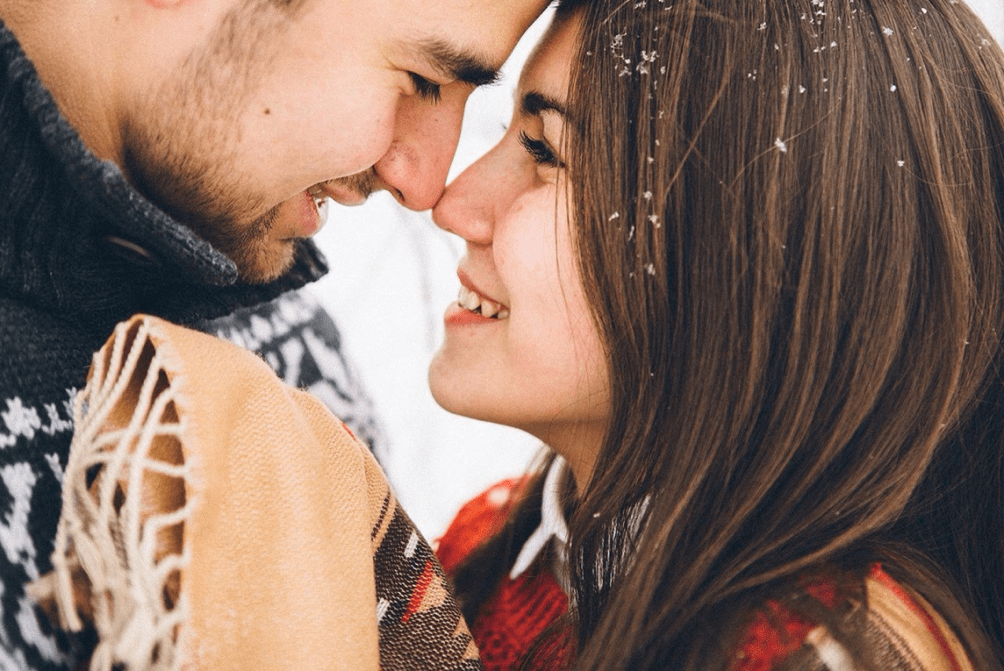 What Attracts Women to Men At First Glance
After all, it's no secret there are men who know how to turn a girl's head. What are those men?
1. Women love neat, well-dressed men
Every woman likes it when a man who shows interest in her is clean-shaven, has a stylish haircut and is fashionable. Male perfume should also be chosen with taste. However, unfortunately, lots of men don't correspond to such an image because of their natural laziness or lack of taste. Most girls and women won't even continue talking with an unkempt dressed, foul-smelling guy. So keep that in mind.
2. Ladies like compliments and gifts
It's worth paying compliments and giving gifts, not for the manipulation purpose, but because you want to give pleasure to a person you like. For example, you liked some of your girlfriend's expression or statement. When the compliment is sincere, and the gift is made from a pure heart both of you win experiencing a feeling of deep joy and trust.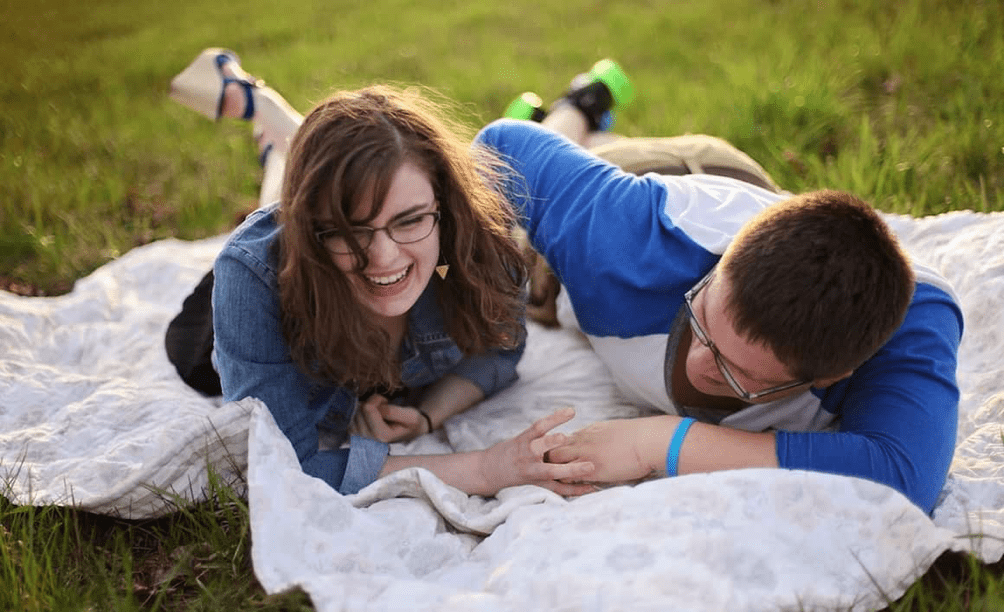 3. Ladies like caring and attentive men
Lots of women want a man to always be caring and attentive to them. Most ladies dream of a man showing his interest and concern only to her.
4. A woman likes a man who can make her feel like she is the only one
It is no secret almost every woman treats another woman as a competitor. Therefore, ladies are often hurt when the man is looking at other women or paying her compliments.
5. Women like men they feel comfortable with
Comfort is the lack of tension, misunderstanding in a relationship. This, as a rule, resides in those couples having lots of common interests and feelings for each other. They have similar views on life, relationships, etc. They estimate situations the same way and behave almost the same.
Another significant quality is reliability. Strong, brave men capable of supporting in a difficult situation and, if necessary solving it always attract women. It's no secret loyalty also plays an important role. Therefore, a woman is unlikely to choose someone who doesn't have this quality for building long-term relationships and creating a family.