YouTube earning is a hot topic at the current time. Everybody wants to know how much their favorite YouTube content creators earn from YouTube. People who want to join YouTube as a content creator also want to know how much they can earn. If you are also interested in it, you must have searched different calculator websites to check how much a YouTube creator earns.
According to YouTube policy, the creators are not allowed to disclose their real income to viewers. But the factors on which YouTube earning depends are quite visible. As I take most of my topics from most frequently asked questions about any field. So today, I experienced a debate about YouTube earning. That's why I decided to share things with viewers.
Whenever you visit any earning estimate calculator website. You must notice the fact that most of the times these websites show earnings beyond expectations. I don't say that YouTube creator earns nothing.
However, none of these creators earn in millions and billions only from YouTube. But whenever you check their estimate earning on websites like the social blade, it shows too much income of a creator.
How Calculator sites determine YouTube income:
Any earning calculator website does a straightforward scan of the creator's channel. The factor they use to calculate the estimated income of a YouTuber is pay per 1000 views. The formula is applied as the site takes lowest and highest possible rate of 1000 views and compares it with the view count of the specific YouTuber.
In simple, they follow CPM to calculate. But CPM is not the only factor implemented for a YouTube earning. And it also differs country wise. Let's have a look at factors how a YouTuber earns in reality:
How the content creator earns: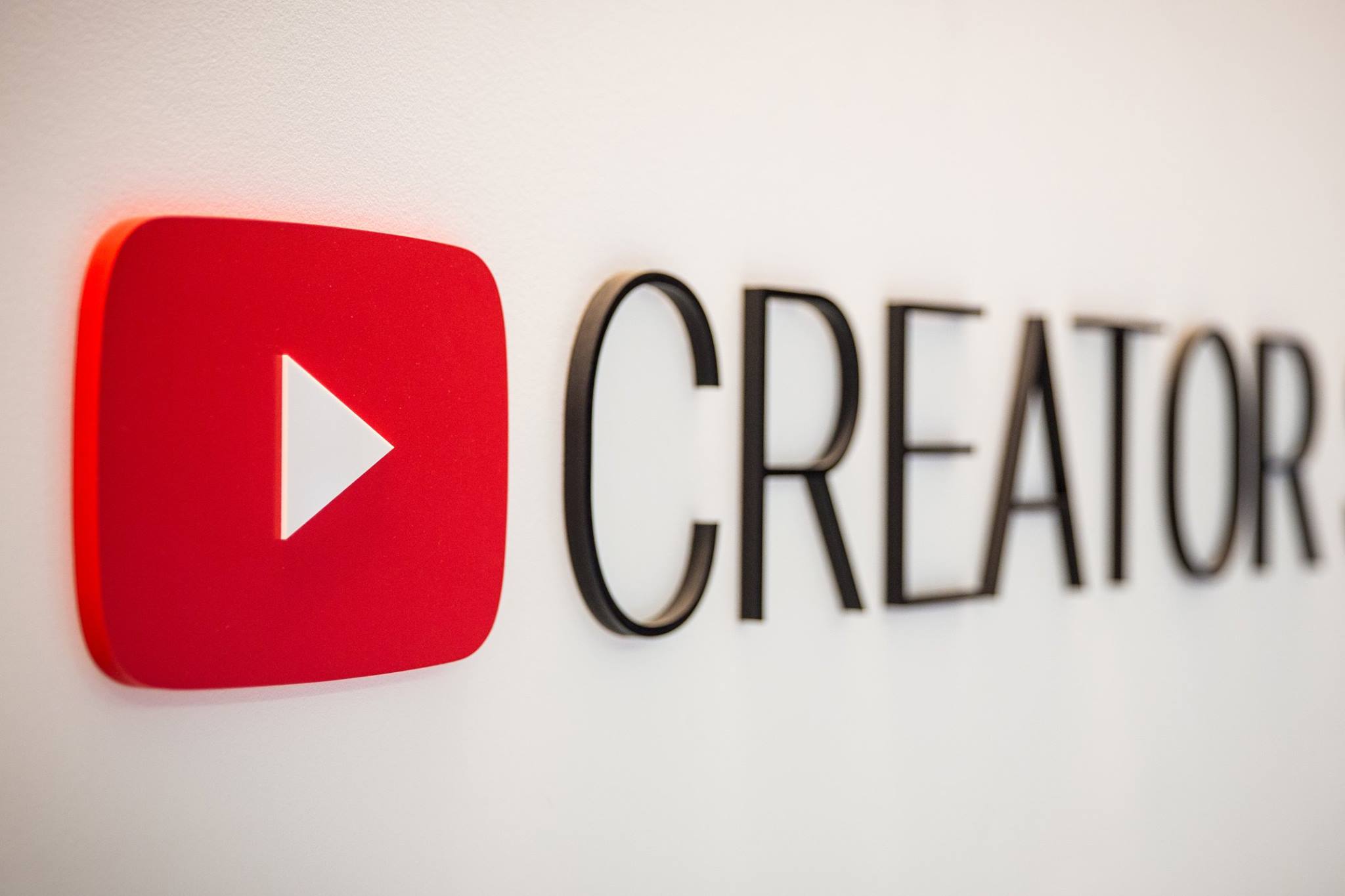 CPM & RPM:
Just above I mentioned a term CPM, It is the key factor for a YouTuber to earn. CPM is basically cost per mile, and a mile in case of YouTube can surely be YouTube views. And here you just need to remember that every view is considered when it's at least 30 seconds long. CPM rate is different in different regions. In Asian countries, it's not as good as western countries.
There is another term related to CPM which is RPM (Revenue per Mile). That is the actual earning which is transferred to your AdSense account. But you never get 100% of your RPM. YouTube takes 45% in your revenue. Here I must add another important point that you don't get paid for the videos you upload. Actually, the CPM is the cost per 1000 views of those ads that are added to your video when you monetize your channel.
Your CPM also depends on your subscribers' number. More subs help you to increase your CPM. Ad rate also plays an important role which every calculator site ignores while estimating the earnings. But it is the most important factor of your CPM because more ad rate helps you to increase your revenue from CPM.
You can manage these factors by checking your Analytics.
Promotions, Affiliate marketing & Sponsors:
This is the second way for a YouTuber to earn. When your YouTube channel grows and gets a good viewership. Different firms contact you to promote their products. You can earn through paid promotions. Besides this affiliate marketing is a good option.
You can sell different stuff, even try to sell your own merchandise as big YouTubers are doing right now. A good number of subs and views can attract sponsors towards your channel and open a new door of earning for you.
So that was a YouTuber's earning and estimate earning shown by different sites. Never check a YouTuber's earning on such sites because mostly they don't give accurate results. And no YouTuber tells his actual earning due to YouTube policy.