2019 will be the year of advanced 5G technology. Smartphone companies like iPhone, Samsung, Huawei, LG, HTC announced that in 2019, 5G phones will be ready to launch.
They said that they will be the first to adopt Qualcomm's ultra-fast Snapdragon X50 modem. Among 19 companies has signed to make 5G compatible phones. For consumers, that means there will be at least a handful of 5G-enabled devices on the market next year.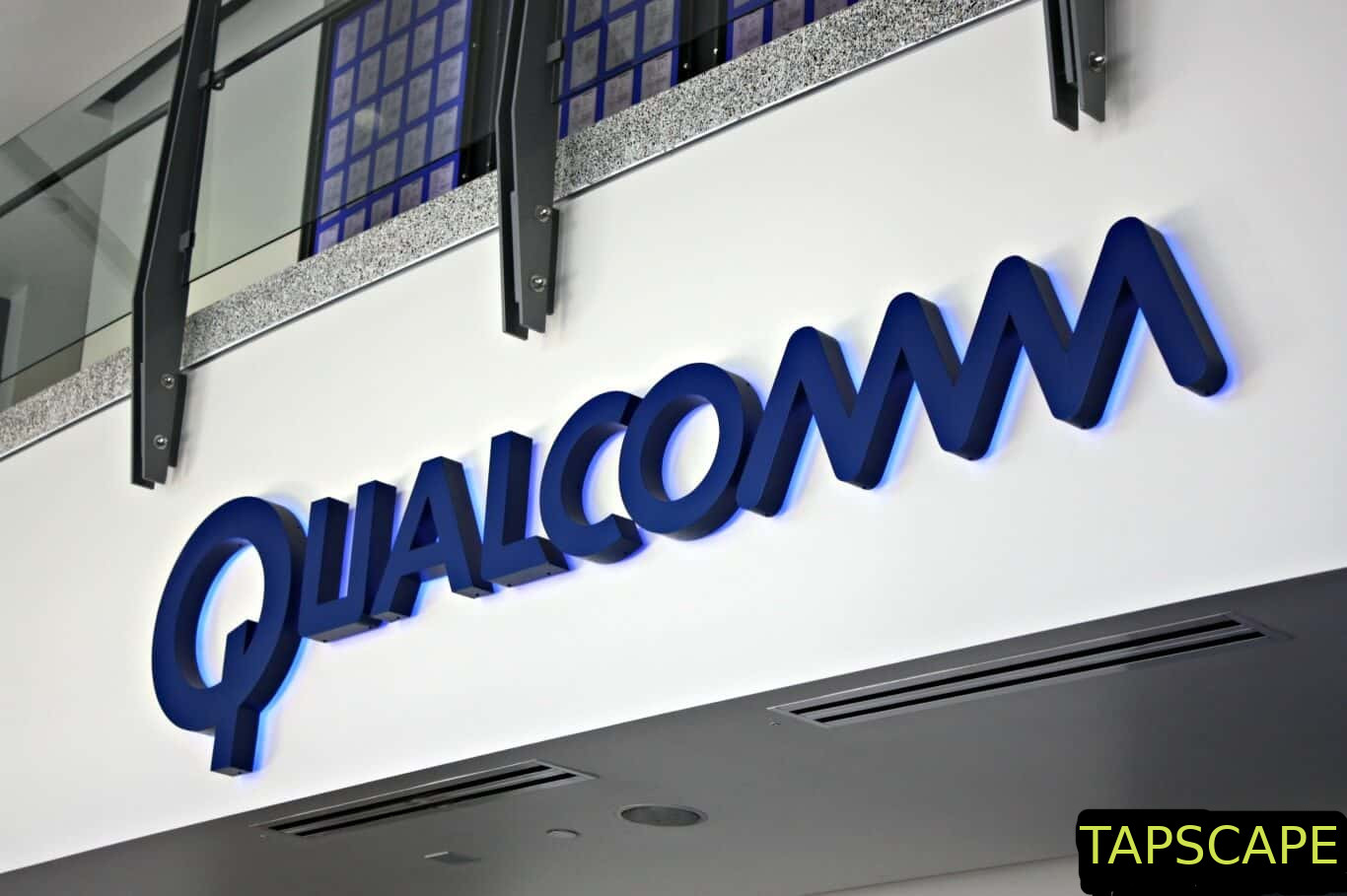 Qualcomm officially announced Thursday that 19 carriers, including Verizon, Sprint, and AT&T will start testing their development of 5G networks using the X50 modem next year.
The predictions of most experts agree on 2020 is the earliest it could happen. But many hardware developers and are willing to commit that 2019 is the positive sign for 5G chips. But Qualcomm is now closer than ever to making its 5G plans a reality.
Huawei is launching its first 5G smartphone in 2019. The announcement was made in Shenzhen at analyst summit. Xu said on Tuesday "We are fully committed to 5G investment and by the second half of this year, we're going to launch an end-to-end 5G solution".
At the gathering of the summit, Xu said "5G is just another product line at Huawei. It is a natural evolution of the technology – from 2G to 3G to 4G and now 5G". Also, Xu said that there is no much difference between 4G and 5G except the lighting speed of the internet. We don't have other material differences in experiences for the consumer between the two technologies.
US restricted access to China-made smartphones and telecoms infrastructure. Xu said that they are focusing on what they can do and provide better services to there customers. Huawei is the company which investing in 5G research. They claiming that they invested $600 million in the 5G technology by end of this year.