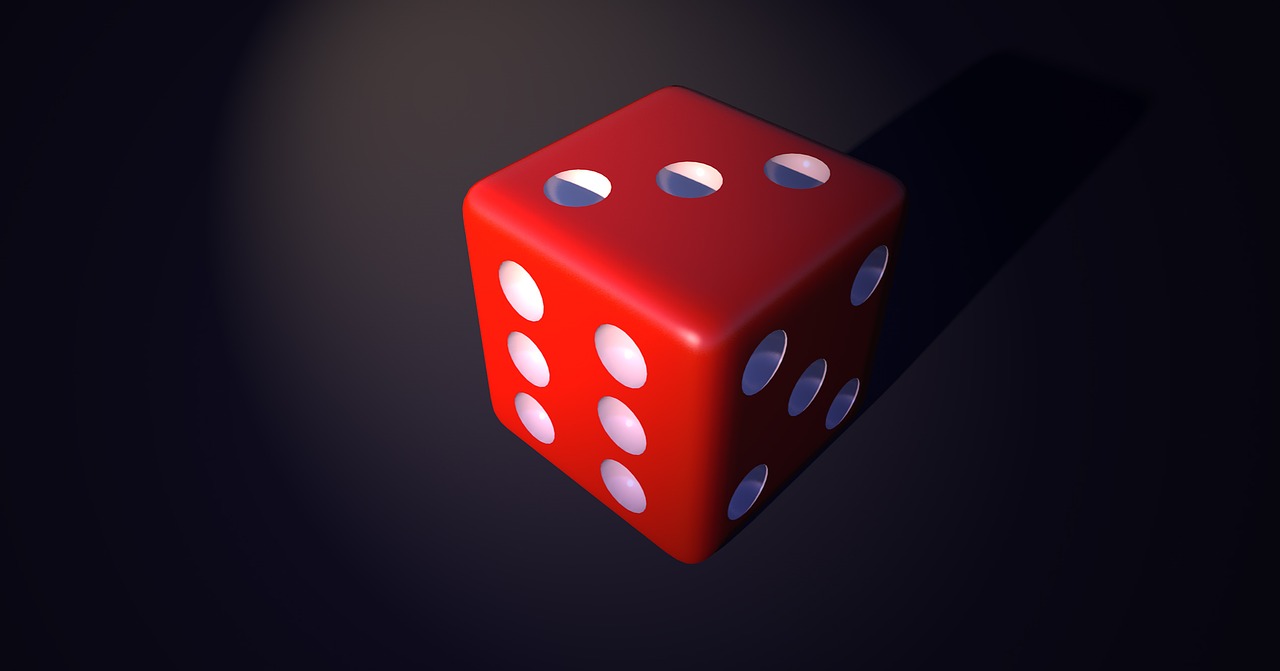 In the modern-day society, there are thousands of online casinos where you can play your gambling games. Many of them take pride in providing players with quick payouts, fair games, securing your financial transactions and guarding your privacy. Spin Princess slots are excellent examples of safe, secure and action-packed online gaming.
On the other hand, there are some rogue online gambling sites that have already been convicted of their vices, and it is in your best interest that you avoid them at all costs. Today's post will cover some of those sites that don't abide by the laws set by bodies such as the UK Gambling Commission.
How Do We Define "Wrong Move"?
Despite the fact that our "list of shame" will let you know the casinos you must avoid like a plague, it is even more important to know why those sites are placed on the blacklist. The list of possible violations that can be made by these sites is pretty wide and can span from mere issues like unethical advertising prices, poor customer support, to major legal infractions like a casino operating without a valid licence or stealing players` money. As a player, it is very important for you to know the reputation of the online gambling site before you decide to take the risk of depositing your cash with them.
Reasons Behind the Blacklisting
The following are some of the popular infractions that will possibly lead to the punishment of an online casino.
Having an invalid gaming licence. Many rogue casinos possess an invalid gaming licence, or sometimes they are not licenced at all hence leave you unprotected.
Delay and refusal to pay up. Most of these blacklisted casinos usually delay payments or sometimes even don't pay players at all.
Featuring unfair games. These types of casinos have unfair games in their collections that intentionally make players lose money while they benefit.
Failure in protecting players' credentials. Rogue casinos usually don't have time for making sure that your information is safe, which can be easily grabbed by cybercriminals.
Inadequate customer support. As a rule, they offer poor customer support services, for instance, you may find that the customer helpline does not even go through whenever you call.
Rogue Online Casinos
Gaming sites are usually fined after repeated violations of gambling laws and, depending on the intensity of the violation, some of them even have their gambling license revoked or suspended. The following ones have at one point or another been punished and banned for some reason. You should avoid them completely unless they are cleared by their respective regulatory bodies.
The Virtual Casino Group. The Virtual Group has a couple of casinos operating under their wing. You should not play in any of their casinos because they are popularly known in the online gaming industry for not paying winnings to the player. Talking about that, one should admit that getting to call the customer support is a futile process. Another major problem about this operator is that most of its gaming sites are not even licensed. This basically means that if you decide to play there, your protection isn't guaranteed. Their sites include Wild Vegas, Vegas Strip, Cool Cat, Ruby Slots, Dreams Casino, the Virtual Casino, and VIP Lounge.
Sorila Casino These operators are well-known for the black-hat Search Engine Optimisation and devious web advertising. They lure players into their sites and collect customer information. Examples of Sorila Casino operators are Golden State and Gold VIP casino.
Blacknote Group. They were once known as Winward Group, and all the casinos operating under it usually have some insane terms and conditions. For instance, if you deposit at one of their sites, it is automatically subjected to wagering requirements even if the welcome bonus hasn't been collected yet. Some of the casinos under Blacknote Group include Rich Casino, Slots Village, Thebes Casino, Winward Casino, Loco Jungle, and Casino Moons.
Ace Revenue Group. They were previously known as the Crystal Palace Group, and they are based in Costa Rica. From their base of operations, there are no proper licensing and legislation governing online gambling. Players, taking part in their casinos, have no protection, and the operators take advantage of it. Problems associated with the casino include extremely slow payment methods, difficulties with getting your winnings and unspeakable customer support. The Ace Group operates gaming sites such as Slot Madness, Captain Jack, Plant 7, and Royal Ace.
Class1Casin The irony of this operator's services is that their gaming sites are not even close to what classy means. It's banned and has dodgy terms and conditions which you definitely have to keep an eye on. Players experience very slow payments, and it is almost impossible to receive any meaningful customer support.
Atlantic Vegas Casino. This one claims to have an Alderney Gambling Licence, but it doesn't. There is no sufficient proof to back them up and show that they are regularly audited or even indicating the licence number and date of issue.
Absolute Poker. At first glance, the site looks as legit. It stayed that way until a cheating scandal broke out, that is when it came clear that it is not as legit as people thought it to be.
Legit casinos like Spin Princess should have fast payment methods, guaranteed security in funds transfer and fair games. Other important features that you'll find in such player-friendly casinos include lucrative bonuses with reasonable and easy-to-understand terms and conditions. Why accept any less?
Final Thoughts
Rogue casinos have been a menace since the dawn of the online gaming industry because corrupt and wicked operators feel like they can get away with a crime easily. The good thing is that after they have been caught and blacklisted, gamers stay alert, and they are shunned and avoided. We publish such lists to prevent you from getting scammed of your hard-earned money. Of more importance, we hope that you now understand how to distinguish a rogue casino from a model gaming site like Spin Princess Casino.