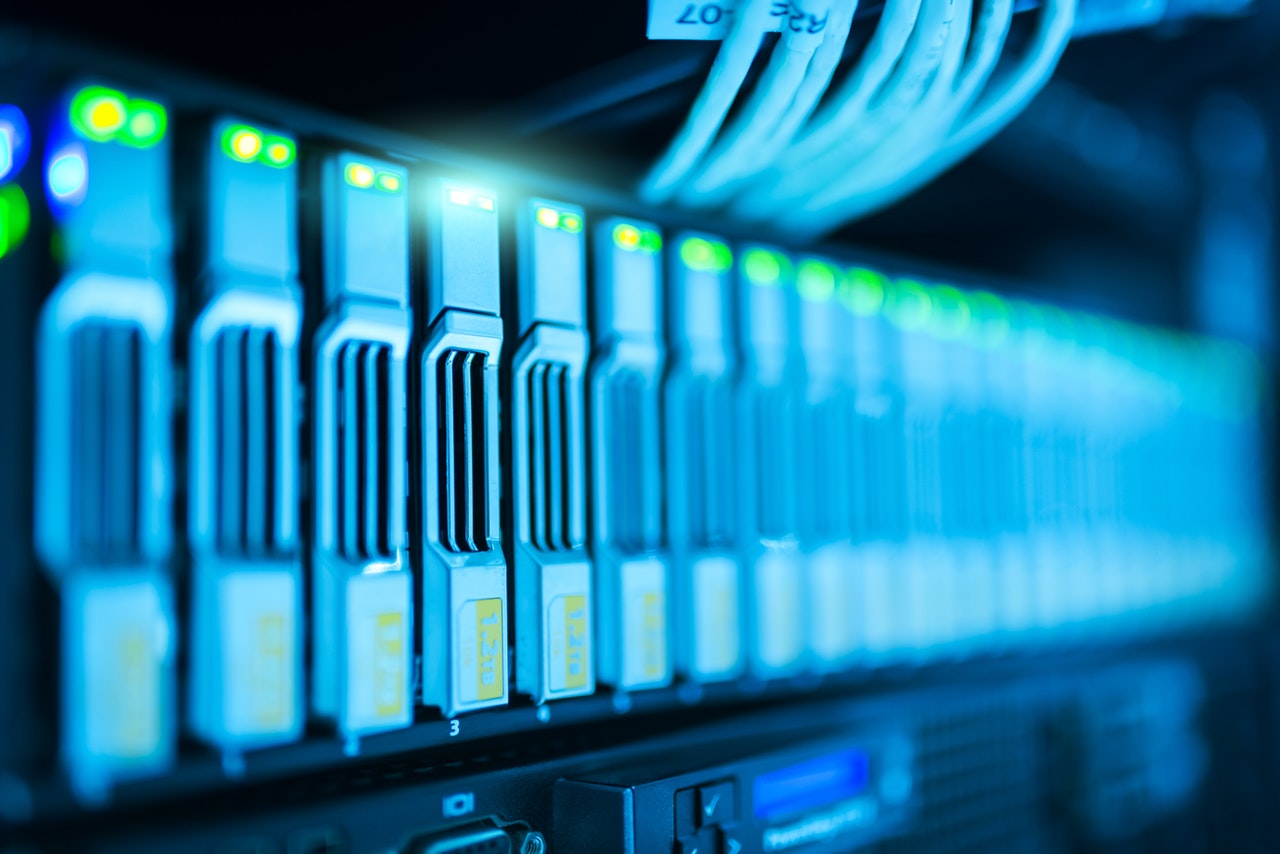 If you are running a business, having a functional business website is not an option today. It is one of the requisites for running a successful business. This is why it is important to subscribe to reliable and good web hosting services. There are a lot of web hosting services available today. This makes it difficult to choose one that suits you.
The primary factors to look for in a web hosting service is the speed, security, and support. You have to conduct a deeper analysis before settling for any web hosting service. The following are things to consider:
1. Support
Choose a web hosting service that offers their clients unlimited live support 24 hours every day. The customer service should be reliable and speedy in responding to you. Other than just email or support tickets, consider the services that provide live chat support. Additionally, consider hiring the company that has the in house customer support unit.
2. The Customer Review
Do not settle for a company unless you know their reputation. Consider this as a homework before you hire a web hosting company. Knowing what their previous or the current clients feel about the company is instrumental. Look for the reviews from major web hosting companies such as the, HostGator reviews or the siteground hosting reviews to know things such as the state of the customer service, the time waiting for the ticket time response and if or how fast they follow up a customer claim.
3. Services Offered
You need to consider the number and the nature of services offered by the hosting company depending on the nature of your website. If you own a simple blog, you might require just a few features compared to someone who has an e-commerce site. This should include a backup plan. For example, sometimes, you might mistakenly delete your website. You need to be assured you can retrieve it back. Check if the company offers services such as the support, storage, and bandwidth or additional domains among other services your business might need. The company should be able to offer your business a room for growth.
4. E-mail Options
Before you choose a web hosting company, consider the type of email services that they offer. Choose a web hosting company that can link your email to the website domain name. This will enable your site to get more feedback and subscriber conversions. Ensure that the hosting services can protect your email and website from the malware and viruses. Read the siteground hosting reviews to learn more about the e-mail options.
5. An Exit Strategy
Before hiring the web hosting service, ensure you have read and understood all their policies. You might want to change the host company of your website. How convenient or easy will it be? Ensure you know the exit strategy well.
There is so much you need to consider before choosing a web hosting company for your business. Know exactly what you are looking for. Take your time to look for a good web hosting services, otherwise, you will spend time feeling trapped and misled.