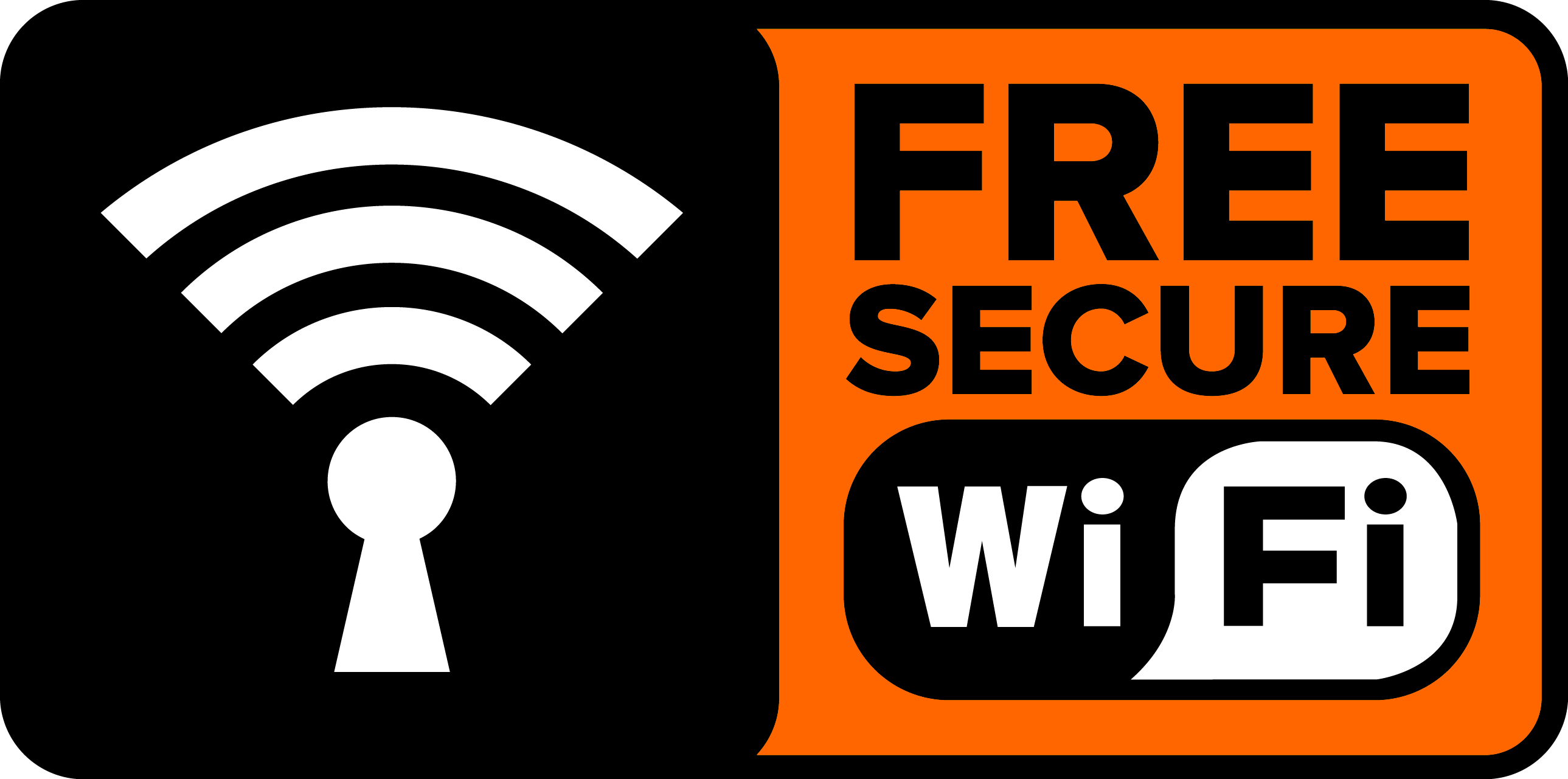 India is one of the most technologically advanced countries in the world, especially as the Indian market has taken on new innovations and inventions which has made it one of the most targeted markets by manufacturers of different technology products and has a significant impact on market movement.
Technology In all aspects of life, some of its manifestations have begun to exist among citizens, which was headed by the provision of the Internet free of charge, through free WiFi networks.
India raises the slogan free WiFi for all at shops and train stations.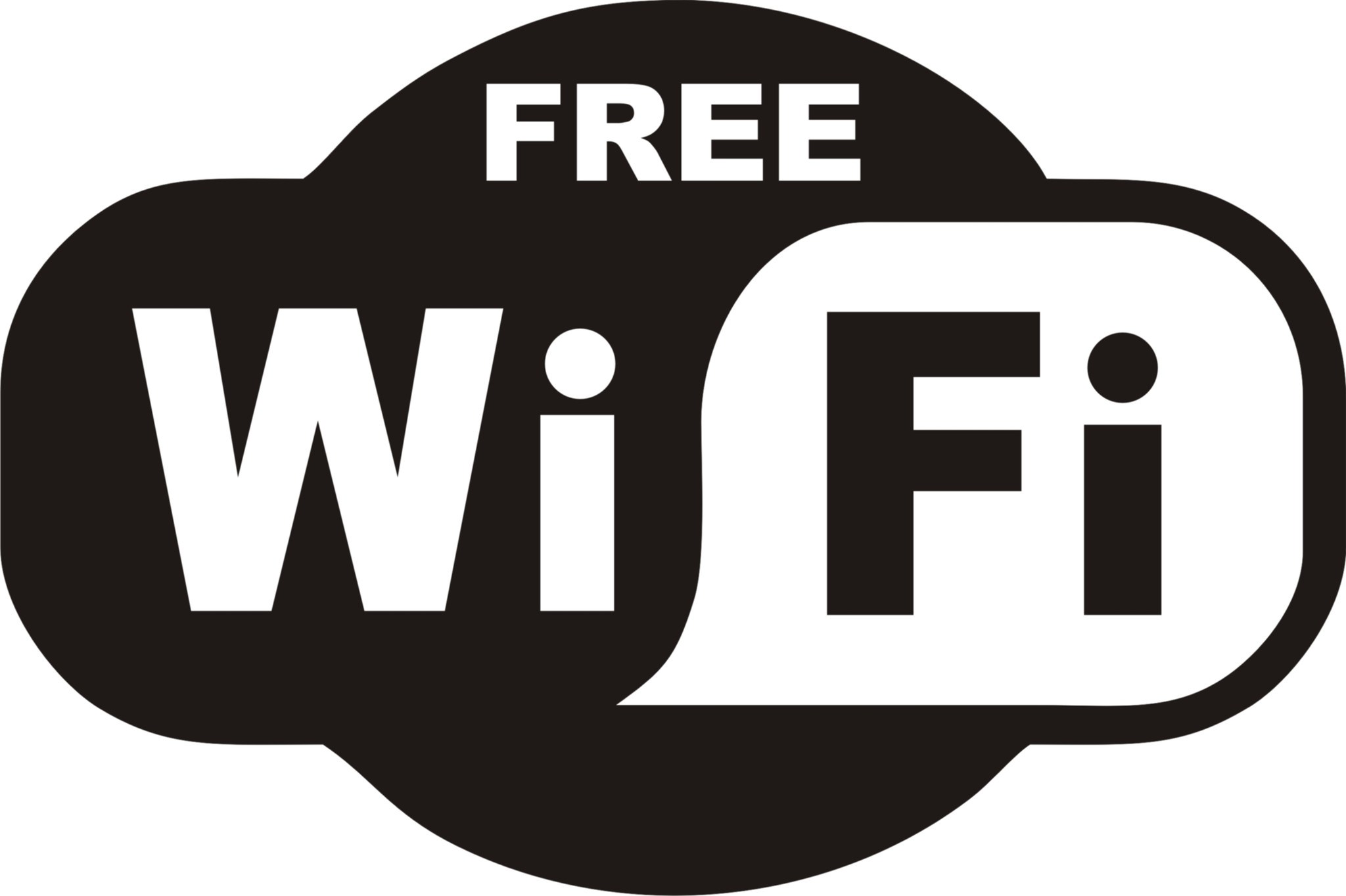 The Indian government has provided free WiFi networks in the Taj Mahal area in an attempt to stimulate tourism in India and attract more tourists to visit. It seeks to eliminate tourists concerns about the Internet's lack of access to their smartphones by enjoying free WiFi and capturing and publishing on all social networking sites with ease.
This step came after the increase in the number of Internet users in India, and the growth of this number during the past few years, especially after the proliferation of low-cost Android phones, which allowed everyone to use the Internet easily.
Did you know that Apple will start manufacturing iPhones in India?
The Indian Ministry of Railways has launched a new service for citizens in India, which provides them with Internet access through free WiFi networks within railway stations. It was launched at Bombay Central Railway Station.
The announcement was made to announce the provision of free WiFi Which comes in partnership with Google International, while the government is working to provide for about 100 of the crowded stations in India.