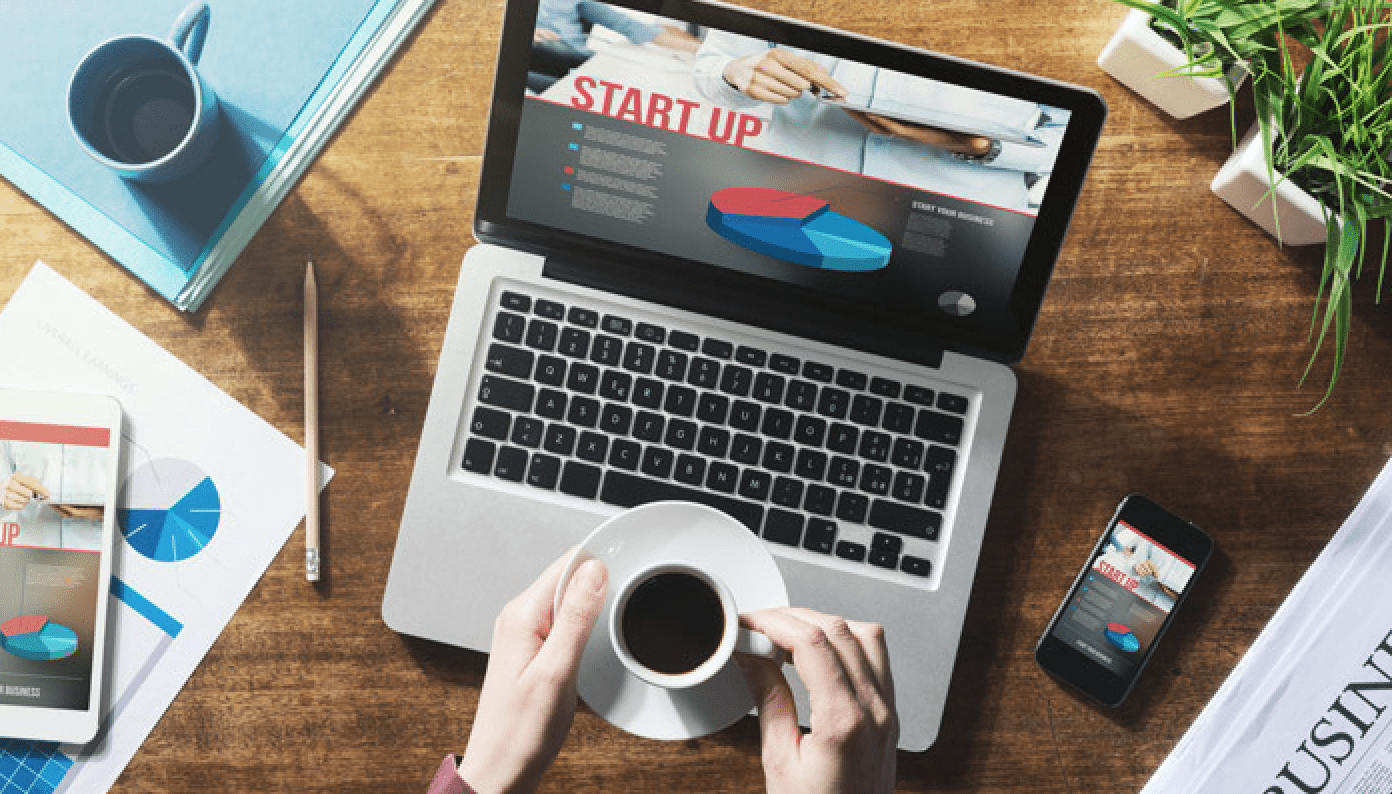 Influencer marketing is arguably one of the best ways to market your brand, product or service on the internet. The good thing about this kind of digital marketing is that there are already influencers on various social platforms, including ones on YouTube, Facebook, Twitter and Instagram that will prove to be the best fit.
The only problem is, it can take weeks to find the perfect partner influencer who represents your brand perfectly.
Enter InflueNex, a marketing medium that seeks to connect companies to the right influential people.
The Next Gen Influencer Search Platform
InflueNex is a powerful platform for businesses who want to reach the next level. It presents users with filters and advanced algorithmic engines that can search according to language, average views, country, niche and engagement rate. You can even type in a keyword and InflueNex will show you results that are quick and accurate.
Tracking the influencer's metrics can be done in-site, including analysis and tracking of campaign progress. InflueNex will even show the data in a visual chart so you or your clients will be able to understand it at a glance.
The Power of Influencer Marketing is in Your Hands
As of today, InflueNex is undergoing beta testing, but entrepreneurs, startups and established businesses can give the influencer marketing platform a try.
The developers are currently looking for users to test out their software so they can finetune it and make it better come launch. If you're one of those interested, you can opt to join Beta Test of InflueNex and get a one-year free access to the platform's consulting services, product use rights and more.
The Free 1-year VIP account allows you to find the right influencer for your brand, niche or business without spending a single dime. You'll find that influencer marketing works really well in engaging, drawing and acquiring followers and therefore, sales for your business.