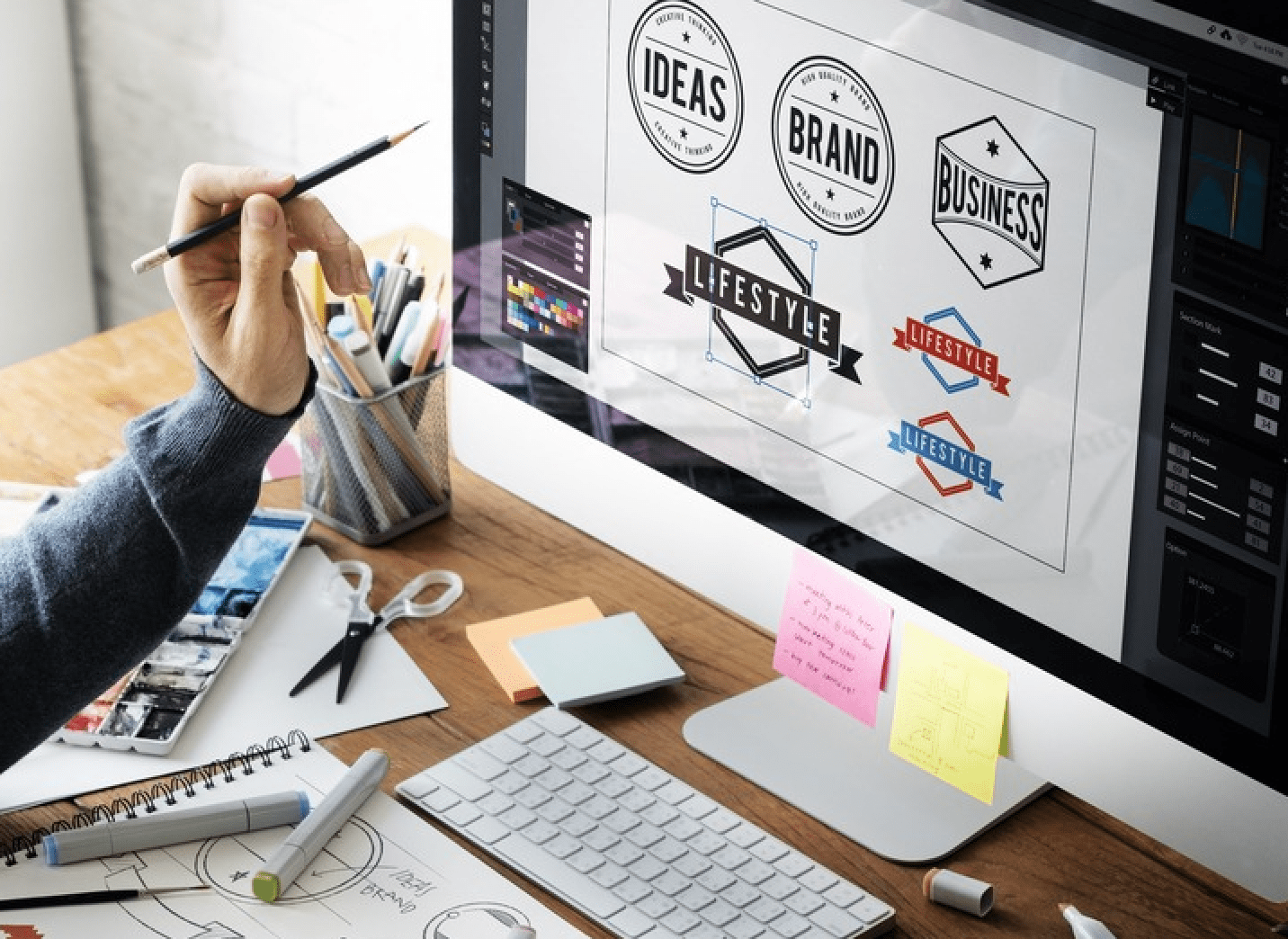 Nowadays technologies bring imagination closer to reality by changing how companies present the designs of their products to their customers.
Full-service sign-making company in Los Angeles, Front Signs, offers 3D signs design and rendering services to provide their customers with the best experience they can have.
With advances in computer technology, now you can see your company's logo sign installed in its place before the production even begins.
Signage may change the visualization of the store, office or any other space where it is located. Other signage design options can't take into account small but crucial visual details such as how the sign fits into the surroundings or how it looks in certain lighting. While 3D rendering separates each element turning into editable visuals on a computer screen. This allows customers to create inviting and effective signage for their business without risking ending up with a sign that doesn't fit into the overall design of the space where it's installed.
Getting photorealistic imagery of a project is of key importance, especially for large-scale projects. Front Signs is appropriately equipped both in terms of human and technical resources to provide a visual experience that is extremely close to reality.

Here are 3 key benefits on why you should use 3D rendering services when buying signage and for that matter any visuals for your business.
360/3D Sign Visualization
3D modeling helps us see what we wouldn't be able to with 2D modeling, by giving us the opportunity to view the signage from all perspectives. This service allows us to create an endless number of arrangements for the sign. Hence, the customers have the chance to see the sign in various environments and make an educated choice.
Often, customers can't understand how the end product will look and only after the installation of the sign they will realize that they don't like the color, size or how it looks in certain lighting. So, these advanced technologies allow displaying the sign in all possible positions and illumination.
It helps to understand the real dimensions of the sign and the environment, allowing designers to make accurate measurements. And one of the best features that this service has to offer is the ability to see the product in virtual and augmented reality.
AR/VR – Augmented & Virtual Reality
With 3d modelling you don't have to envision the future sign in scale – virtual reality gives you the opportunity to see the ready product before even starting the production.
This technology builds a realistic simulation of the location where the sign will be installed. Where you can move around and see how the light, fonts, materials, and textures work within the space.
3D modeling and rendering services offer an individual buying experience, by recreating the space with an already installed sign in its real dimensions. This helps to "travel in time" and prevent any mistakes that may happen.
Time/money-saving & Convenient
3D rendering saves you tons of time and money by giving the opportunity to alter between as many design options as you need. If you don't like the color or the material of the sign – no problem! Designers can change that with just a few clicks.
Compared with 2D rendering where in case of changes you need to start from scratch, making changes on 3D rendering requires less time and effort. Hence, less labor asks for fewer costs. So, this service is also cost-effective, which will be especially handy for start-up companies who can't afford much investment in branding yet.
Also, stores, offices and other establishments can save time and start advertising their business by using the 3D rendering of their space without waiting until the product is installed.
With 3D rendering, you can modify the design as much as you need to reach your desired results. The convenience of 3D product rendering is in the ability to try as many materials and textures as you wish until you find the right one. The designers can offer you multiple options, with different colors, materials, and lighting.
So, 3D modeling and rendering help to create tailor-made signage by showing the signs in their best light.