If our visitors remember, in the previous article, we discussed IGTV app by Instagram. Today we're going to look at some more features that have just arrive in the Instagram new update. Last month at the F8 developer conference, Facebook promised new features in the Instagram app.
Now the day arrives when Instagram launches all of those features. Talking about the features, let me first mention what Facebook promised in F8 conference. These updates include video chat, custom AR designed by third parties, and the new explore tab. Finally, the promise comes true right after the launch of IGTV.
The Instagram starts as a photosharing app. People loved it and it got fame. In 2012, Facebook takes interest and adds it to the Facebook family. As a result, Instagram gets a new start for Instagram.
We continuously witness many exciting updates added by Facebook to enhance Instagram. A photo-sharing app now becomes one of the top listed social platforms. After that Instagram thinks to compete with YouTube and brings the IGTV application.
An easy and TV like streaming and video sharing platform. IGTV is getting a very positive response. After the success of IGTV, Instagram comes with its new updates. Especially the Video chatting update that was 2 days back.
Video Chatting Feature: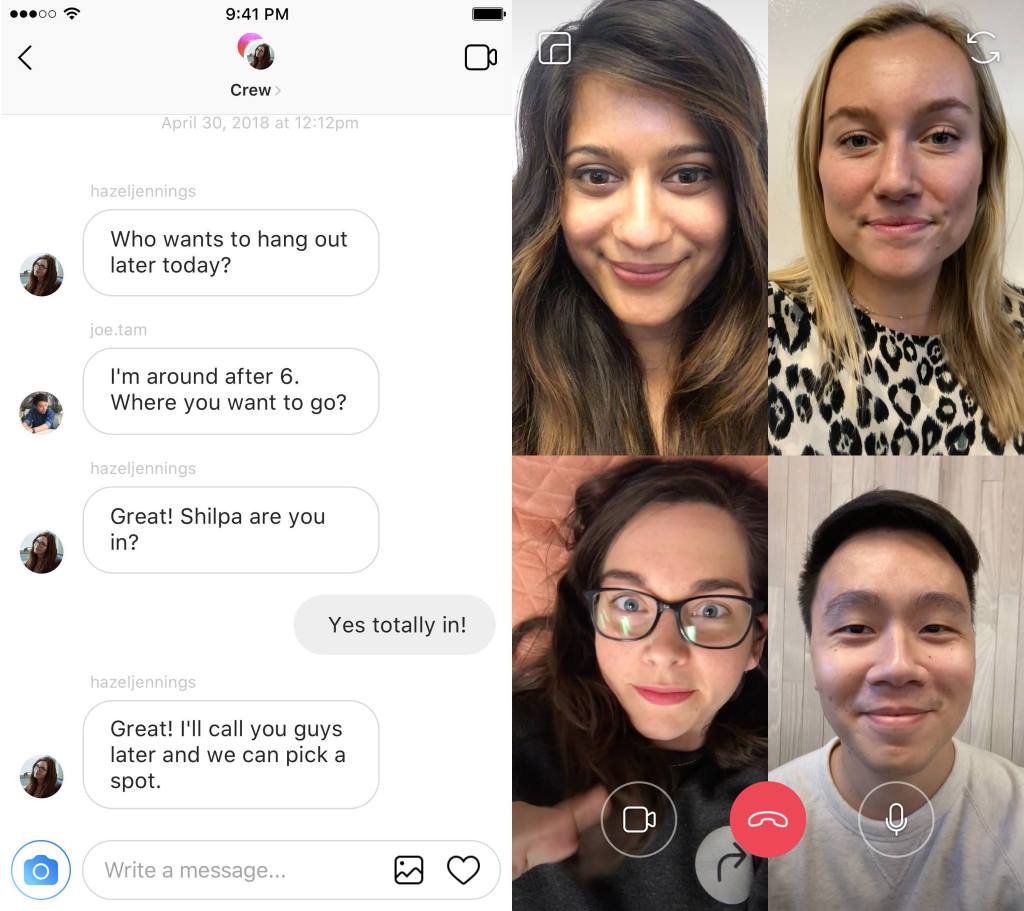 As we see, Instagram is not only a photosharing app now. It is a top communication app in PlayStore since it joins Facebook. In F8 conference, Facebook announced to add video chat feature in Instagram.
Yesterday in the new update of Instagram the video chat tab was also added. If you've updated your Instagram application, you can now use Video chat option from the direct tab at the top right corner of your chat. If you want to make a group video chat, remember that only 4 people can join in the chat.
You can only connect with people through video chat whom you have got a conversation tab open. In simple words, before video chat, you must have to send a message or poke his chat box if you never talked to him/her before. Blocking or muting someone will also disable the video chat feature.
Explore Redesign:
If you use Instagram's search tab frequently, The explore redesign feature of Instagram brings an ease for you. Now you can keep your search Topic-Focused in Instagram search tab. You can choose a topic like architecture, animals, TV shows or even trending hashtags to get more relevant results in search tab.
Custom AR filters for Insta-Stories: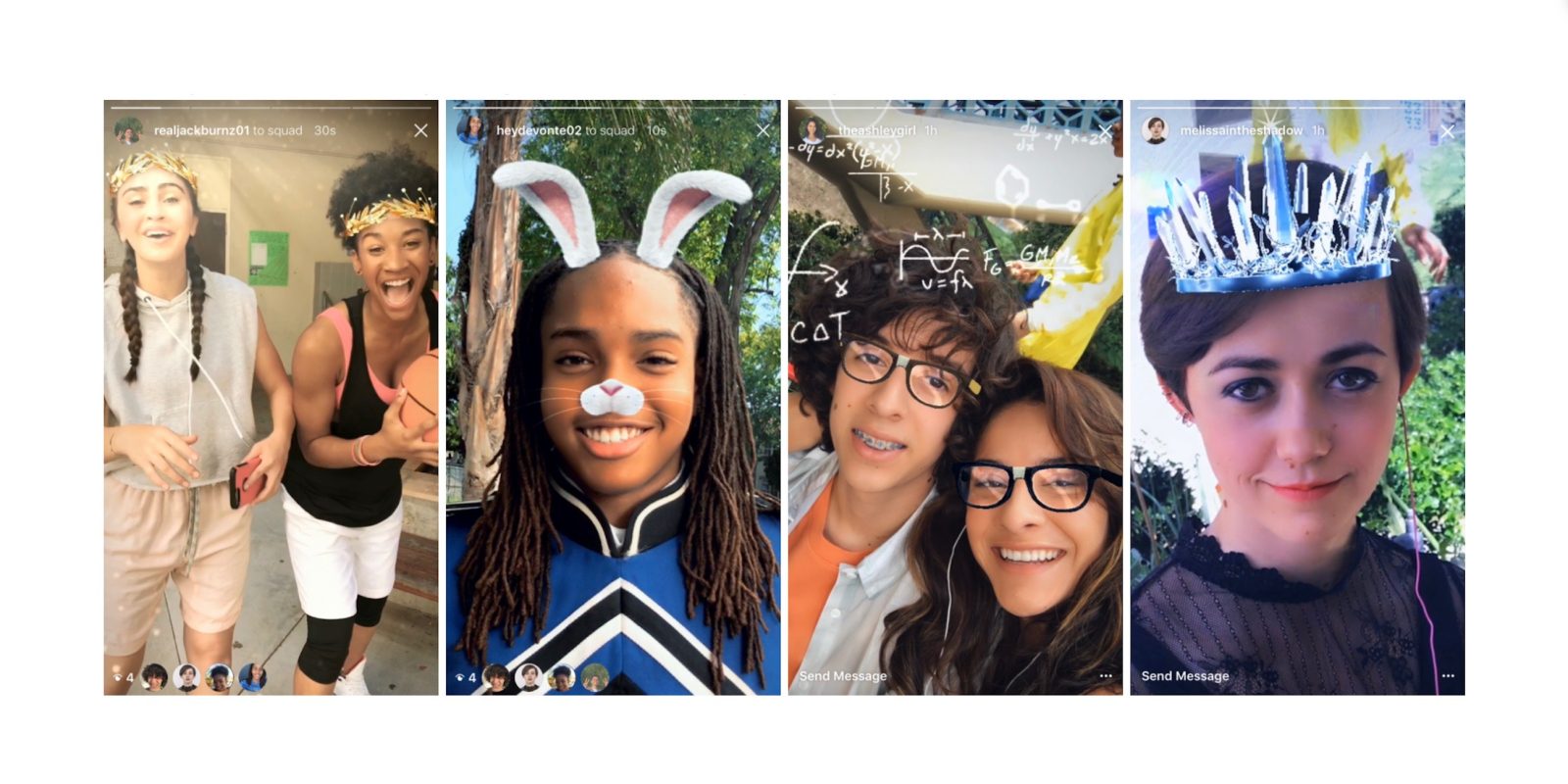 For the first time, Instagram allows third parties to make custom filters for stories. It's like Snapchat lenses, these filters introduce AR-Camera effects. This new feature will allow you to use different visual effects and camera effects with your photos. You can now enhance your Instagram stories with virtual effects and different objects.