Smartphones are basically everything in modern times. You must have seen the smartphone market growing day by day. Every phone manufacturer company is introducing new and latest smartphones. But this technology is getting complex day by day.
They allow you to save and acquire any type of information you need. Especially now every smartphone provides advanced features. More interesting thing is that smartphones are adding a lot of features.
Most of us don't know about the many hidden features in our mobile phones. So in this article, we'll see some very useful smartphone features most us don't know about. All of these features are available for both Android and iOS devices.
Smartphone features you don't know about
1. Flight Mode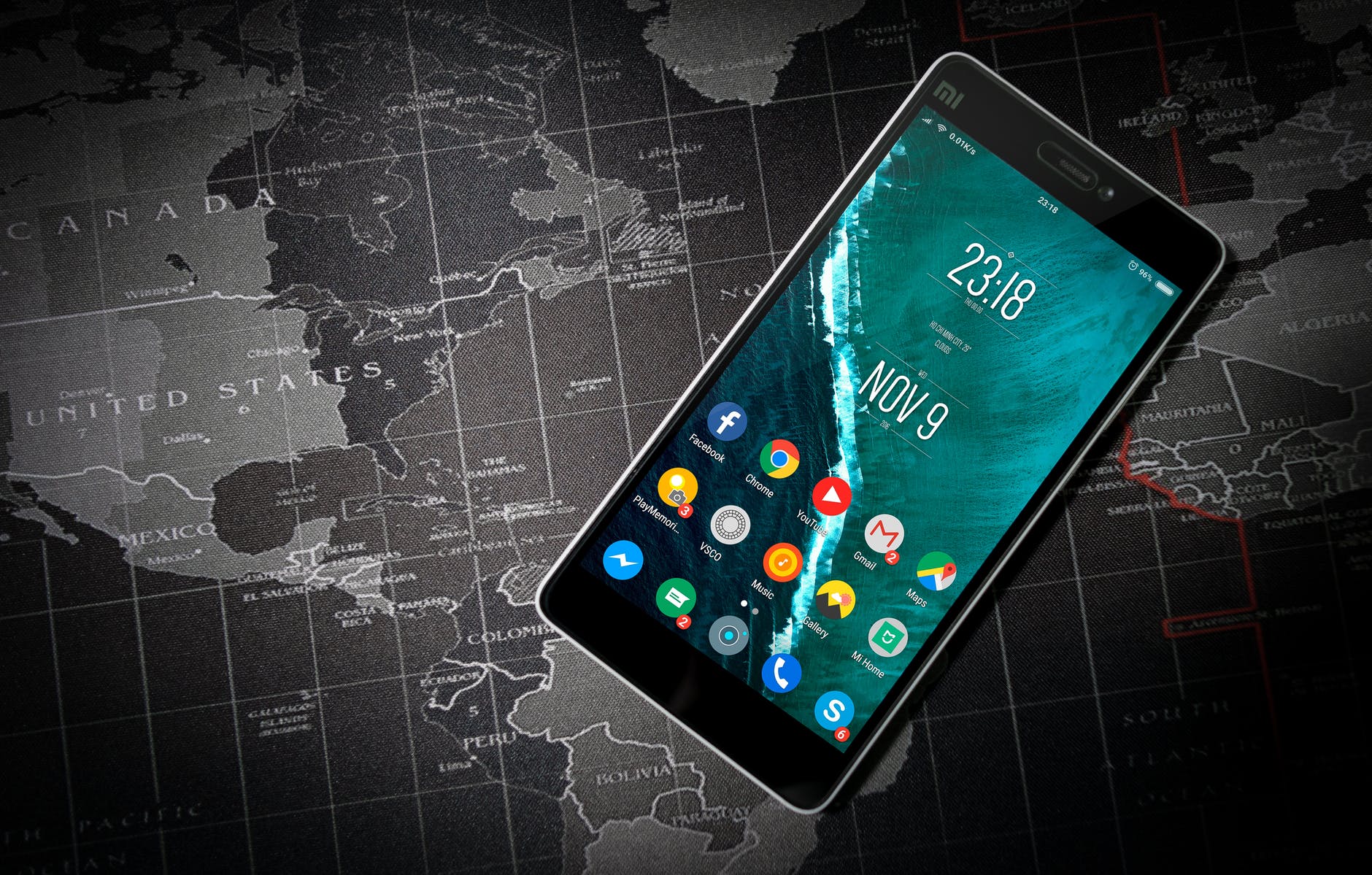 I know flight mode is not at all a hidden feature. But most of think that it's a feature we should use while traveling in a plane. Some people think it's only to avoid communication with others without shutting off the cell phone.
That's true, but do you know? you can actually block ads using this feature. While playing a game or using any application, we encounter ads that we need to skip one after another. But you must don't know that we can easily block all ads by turning the flight mode on.
There is a disadvantage that, you won't be able to call or send SMS. Even you can't use mobile data. You need to connect to wifi. But still, it's a good feature to play addictive games.
2. Custom reply with SMS for calls
We often use 'Respond with Text' feature when we can't pick up the call. But these replies are default boring replies. But do you know? we can set many custom replies as Respond call with SMS.
To do so, you need to go to settings, then phone option, and then respond with SMS. If you can't find it in phone settings option, you should look for it in call settings then.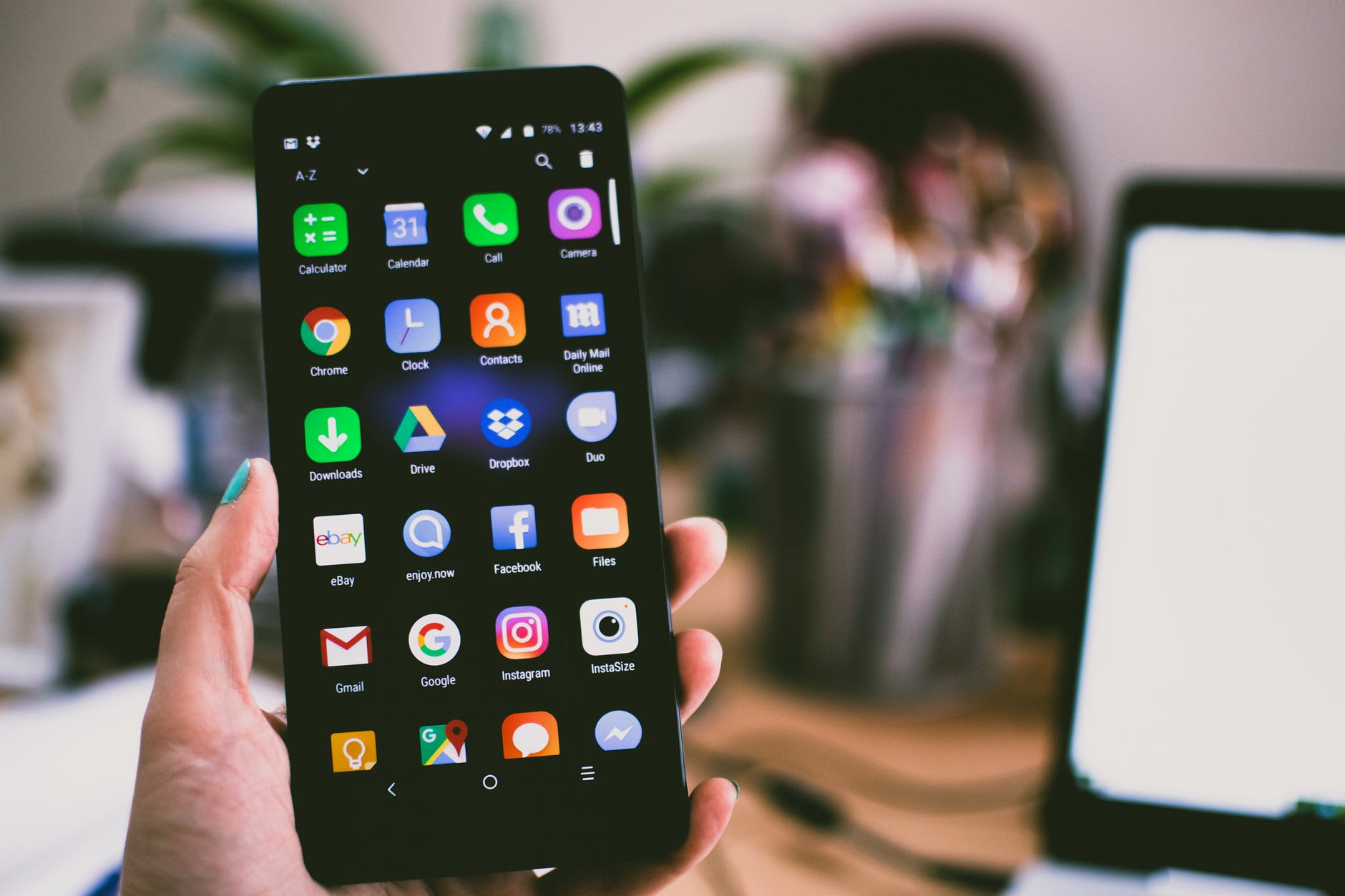 3. Take photos while shooting a video
No, I don't mean screenshots. I mean we can actually take photos while shooting a video on phone camera. To do so, all we need to do is just click on the capture button we normally use to take photos. If you've noticed that button doesn't hide while shooting a video.
4. Secret Codes of Android and iPhone
Both iPhone and Android have secret code combinations. Using these codes you can unlock many secret features your phone has. For example, you can check your IMEI number using *#06#. It's just an example there are many codes like call forwarding, call divert, etc.