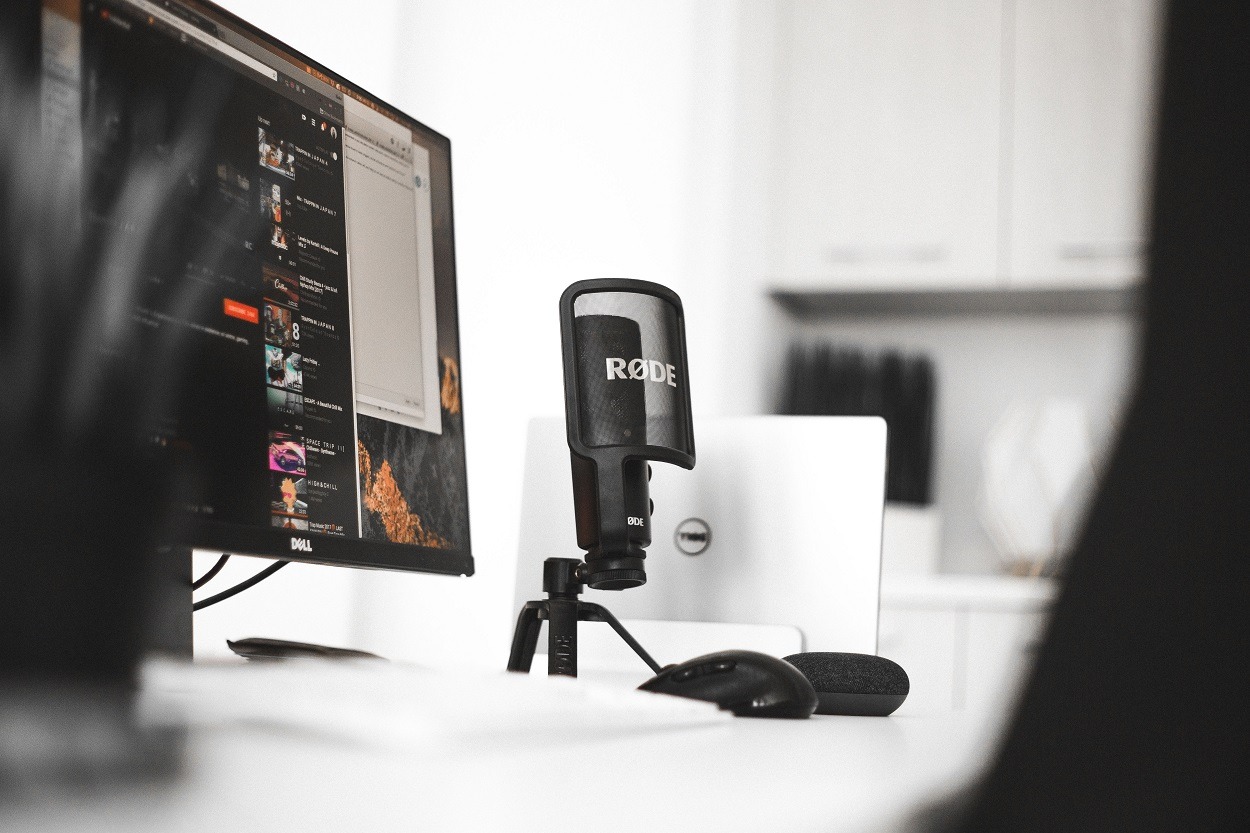 While there are many aspects of the world that have changed since the dawn of the 21st century, one that has pervaded into all peoples' daily lives is the change in the way the population consumes media. The Internet has greatly influenced how people from all around the globe watch TV and movies and listen to music – and has even created a new form of entertainment: the podcast. Understanding what podcasts are is an essential part of living in the 21st century. Podcasts are non-music audio streams where users can listen to live or recorded broadcasts in which hosts discuss a variety of subjects. As they grow in popularity, there are many themes that have become popular amongst top podcasts, one of them being inventive and innovative topics. There is a myriad of inventive podcasts that you can listen to online, and learning about the top ones is essential in order to understand this entertainment form as a whole.
Chapo Trap House
There are numerous ways to be inventive in a podcast, and Chapo Trap House has certainly accomplished many of them. The podcast is the brainchild of Felix Biederman, along with his co-hosts Amber A'Lee Frost, Virgil Texas, Matt Menaker, and Matt Christman, and in it they discuss politics, entertainment, and everything in between. The podcast is inventive for the way it portrays the entities it discusses. It takes a dark humor approach to seemingly serious subjects, making it a truly inventive process to listen to. Check Biederman and the rest of his gang out on Chapo Trap House if you want to truly understand what podcasts in the 21st century sound like.
Radiolab
Another top podcast that is incredibly inventive is Radiolab. The podcast utilizes incredibly innovative audio techniques, making it something completely different than what most podcast listeners are used to. The podcast usually delves into science-based stories, and dives into the mysterious aspects of the universe. The curiosity and innovative audio performances are sure to excite any listener who tunes into Radiolab.
Reply All
There are many podcasts out there that discuss technological topics; however, none are quite like Reply All. This podcast jumps into ideological thoughts about technology that we use in our everyday lives. With episode titles like, 'Is Facebook Spying on You?' it is clear that this podcast wants to truly discover what is really going on in the world and desires to understand how it can handle these situations. They also run a "Yes, Yes, No" segment, where the hosts discuss something that they did not understand on the Internet from the previous week, which is thought-provoking and highly entertaining at the same time.
Final Thoughts
The entertainment sphere in our world has completely changed in the past few decades. With the ability to access information in all forms of media at our fingertips, it is no wonder why podcasts have become so popular in recent years. While there are definitely numerous inventive podcasts you can listen to, beginning with Chapo Trap House, Radiolab, and Reply All is an excellent start to discovering what is available.