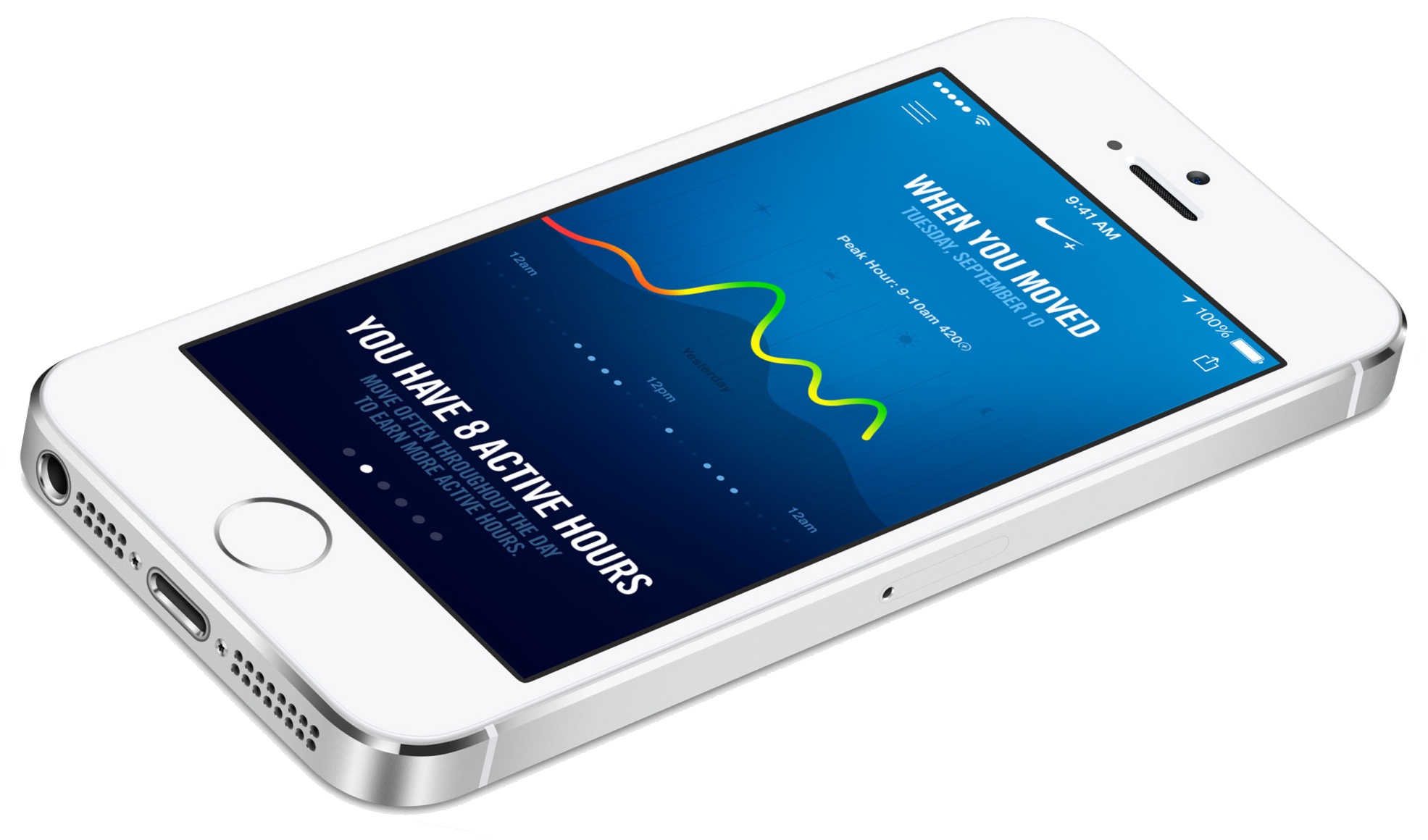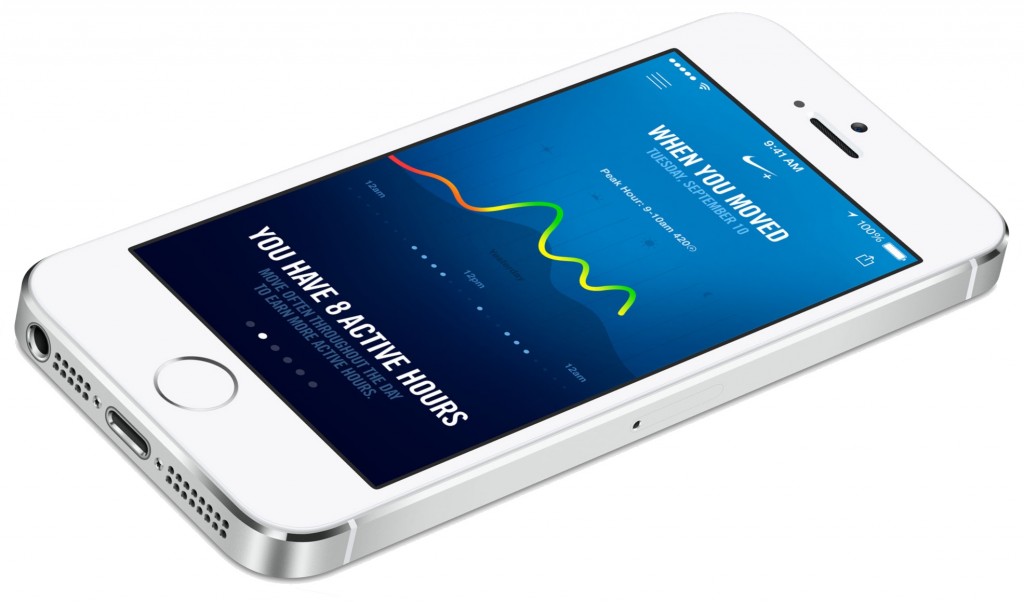 Or, should that be a "fit dose of health"? iOS 8 is months away yet, even as we consider the iPhone 6, the rumor mill is abuzz with anticipation about Apple's next big mobile operating system update.
So is it finally time for Tim Cook's first transformative, insanely great product? At the very least, the attempt seems to be afoot.
According to 9 to 5 Mac, the long-awaited, sensor-laden iWatch will be paired with Healthbook, an iOS 8 application. These two products will monitor and track fitness statistics, like steps taken, calories burned and miles walked.
Further, iOS 8's Healthbook could also be used to track and manage the ultimate fitness issue facing Americans — weight loss.
On the health side, iWatch + Healthbook could also gather and track blood pressure, hydration levels, heart rate and perhaps even common blood metrics, like glucose.
iOS 8: Healthy, Sensitive Bodies, too
Rumors about what's going on inside Apple vis-a-vis iOS 8 and Healthbook have been bolstered a growing list of healthcare and sensor tech related hires.
– Jay Blahnik: worked with Nike on the FuelBand, renowned fitness expert
– Roy Raymann: former Philips scientist, sleep and activity monitoring expert
– Paul Deneve: former Yves Saint Laurent CEO, fashion expert with experience in selling high-end goods
– Angela Ahrendts: former Burberry CEO, joining Apple as SVP of retail this spring
– Ben Shaffer: former Studio Director of Nike's R/D program, also worked on the FuelBand
– Ueyn Block: former director of engineering at C8 MediSensor, medical device expert, scientist
– Nancy Dougherty: hardware engineer for Sano Intelligence, medical device expert
– Todd Whitehurst: worked at Senseonics as VP of hardware engineering, oversaw wearable project
– Michael O'Reilly: former chief medical officer for Masimo, doctor, medical device expert
– Ravi Narashamian: former engineer in R&D at Vital Connect, Inc., expert in biosensors
– Kevin Lynch: former Adobe CTO, directing Apple's software engineering group for wearable products
The company has been busy scooping up talent and, while that's not a smoking gun per se, the evidence seems fairly conclusive — Apple is putting together a healthcare and/or fitness related product and both iOS 8 and iWatch are central to those plans…
What's your take?