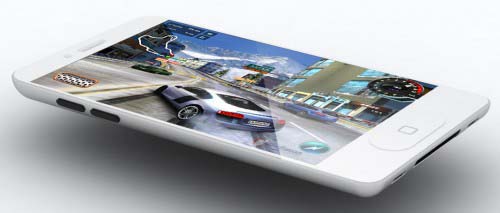 The launch date of the much-anticipated iPhone 5 has been widely speculated on for months, but consensus rests on late September/early October. In line with these rumors, today AllThingsD are reporting that the iPhone 5 media event will be happening on the 4th of October.
While Apple could certainly change its plans anytime, sources said that the October 4 date has been selected by the company to showcase the iPhone 5. Sources added that the plan is now to make the new device available for purchase within a few weeks after the announcement.
The event will no doubt be hosted by new Apple CEO Tim Cook, and will give Cook the opportunity to demonstrate his leadership of the company following the resignation of Steve Jobs. Official invitations to the media event are expected to be received shortly, with Apple generally notice of a product launch a week ahead of time.