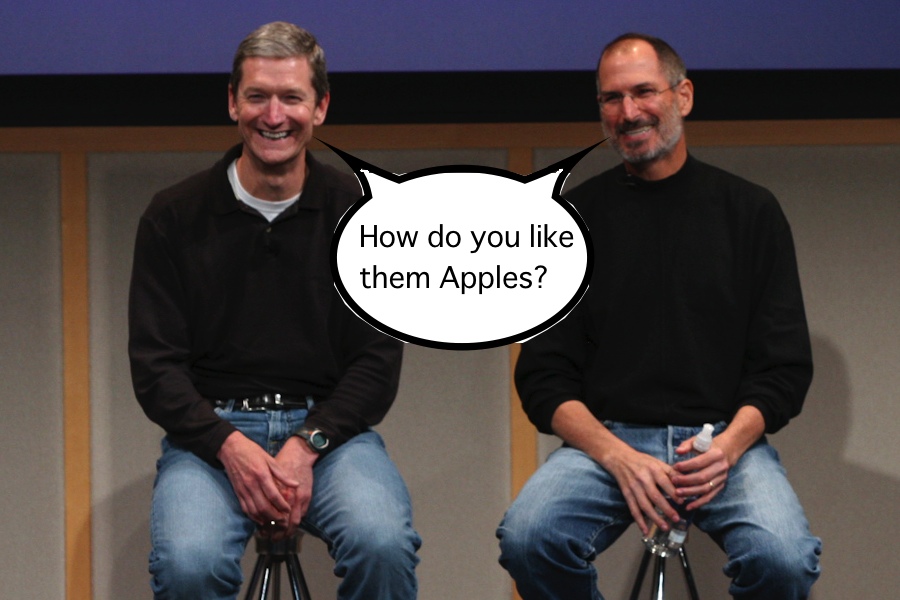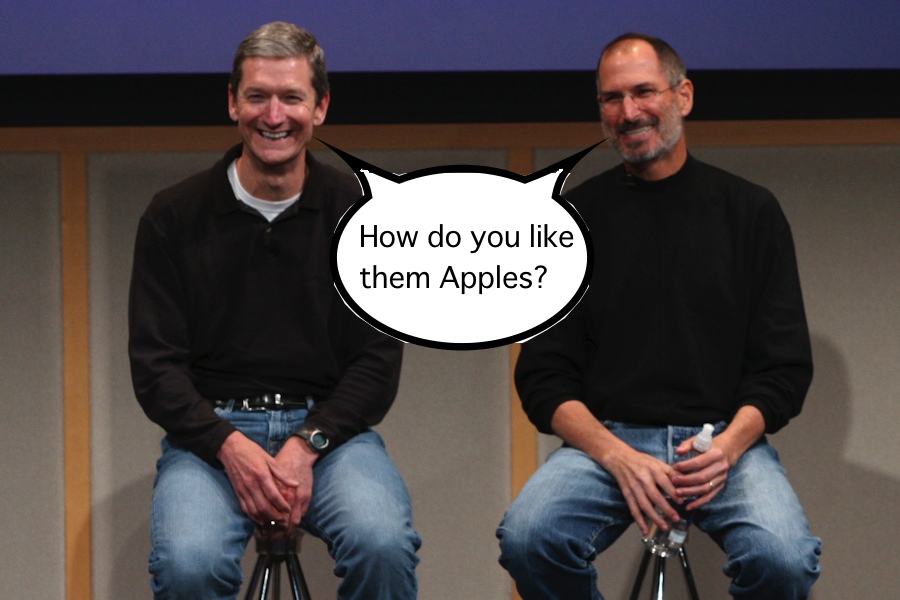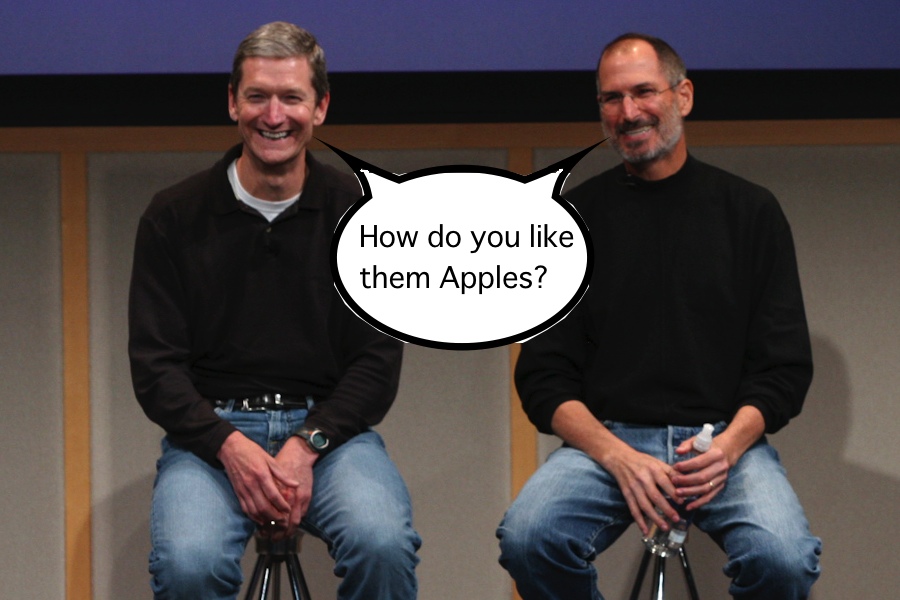 Apple's CEO promises to "build enough new iPhones for everyone." However, even as the company struggles to meet incredible iPhone 5S launch demand, Tim Cook and the entire Apple crew must be smiling, perhaps a little smugly. Why? Over the weekend, the first three days of sales, more than 9 million new iPhones were sold, which beats the previous record (also held by Apple) of "only" 5 million.
"This is our best iPhone launch yet — more than nine million new iPhones sold — a new record for first weekend sales," said Tim Cook. "The demand for the new iPhones has been incredible, and while we've sold out of our initial supply of iPhone 5s, stores continue to receive new iPhone shipments regularly. We appreciate everyone's patience and are working hard to build enough new iPhones for everyone."
The other leg of Apple's updated mobile strategy, iOS 7, is also a smash hit with more than 200 million iPhone, iPad and iPod touch users already running the mobile operating system. While Apple is saying that around 30 percent of the over 700 million iThings sold since 2007 are running the new OS, a third-party web metrics firm, Mixpanel, estimates iOS 7 adoption at over 55 percent and climbing.
Taken altogether — 9 million iPhone 5S and iPhone 5C sales, as well as over-the-top iOS 7 adoption — this has lead Apple to revise its fiscal fourth quarter guidance upward significantly. The company now expects revenue to hit the high end of its earlier guidance — $37 billion — which will also be a record.
iPhone 5S launch? Just killing it.
All of this despite the "fact" that Apple can't innovate anymore. Apparently, Apple's customers know better and, somewhere out there, Steve Jobs has a big toothy grin on his face…
What's your take?