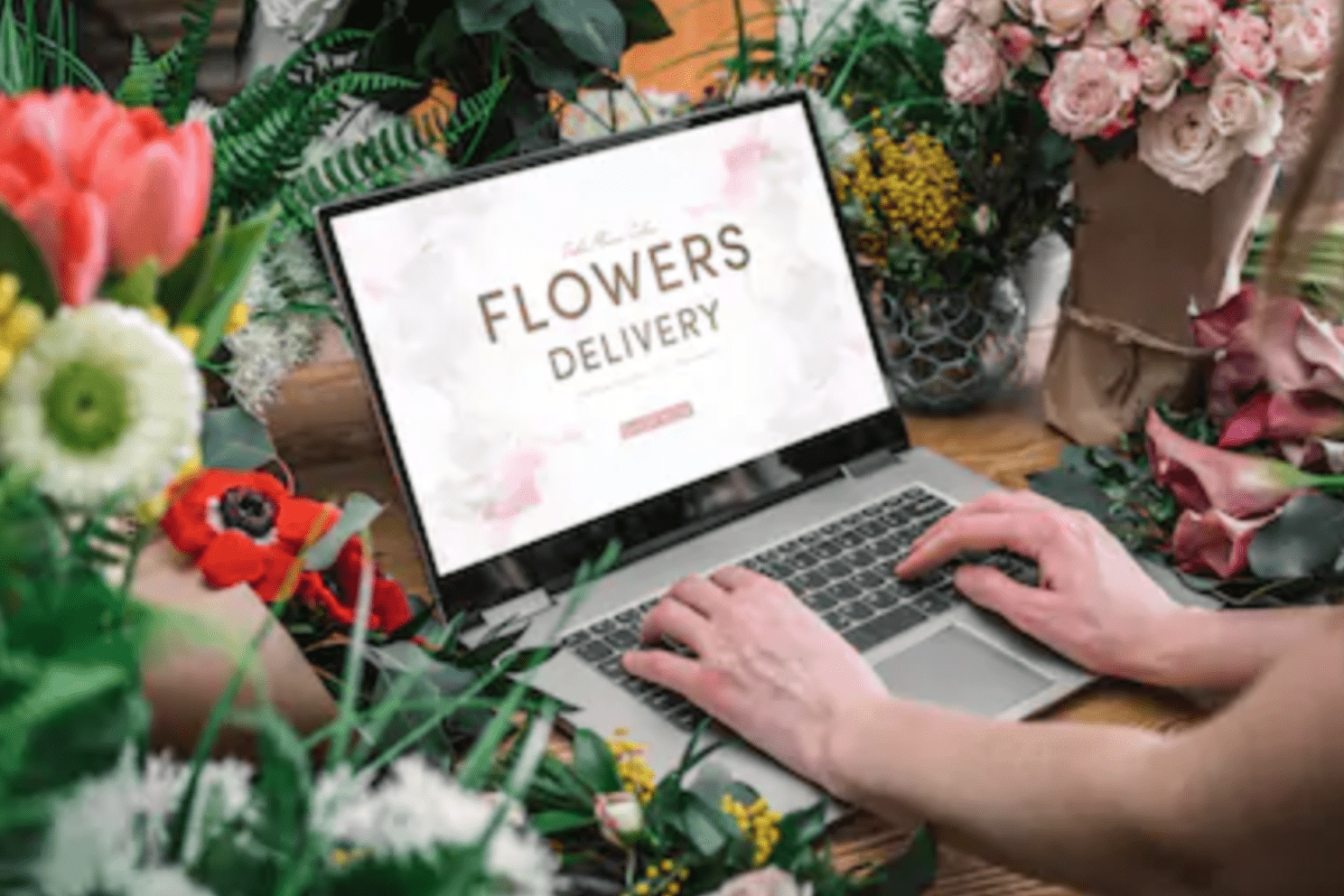 Sending of flowers is a universal gesture that transcends language barrier and distance.
But what if you need to show appreciation to a loved one who's far away, and the only way to do it is via a beautiful flower arrangement? Can you send flowers internationally and be sure that flowers will not wither in the way?
The answer is a resounding yes, and reap the benefits in many ways:
Pick The Perfect Arrangement
Today's florist shops now have websites that allow you to see any and all offered flower arrangements. You can save time by not having to visit the actual brick and mortar shop and viewing the products there. What's more, you now have the convenience of ordering special flowers or arrangements online without being limited to local options.
Florists Around The World
When thinking of sending flowers to another country, you're not limited to local florist shops in your area. Online flower shops have networks that allow them to receive your order, then have a flower shop near the recipient make it so that it's fresh and appears to have picked very recently. You can tell the online florist what you want and they'll be the ones to contact their network for deliveries that won't wither.
Flowers For Any Occasion
Now, you won't have to make up excuses for missing out on important dates and occasions such as Mother's Day, Valentines, Easter, Christmas, anniversaries, birthdays and others. A quick pull of a florist shop's website and you can choose the appropriate arrangement, whether in-season flowers, colorful ones or fragrant offerings. Your recipient will be sure to have a brighter day knowing they're loved and constantly thought of.
Cost Savings
Online flower shops are convenient for customers, but they're also beneficial for the shop. When the physical store closes clients can still browse for available arrangements and pay for the delivery using any of the accepted and secure payment methods. They save money with less overhead costs, which translates to lower prices for their customers, while increasing their profit margin.