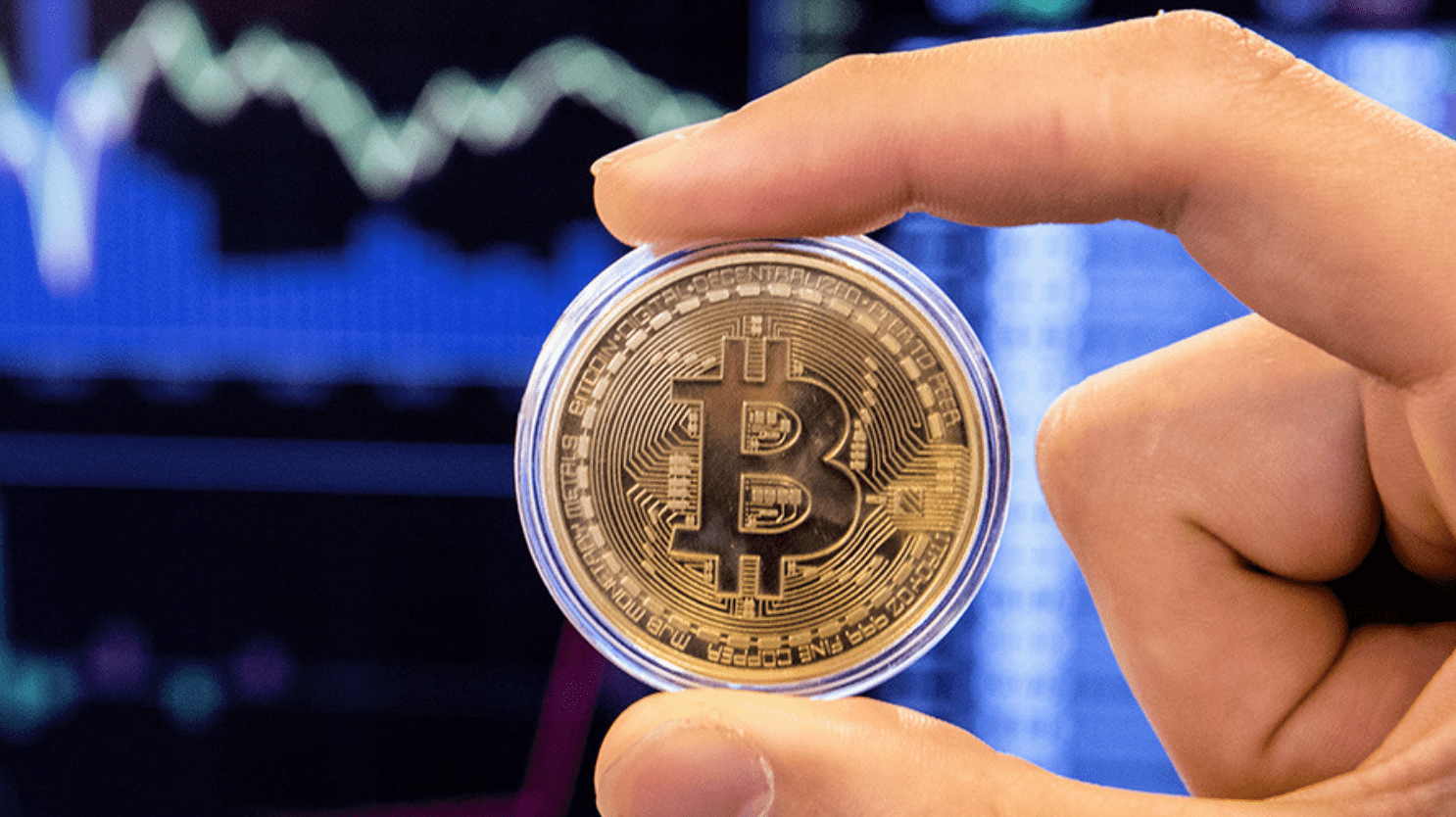 Bitcoin has set the standard for current and future cryptocurrencies to follow.
Today, there are hundreds of different crypto coins made for different reasons. Believe it or not, you can create your own cryptocurrency for business, personal or disruptive reasons.
Wondering how to create a cryptocurrency? There are several blockchain platforms you can choose to get started.
Some of the most popular options include Ethereum, BitShares, IOTA, EOS, Komodo, Waves, NEM, TRON, NEO, and others. In some cases, it's also possible to create your own blockchain if you're well-versed on programming and coding.
What Do You Need To Create A Cryptocurrency?
Surprisingly, you won't need much to start making your own crypto coin. Simply fill up a web form, choose your cryptocurrency's name, how many coins you'll need and other prerequisites. Wait for it to be completed, and you'll have a cryptocurrency you can call your own.
Your newly-birthed coin will have built-in blockchain features that make it secure and decentralized.
Can a Company Create A Cryptocurrency For Me?
If you're wondering how you can create a crypto token from scratch, you can start building a distributed ledger, which is a lot of work. But you'll have control and freedom over the features you want to include and ledger specifics, for example.
Interest in cryptocurrencies is largely sparked by the success of Bitcoin and up and comers, while individuals are finding new ways on how they can disrupt industries with a decentralized, blockchain-based platform. Startups have begun offering BaaS, or Blockchain-as-a-Service to companies and businesses who would want to make their own coins.
Cryptocurrency creation services may vary. Some will create the basic framework of a crypto coin and leave you to fill it with the features you want, while others map out a complete infrastructure and even provide solutions for you. It all depends on how you intend to use it, your needs and budget.