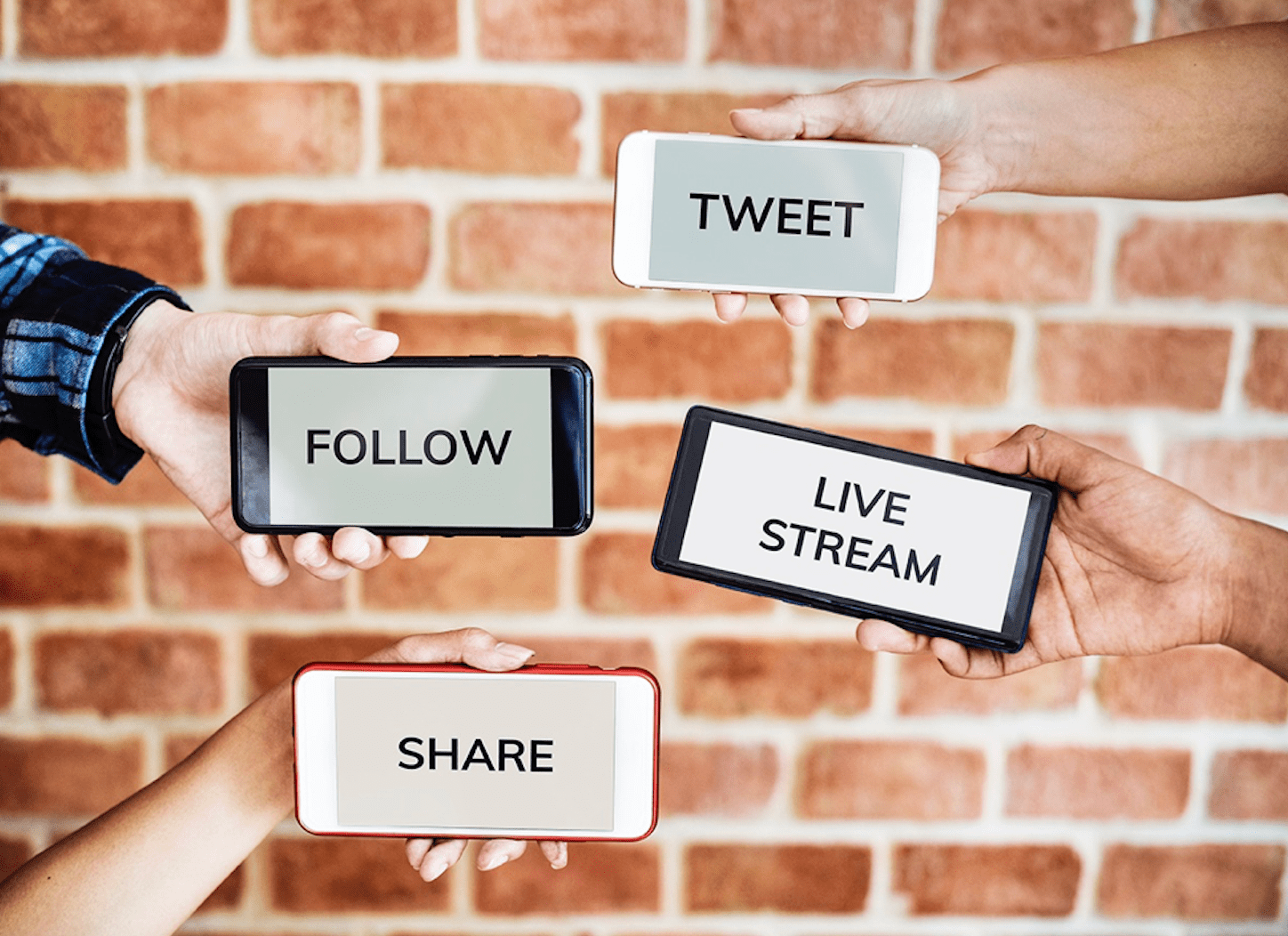 If your brand is not active online, you are missing out on the biggest marketing platform ever. While websites are common, only few brand owners can monitor and manage their website activity efficiently, which makes it limited in terms of certain metrics and helping you meet your business goals. You can have a website and social media pages for effective marketing. You should consider using one platform to drive traffic levels to the other, helping you increase the scope of your marketing efforts. This will make it easy to reach more people and develop a loyal following.
While most website builders are complex to understand and monitor, with a few exceptions, most social media platforms are easy to understand and use.You will be better able to leverage your social media to help you meet specific brand goals than you could your website. Aside from the high potential visibility offered by social media due to the large numbers, there are a range of benefits that make joining social media the better strategic move for your brand.
If you are considering choosing between setting up a website and creating social media accounts on different platforms, here are a few reasons why social media is the better bet for your business.
Why you should consider social media over a website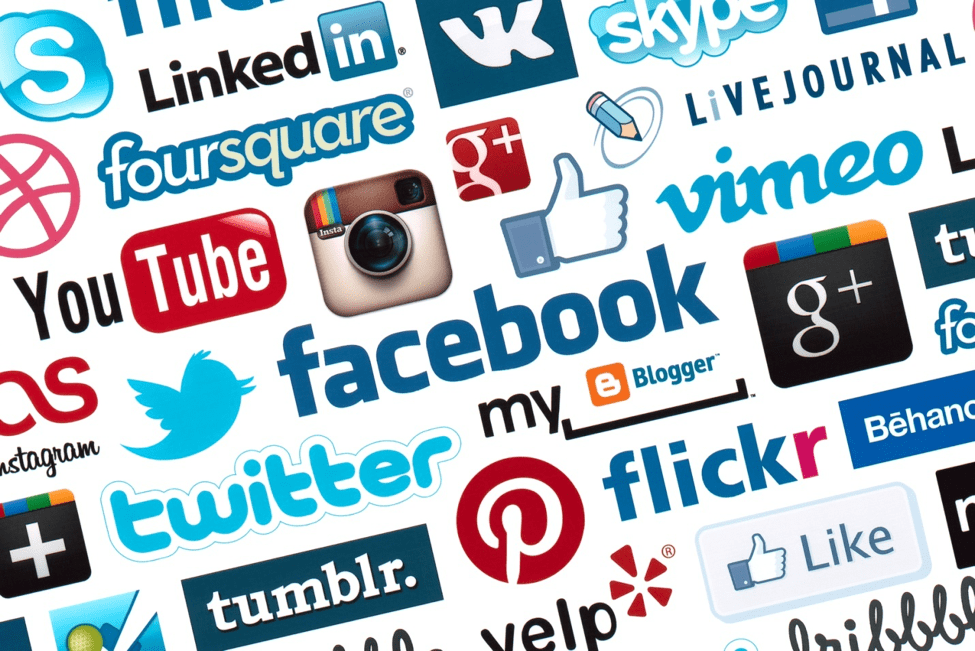 It is easy to set up and use
Regardless of your preferred social media platform, for novice users, managing a social media page is easier than monitoring your website. You will be able to get a grip of most platforms within minutes, with the signing up process taking a similarly small amount of time. Having a website will require more investment in time when setting up. If you do not have coding skill, you could be locked out of certain website builders or may be forced to incur additional expenses to set up your site. There are constant updates released for your website builder, which need to be incorporated into your site for efficient functioning. This suggests that you will incur continuous expenses, which could make marketing without a social media page very expensive for you.
It offers access to a large following
While there are millions of website online, there is no user directory which allows brands take advantage of their websites to reach potential followers. For your website,you have to consider SEO ranking and paid advertising features, which may lack the cutting edge accuracy and targeting options offered on social media. Social media marketing is very appealing and more likely to be successful because it provides access to an already existent follower base. This makes it easier for brands to develop strategic social media activity to help them reach their desired audiences.
It can drive traffic to your website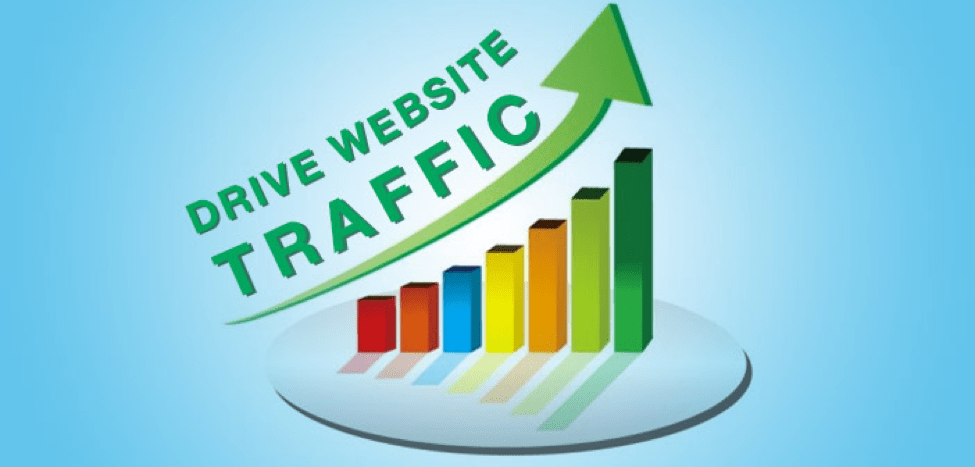 Social media's superiority over an internet website is further enforced by its ability to drive up traffic to your website. You will have a hard time driving traffic to your social media pages from your website since the avenue lacks the numbers that social media has to offer. By driving traffic to your website, you will be able to share brand information and generate brand awareness. You can do this by sharing links to your website across different social media platforms for increased reach.
There are many platforms available
You may only have one website, but could create a social media page across a number of platforms. While a website is limited, in terms of ability to attract users across multiple platforms, it can also be synchronized with your social media pages for consistency. You should consider attaching contact and location information on each one, making sure to share the same information across all platforms on which you are active. This will increase user ability to find your brand, which could help you increase your profile and access growth quickly.
Why you should consider social media over traditional media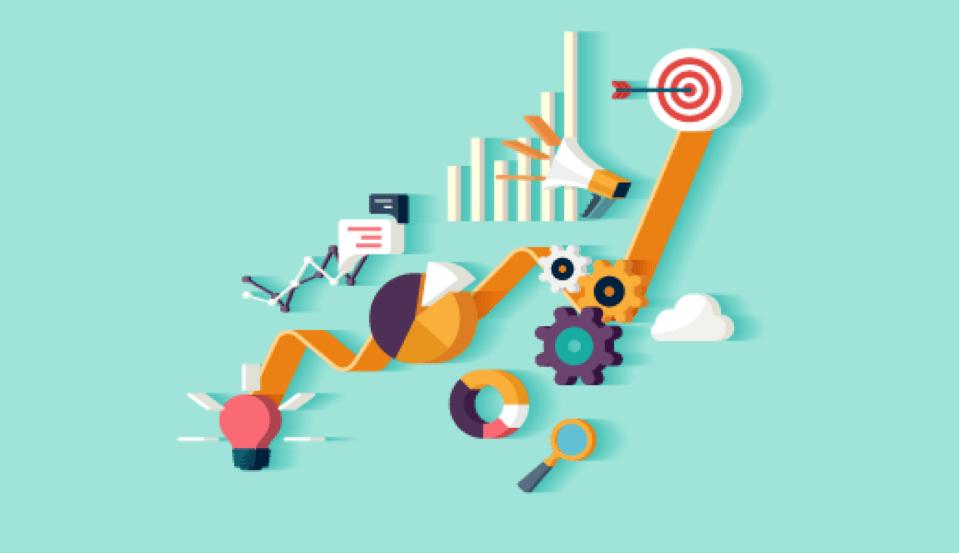 Social media seeks to replace traditional media completely in terms of advertising. With over 3.5 billion active users who are consistently increasing in number, it has the numbers to challenge traditional media platforms such as TV, print and radio. In 2018, and for a number of years, marketers preferred Facebook advertising to print. The large potential market base is muchhigher than anything on offer through traditional media.
Marketing on traditional media can be challenging because it offers little in terms of analytic tracking. You can find out how youradvertising campaign is performing on the internet by exploring your analytic trackers. You will be able to monitor responses, engagements and other aspects of your social media activity which could help to tweak your activity for better performance. Traditional media is limited in this regard, with only the ratings and expected viewer reach on offer in terms of monitoring your marketing strategy.
Social media is more global than traditional media platforms. Those that are simply too expensive to market your brand on. You need to consideryour budget, which has to be enormous to sufficiently market your brand to a global audience. Some avenues do not even have the infrastructure for global-scale penetration. On the contrary, the internet is everywhere and so is social media. The 3.5 billion active monthly users represent abouthalf of the world, spread out across different continents. You will be better able to reach a global following on social media,which offers different metrics through which to define your targeting parameters. This will make it easier to grow your brand even in places you may have never been.
Final word
Social media dwarfs other marketing avenues due to its potentially large access. It offers the best targeting options of any of the media listed above. It could help you grow your brand quickly, since it will provide access to your desired demographic, as well as increase your visibility. While social media is the best avenue for brand marketing, you could incorporate a little bit of marketing online with traditional marketing avenues for a more comprehensive approach. You may need to balance your budget, since the latter might be more costly than marketing your brand online. You may consider inexpensive options on how to get 50 istagram followers and combine it with an effective offline strategy such as a promotion.