The Jurassic World Evolution is based on 2015 movie called Jurassic World, It is business simulation video game, Which is developed by Frontier Developments. Jurassic World Evolution will be released on June 12, 2018, for PlayStation 4, Xbox and Microsoft Windows.
Director of Jurassic World Evolution is Michael Brookes, the Designer name also mentioned here which is Andrew Fletcher. Jurassic World Evolution is Single player mode game.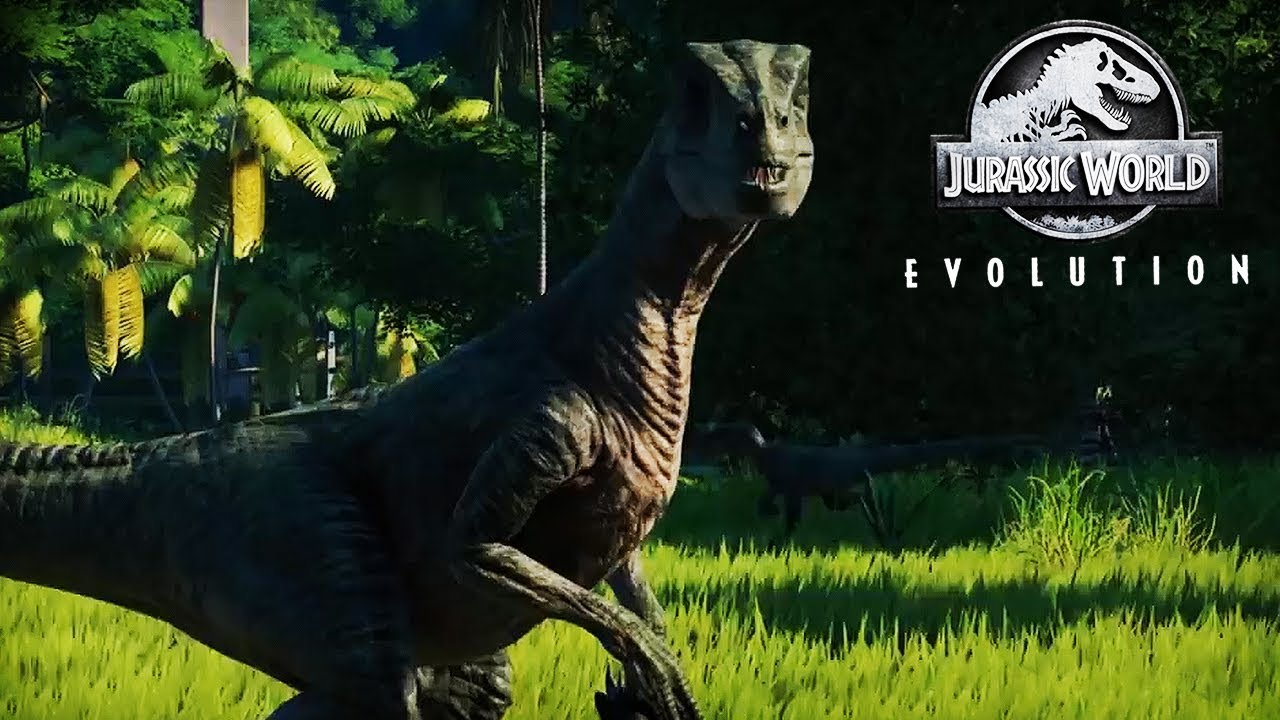 Gameplay:
The gameplay of Jurassic world evolution is awesome, it is business simulation game which allows the player to built and construct a Jurassic World of the dinosaur with attractions and research facilities.
The game is created on the fictional island of Isla Nublar, as it was in the movie of Jurassic Park 2015, also the near surrounding islands of the fictional Las Cinco Muertes.
In this game, the player has to built and develop five-star parks across all islands, which is the player's ultimate goal. Jurassic World Evolution featured 40 different species of dinosaurs at launch. Dr. Ian Malcolm said that players will meet other representing key figures of park's development: security, science, and entertainment.
All these characters will push the players trying to convince them to develop the park according to their advice. They give contracts to the player, which have a series of goals and objectives. In the five islands by completing goals and objectives with different characteristics and challenges will unlock sufficient park ratings.
Also, Jurassic World has the best feature of collecting fossil in sites, so as to obtain dinosaurs DNA content, which unlocks new dinosaurs and updates their statistics and current equipment. Players are also able to improve dinosaurs or update their gene and evolve them using integrating the DNA of modern species into old dinosaurs gene to fill their gaps.
Review:
After the positive feedback of Jurassic World Evolution of the beta test, Fans are really excited for the game, especially PS4, Xbox users.
Official Trailer: