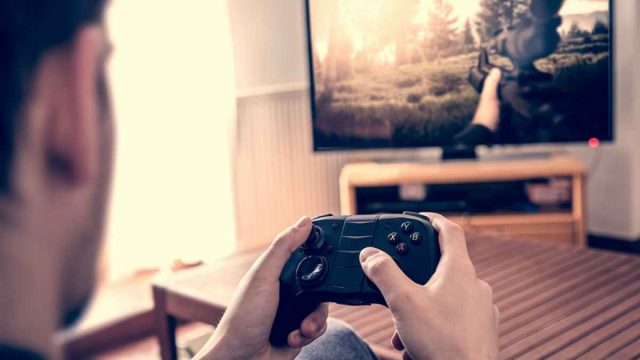 When it comes to card games, a game of rummy is extremely popular. Playing this game is exciting as one has to make a lot of planning and decision-making. Whether one is playing rummy online or with a deck of cards offline one must agree that it is fun playing the game and getting the correct sets to make the declaration is quite exciting.
Rummyis very popular in India and there is also a version called the Indian Rummy which is very much played in the country. The popularity of this game has also led some online platforms to create an online version of this game and now Indian Rummy can be played by people who stay outside India as well. Those who play a rummy game to win money on websites are more or less experts in the game but for beginners, it is a good idea to play it just as a game.
Interesting facts about Rummy
This card game is said to have originated in the United States but with Mexican roots. According to game historian David Parlett – there was a Mexican card game played with Spanish cards and it was the ancestor of rummy. That game was called Conquian which is again derived from Khanhoo (China).
This variation of a rummy game is mostly played in India and it has slightly different rules from the original game. One can view it as a hybrid game between Gin rummy and rummy 500. Indian Rummy has been originated from the South Asian rummy variant that is also known as Rhuk. Because Indian rummy is quite popular – there are some online versions of it available as well.
Canasta is another popular variant of rummy and it was invented in the year 1939 in Uruguay. This game was created after the wide popularity of this game in the first half of the 20th century. This game took no time to spread in different variations to other countries like Brazil, Chile, Peru and Argentina. Then it was brought to the US in 1949 and is now known as the Argentine Rummy.
The rapid evolution and increasing popularity of this game have also resulted in some complicated game varieties that can be confusing with names and rules. In fact, more than 60 variations have been chalked out from a rummy game and the most popular ones among them are the Chinese cards and the Tile games. But rummy still remains the mother of modern card games.
Categories of Rummy
This card game can be broadly divided into 2 categories. One is positive and the other one is negative. In positive games, it can carry additional scores and points so that one can make profits mostly. In negative games, the players get only negative points and the objective is to meld them.
A lot of people might be doubtful but playing rummy is always legal. It is a game of skills that requires the players to be smart and calculative enough. It is a thinking exercise and one has to make the right decisions to form the sets or sequences.