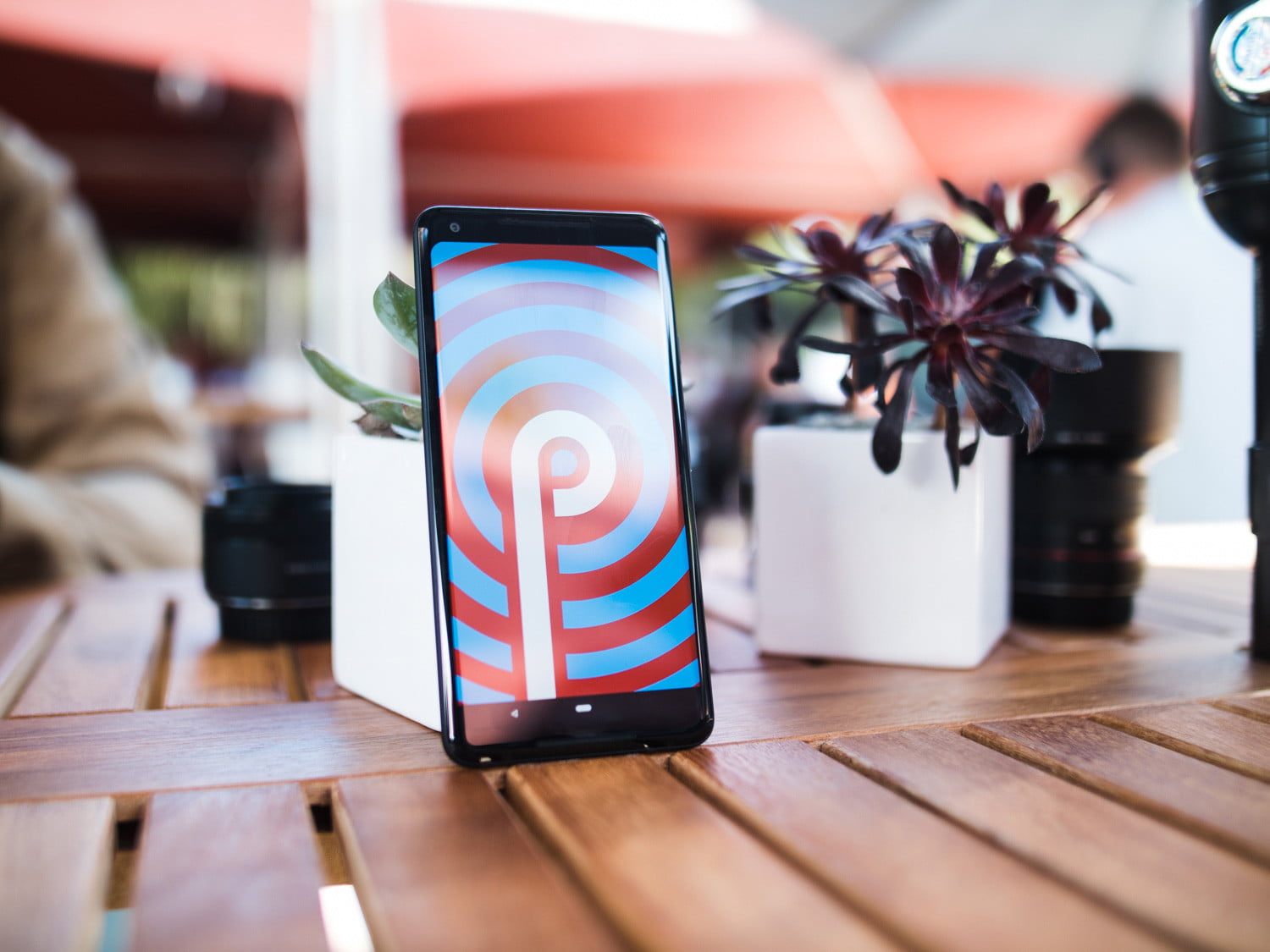 It's been 10 years since the sweet treats have been introduced to make our Smartphone experience better with every version. After nougat and Oreo. Google has introduced its next version of Android, Pie. With every version, the Android versions are getting adaptive to users need and user-friendly to enhance the experience like never
Also Check : Download 9Apps for Android !
Pie has been introduced to its users to provide an enhanced experience of versions of Android the phone has been updated too. It has been discovered that the Pie has dramatically changed the overview of the whole Smartphone. The navigation is smoother and easier with pie. The home button got slimmer. By sliding the button upwards, users recent application will all over the screen and will be smoother to Flicker through. This update was made to make its users experience all the feature with just one hand. Switching through apps within the interface becomes easier with Pie. The new horizontal switching feature has made the text selection easier and pasting into other. With Pie, artificial intelligence has been taken up to the notch. With App actions, phones will already identify what the users have to do with that particular application. With this feature, texting good morning and good nights are made easier.
Recommended : Download Youtube Videos From Vidmate & Share them with Shareit !
At a particular time, the app will suggest its users take that into actions. Not just this, whenever the headphone will be connected to the phone, the phone will automatically suggest resuming the last song in the list. Pie has a feature which gives you all the relevant details regarding an application. Slices have brought all relevant parts of regarding the application which has been searched to the display. Not switching through apps and navigation is easier, but Pie has taken an initiative to adjust the time the users are giving to the phones. With this feature, the users can track the time span they have been giving to each and every application which is being used. Not just tracking the time, with pie users can even adjust the time span they want to give to their phones. Last but not least, the pie has enhanced the usage of do not disturb button. while going on DND mode, the whole interface will be turned into greyscale.