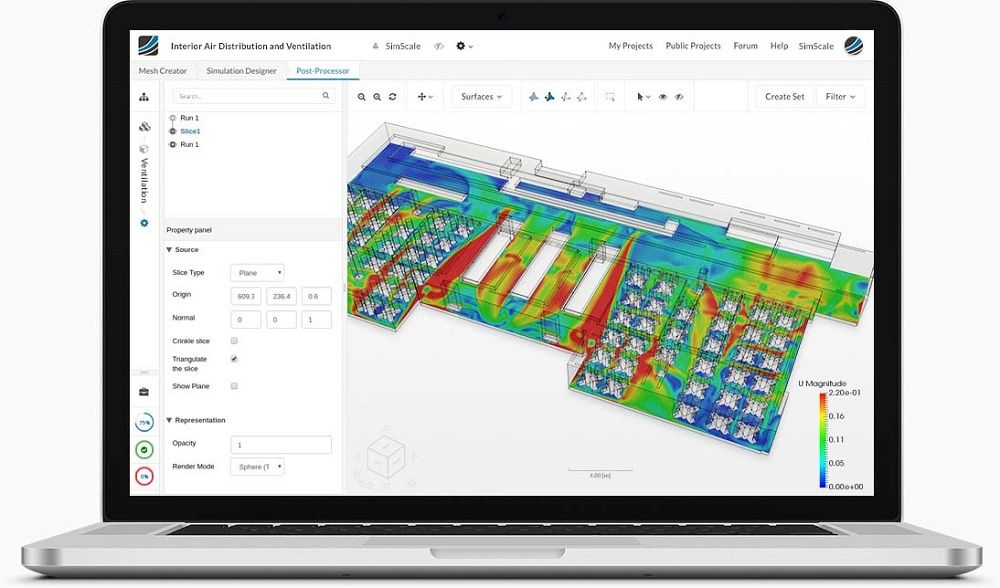 If you want your HVAC company to stay ahead of the competition, you want to invest in your team by providing the very latest tools to keep their skills sharp and up to date. With more competition, lower profit margins, and the retirements of some of our best techs, we can look to technology for the strategic edge we need to succeed in the changing world of HVAC.
Advances in HVAC Control
It wasn't that long ago that home HVAC systems were controlled through basic, analog thermostats. Then came programmable digital thermostats. Now, things have become much more complicated with the rise of digital zoning systems, smart thermostats, smart homes, and the Internet of Things (IoT). Suddenly, HVAC techs need a whole new level of technical ability to deal with the connected computers that run these systems. First of all, they need to understand how these devices operate and impact the overall operation of HVAC systems. Second, more and more, customers are expecting technicians to help with setup, programming, and troubleshooting of the devices themselves. This can either become a problem for HVAC company owners or managers or, it can become a substantial competitive advantage if your techs can keep up with all of these changes.
You want your techs to offer the best possible customer service in the field. That includes being able to help with every aspect of an HVAC system even if that system consists of the latest smart thermostat or HVAC controlled through a smart home controller.
The Question of Training
But how can HVAC companies keep up with this kind of training? While new, less experienced techs may have more hands-on experience with this type of technology, our most seasoned veterans may find it more challenging to learn, master, and retain the latest advances and HVAC control technology. With new advancements coming out regularly, how can owners and managers offer the right kind of training?
Fortunately, as HVAC technology has advanced, so has HVAC training technology. While team HVAC training used to mean gathering everyone together for a classroom session, VR and 3D on-demand training are now available to get your techs up to speed faster, smarter, and cheaper.
The Power of Simulation
3D and Virtual Reality (VR) simulations have been proven to help learners absorb, retain, and master material faster. This is especially true for people who are learning hands-on, skilled trades. Simply reading or hearing the content is not nearly as powerful as visualizing processes and virtually performing the tasks.
The Power of Repetition
When learning new skills, the only way to truly master them is by doing them over and over. Unfortunately, it is time and cost-prohibitive to set up physical training units for every possible scenario. This is where 3D and VR simulation tools are so powerful. Every member of a team can, on their own time and at their own pace, learn and practice new skills until they are mastered.
Ultimate Flexibility
It may seem like a great idea to get everyone on your team trained on new control systems at the same time. However, there are some problems with that. First of all, it takes everyone out of the field all at once, which can be especially tricky in the HVAC business. Even if you carefully schedule HVAC installs and preventative maintenance, you can't predict every emergency call.
You would either have to delay your response or have at least one tech miss part of the training. Second, it assumes everyone learns in the same way and at the same pace. Some HVAC technicians may master new material like this very quickly. Others may struggle a bit and take some more time. Finally, even if you get everyone trained, what if you need to make another hire? How will you get that new tech trained?
The latest HVAC simulation tools are on demand. This means that techs can access this HVAC training at any time and anywhere. They can study at their own pace and take as long as necessary to master the new skills. And, any time anywhere means that not everyone has to do it at the same time, meaning you can keep your business running.
A Serious Advantage for Your Team and Your Business
If you want to have the most competitive business, you want the best-trained techs. Well trained techs make fewer mistakes, work faster, and experience greater job satisfaction. With all of the technological changes in the HVAC business, this is a perfect time to take advantage of the advances in training tools.