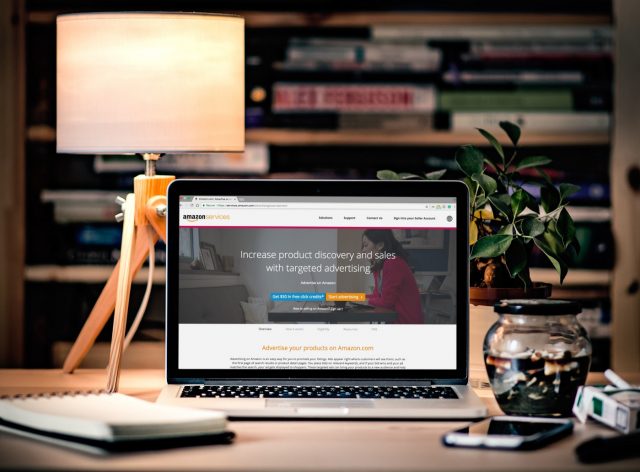 The past few decades have immensely changed the way in which the world is run. This is largely in part due to the rise of web-based technologies. Everything in our society has changed, from the way we travel to the methods in which people interact with one another, and web-based technology has immensely altered a myriad of entities throughout our society. One of the most important additions to society that the Internet has given us is online shopping. Online shopping, also known as ecommerce, has irrevocably changed the retail industry. People prefer to shop online, as it is often more cost-effective as well as significantly more convenient.
This has led to the rise of tech giants like Amazon becoming a major facet of the retail industry. Because Amazon is such a popular site and there is the potential to make immense profits, people from around the world have started their own Amazon stores. If you are a seller on Amazon, you are already highly aware of how challenging it can be to be successful and to stand out amongst your competitors. Luckily, there are tactics you can implement that will aid you with this issue. One of the top methods is Amazon Pay-Per-Click (PPC) in order to improve your sales and increase your company's revenue.
Once you decide to invest in Amazon PPC for your business, you will have to learn about the various aspects of this type of strategy. PPC campaigns require sellers to pay for sponsored ads that will increase visibility of their products on Amazon search pages. Product visibility is crucial for Amazon sellers, because when more shoppers see your items, they are more likely to click on your them and purchase them. Amazon PPC advertisements will certainly aid your company with increasing its sales, but if you truly want to be a success, you need to know exactly how to go about this by creating an effective strategy.
When building a strategy, you first must learn about the major types of PPC advertising: product display ads, sponsored product ads, and sponsored display ads. If you are an Amazon vendor, you will want to be utilizing product display ads, as these are only for vendors. These ads appear below the "Add to Cart" button on product detail pages. You can also consider sponsored product ads, which appear on the search results pages as well as Amazon product detail pages, and sponsored brand ads which are displayed on Amazon search results pages above the fold. You will also need to learn about keyword targeting. There are numerous aspects to this process, but the main features you need to focus on include negative targeting, keyword match types (which include Broad, Phrase and Exact types), dynamic bidding, and more. These facets will be the basis of your Amazon PPC campaign, so it is imperative that you learn about them in depth.
As the future of ecommerce leads to more people creating their own ecommerce stores, PPC advertisements will become more ubiquitous. Learning about the various features of a PPC campaign will be incredibly beneficial to your Amazon store as your company grows.