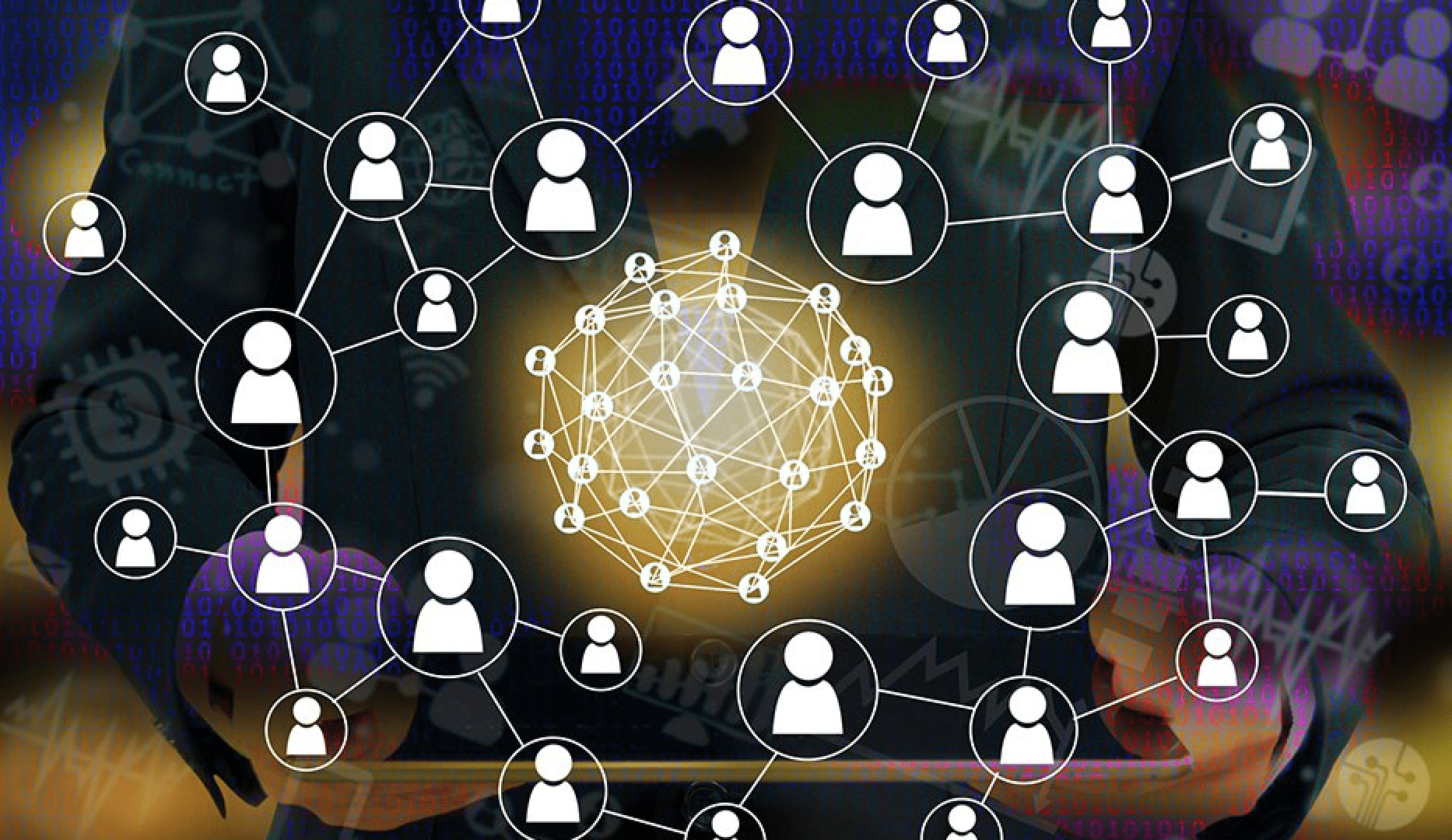 If you were one of the few who saw the potential of Bitcoin when the cryptocurrency was still in its infancy, chances are you do not have to worry much about your career. In those early days, the price of a Bitcoin was measured in mere pennies, and now the world's best-known cryptocurrency is priced in thousands of dollars.
With that kind of price appreciation, it would have only taken a small investment to make millions, and some early adopters did follow that path.
While those millionaires and billionaires are lounging on the beach and buying their own private islands, everyone else still has to make a living. If you are fascinated by the world of cryptocurrency but failed to catch the initial wave, relax – there are still ways to make money, all thanks to the power of the blockchain.
No matter what happens to the price of Bitcoin, the underlying blockchain technology is not going away anytime soon. In fact, many people think that the blockchain, a type of distributed ledger renowned for its security, anonymity, and permanence, will end up being much more important and long-lasting than the cryptocurrencies it made possible.
Whether you are just getting started with your career or looking for an exciting new opportunity, a career powered by the blockchain could be just what you have been looking for.
Below, Maneck Mohan, the CEO of Recruit.net an online recruitment platform used by millions of people reveals a few of the blockchain-related career opportunities you can explore. Some of these job opportunities already exist, while others are emerging quickly.
Security Consultant
From the earliest days, cryptocurrency investors have been drawn to the security and relative anonymity of the blockchain, but there is a significant downside. Bitcoin and other cryptocurrencies may be anonymous and secure, but a breach in the exchange could lead and has led, to the irretrievable loss of those virtual coins.
Millions of dollars have already been lost in these virtual heists, and that means the market for security consultants should remain quite robust for the foreseeable future. If you love technology and have a bent toward law enforcement, a career as a security consultant could be the perfect use for your talents.
Developer
After first dismissing, and then deriding Bitcoin and other cryptocurrencies, businesses of all kinds are now taking notice – so much so that many companies are exploring some sort of blockchain development.
From designing their own cryptocurrencies to harnessing the power of the blockchain to enhance security for their customers, these businesses need help to make it happen. That is why the field of blockchain development is so promising and why so many technically savvy young people are flocking to the space. Whether they work for the big investment banks, mutual fund companies or the local utility, experienced blockchain developers should be in high demand.
Attorneys and Other Legal Professionals
Blockchain technology could transform many industries in the years to come, but none as much as the legal profession. This emerging technology is already revolutionizing the world of contracts, allowing individuals and businesses around the world to trust one another and ensuring that all contractual obligations are met.
The field of smart contracts is only expected to grow, and these blockchain-enabled legal agreements could grow by leaps and bounds in the coming years. The emergence of smart contracts does not mean the end of the legal profession – in fact, the need for attorneys, paralegals, and other legal professionals could vastly increase. Whether you are already an attorney or looking for a promising new career, the field of blockchain-assisted legal services could be a winning one.
Financial Advisor
The financial services industry has been slow to recognize the importance of Bitcoin and other cryptocurrencies, but now the big banks, brokerage firms, and mutual fund companies are making up the ground they have lost. There has already been talk of a Bitcoin ETF, and a number of financial firms are looking at ways to incorporate cryptocurrency investments into their portfolios.
As retail investors become more interested in cryptocurrency in particular and the blockchain in general, there will be a need for financial advisors who are well versed in these areas. The current cadre of financial advisors is woefully unprepared for this brave new world, and that opens the door for professionals who understand not only stocks and bonds but Bitcoin and Ethereum as well.
Blockchain technology is already changing the world in many different ways, from speeding settlement for stock trades to enhancing security for banks and brokerage firms. The widespread adoption of this technology is already underway, and that is good news for those entering the job market or looking for retraining opportunities. So even if you missed the Bitcoin revolution, you could still get in on the action by exploring some of the blockchain-enabled careers listed above.
About Maneck Mohan:
A graduate of Boston University with a global upbringing, Maneck Mohan now resides in Hong Kong where Recruit.net is based. His passion for technology and building best in class recruitment products has enabled him to deliver award-winning solutions in a field that is usually dominated by giants. Recruit.net offers users a better way to find a job, and provides a simple way to easily search through more than 19 million job postings worldwide.