Mark Zuckerberg, the guy who launched Facebook from his dormitory room on February 4, 2004. This 34 years old guy becomes the 3rd Richest person on this planet. As Facebook's stock price rises, the CEO, and co-founder of Facebook becomes the 3rd most wealthy man in the world.
Mark overtakes Warren Buffett to become the third-richest person. Currently, the richest man on the planet is Amazon founder Jeff Bezos with a net worth of $142 billion, and the second most wealthy person is Microsoft's founder Bill Gates having a net worth of $94.2 billion.
Now Mark Zuckerberg becomes the 3rd richest person with a net worth of $81.6 billion. So now the top 3 wealthy people on the planet are from the technology field.
Before Mark Zuckerberg, Warren Buffett was the 3rd richest man. Warren Buffett is the CEO of Berkshire Hathaway Inc. He's the 87 years old business magnate who now holds the fourth rank with a net worth of $81.2 billion.
Facebook has been facing some controversies over the last few months. Now the investors once again started trusting Mark and Facebook. This results in rising shares of Facebook. With this intention, Facebook's stock price continues to climb charts. and consequently, Mark becomes the world's third most wealthy person.
The success journey of Mark Zuckerberg
On February 4, 2004, Zuckerberg launched Facebook from his Harvard dormitory room. And from here his journey towards success starts. Facebook becomes one of the most favorite social networks among people.
This journey was not at all easy for Mark. He has to drop out of college. But then luck turned its mercy towards him. Facebook becomes a popular social media platform. Since 2010,Timemagazine has named Zuckerberg among the 100 wealthiest and most influential people in the world.
In 2016, Mark Zuckerberg was ranked 10th most powerful person on the planet earth by Forbes.The company also faces some big controversies. Notably Cambridge Analytica Scandal and Facebook Data Sharing. These controversies left a very bad image on the company's image.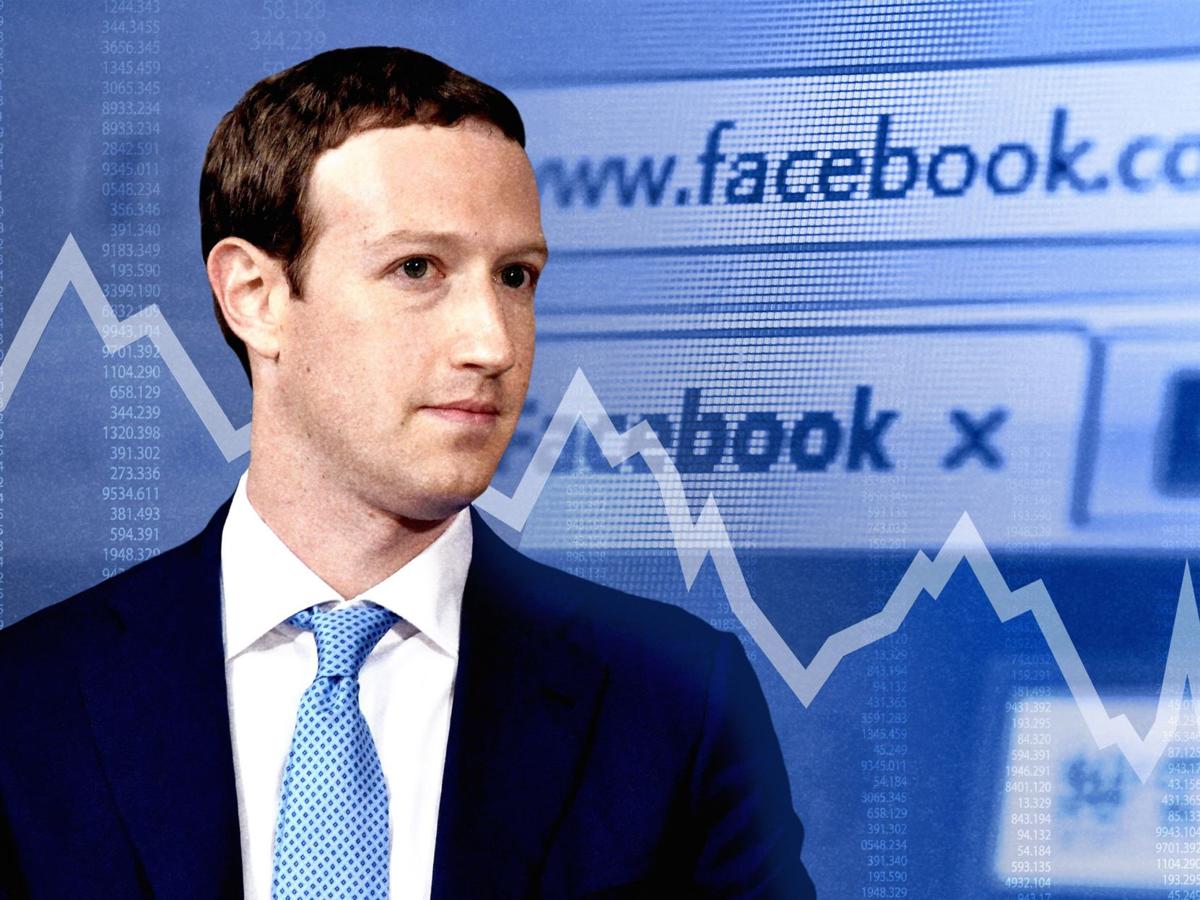 Beside these controversies, Investors again trusted Mark Zuckerberg. The company's shares which faced a big loss, literally start rising. His estimated net worth which was $66.4 billion (estimated in April 2018) arise to $81.6 billion and Mark becomes the 3rd richest man on the planet earth. So that was a short overview of that 34 years old guy who made his name in the world.