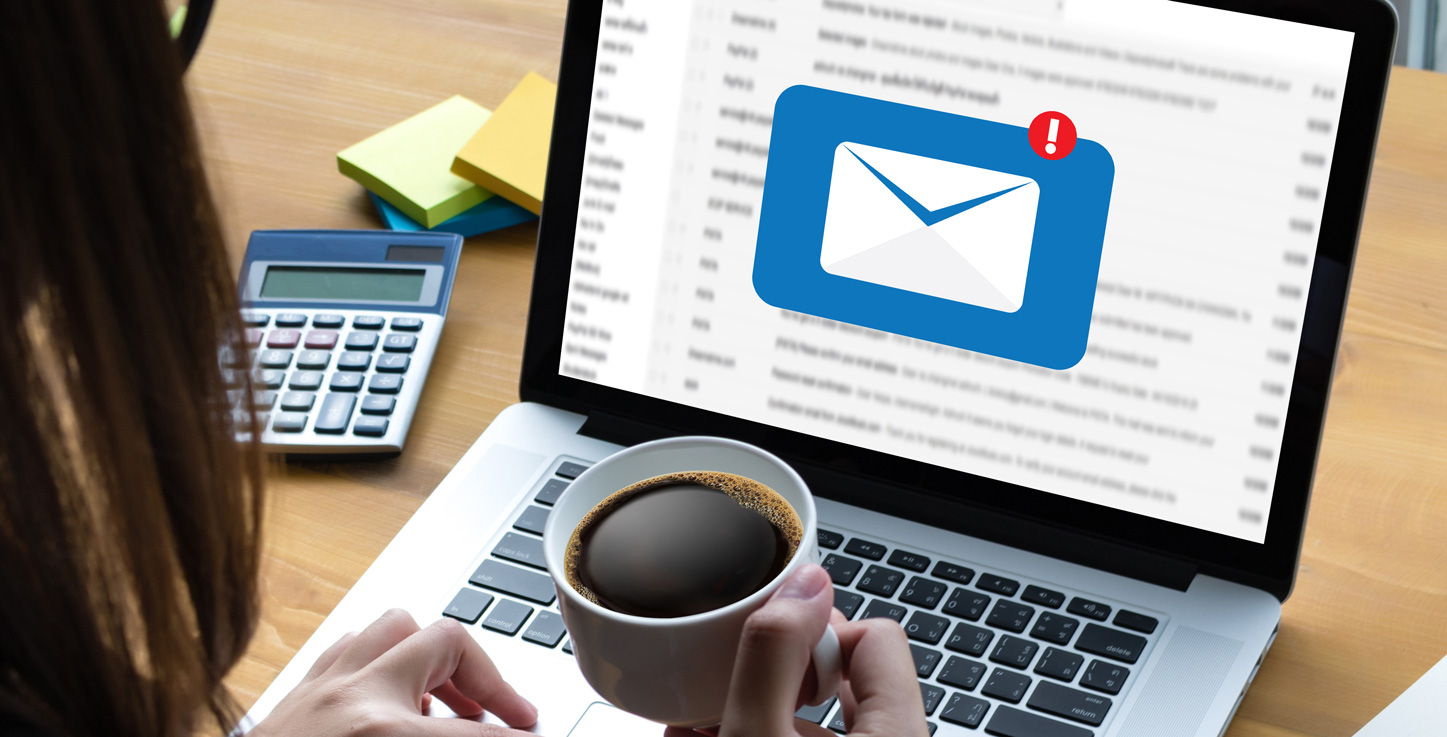 Finding a great email marketing software can be hard since there are a lot in the market to choose from. Market hero software is a one-stop shop which has all the great qualities of an email marketing software. This software review ( www.heroreviewblog.com ) shows all the great features of the marketing software. Additionally, this software is easy to use, and you can monitor all the clicks and likes on all your products. It gives you a clear calculation of all your lead values and how much you earn. This market hero review will discuss the features and benefits: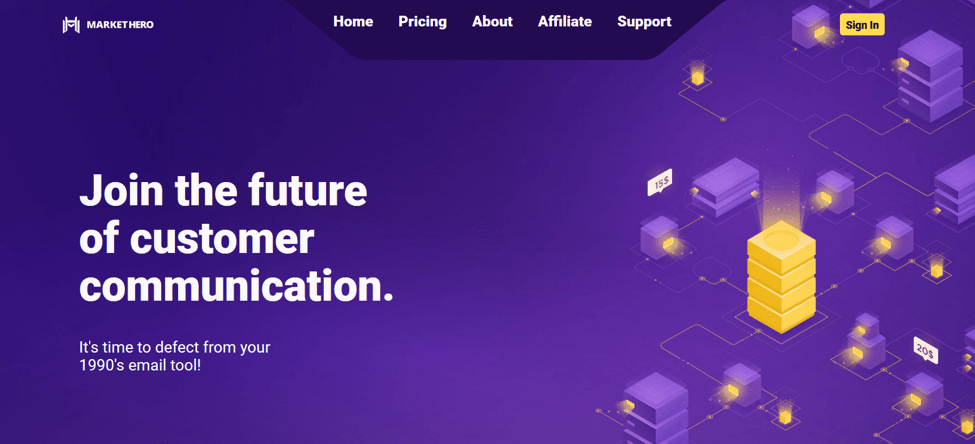 Features
When you want to market people prefer having software that can handle all their problems. The software is a one-stop shop that caters for all your needs, and you can use it very easily. If you want to design opt-in boxes or a landing page to boost your sales and increase all your conversion rates, this is the software to use. The software has automatic features that ensure that you can easily take control of how you respond to your loyal customers.
It is integrated with Shopify
Most people who practise online marketing have heard of Shopify. If you are a shoplift owner and you are having trouble marketing and getting great customer feedback. You can connect to the platform and monitor the traffic in your shop. This will allow you to have an estimate know how much profit you make in a day and how many people buy your products and are interested in your services.
Benefits of market hero software
There is complete automation
The platform has complete automation which allows you to respond to emails automatically. The software allows you to control the different types of splits in all your emails depending on how the responses were. This is done through the use of the email optimization system. This allows you to see the headline of different emails and get to see how each headline converts when you compare to other emails. Additionally, the software can optimize the funnels that allow you to look at the value of the leads you get.
Return on investment ranking system
This return on investment ranking system makes sure that every time a customer opens the email on any device or services they get cooked. This means that you can keep an accurate record of all your customers who use your services and products. You can monitor the value of each lead over some time. This makes you know which lead gives you much value and which gives you the best ROI. This system allows you to see who bought your services and products and get you can mark them as spam after that to avoid unnecessary notification in your inbox. Additionally, you can decide on whom you want to tag on your contact list.
Pricing
Using the software allows you to have an easy interaction with your customers. The software allows you to make connections with thousands of your most loyal customers. Additionally, the software is quite effective and faster to use. Getting the software is affordable and worth your money since it generates you so much profit and you can easily monitor your values. The starting price of the software is $99 for 7500 connections. This is very affordable, and any business owner can afford the services. The software is simple to use, and it delivers great results, and the software is trustworthy. If you need to contact their customer care, you can easily do that via email or a phone call. Also, you can contact customer care services via social media platforms like Twitter and Facebook. However, if you want an immediate response, you can always make use of their chat box. An advantage is that you can use this software from anywhere around the world.
How it compares to other software in the market
MailChimp Vs. market Hero
While using the MailChimp software as your email marketing software, you can't send one campaign to the multiple subscriber's lists. This means you can't send a broadcast email to more than one person on your contact list. Additionally, you can't send autoresponders to any of your email contact lists. This means that you have to derive a message to each of your clients and customers separately.
Market hero vs infusions of
The infusions of combines the use of e-commerce to solve most of its problems. They use e-commerce for social marketing, CRM and email marketing. This makes the software very convenient one-stop software. However, the software is not the most user-friendly software program; this is because it requires you to have a learning curve. The software is a bit complicated if you are not used to it. This makes it harder for the newbies to use it and learn about the software.
The Emma mail software has around 40 templates to choose from. However, they offer custom designs to you at a price to make the software more unique and suited to your likings. The software has superior and high-quality designs as compared to other email marketing software. An advantage is that you can make a send list from all the responses send to you by your subscribers.
Conclusion
Monitoring your emails has never been easier. With the market hero software, you can see who buys your products and who uses your services. This ensures that you have a clear calculation of how much you make over some time.