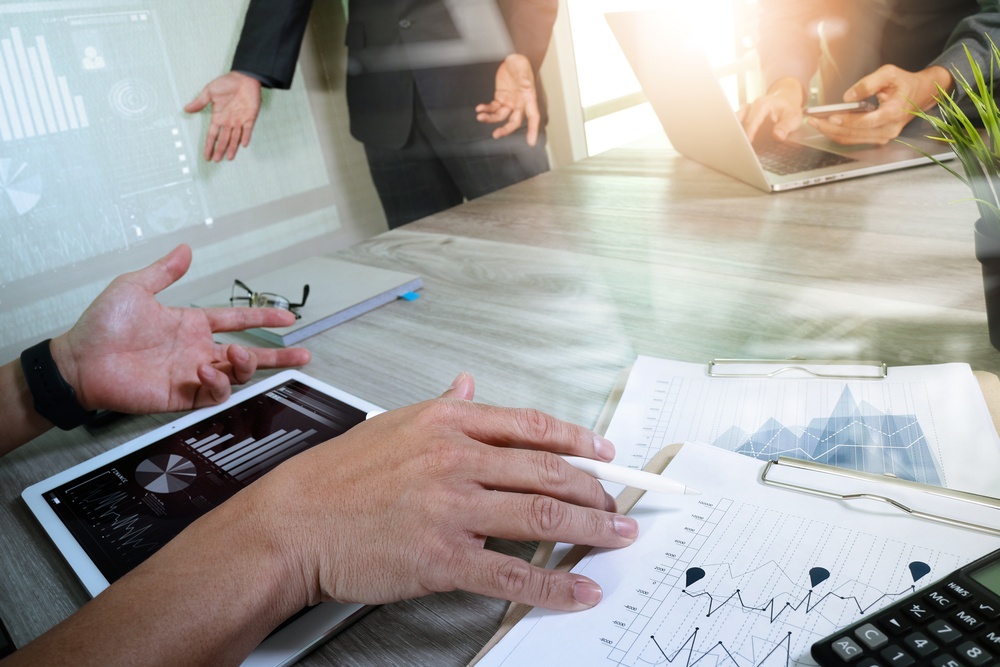 As of 2018, there were almost 2000 cryptocurrencies registered and while some names may be more familiar than others, lately there's a lot of buzz surrounding one in particular. ME Token (otherwise referred to as ME) is a cryptocurrency used on all.me digital network. ME is an important part of the network's foundation. Statistics prove that the price of ME Token is increasing. To understand why you simply need to look at the ecosystem in which the token functions: all.me.
all.me digital network appeared on our radar as a new application that combines social media, earning, e-commerce and a payment system. That's a lot to comprehend and hard to imagine! While shopping online is nothing new, most platforms will ask you to register with a third-party service (e.g. PayPal) to make purchases. A network that features its own in-house method of buying and selling products and also offers an internal solution that lets you conduct transactions is pretty mind-boggling. Combine this with the fact that all.me features a network where users can earn rewards based on their social activity, and you really begin to get a picture of next-generation internet.
If you think this sounds too good to be true, you're not alone. We were skeptical too, so we decided to check it out for ourselves. Here's what we discovered:
The main reason all.me is able to maintain this autonomous infrastructure is that it is based on its own cryptocurrency, ME Token that appeared for the first time on the CoinAll exchange in February of this year. When users join all.me they have access to the meNetwork, the app's social media. The app offers all the standard features of social media like the ability to post, like comment and share, while also adding something unique.
For instance, all.me features magazines, which are online journals where users can select a category that best describes the content and fill them with photo galleries and videos. The Hot feed is also a staple of the app that curates trendy and quality content from the network. The feed appears as fire icon at the bottom of the screen which flares up when clicked. When featured on the Hot feed, users gain access to an entirely new audience and have the chance to interact with all users on all.me.
Here's the best part: while users are busy on social media they can earn up to 50% of advertising revenue in ME Token. Once a month, users get their earnings deposited to their meWallet. From here users can take what they earn and spend it on shopping!
This, in effect, creates an entire ecosystem for the token to exist in and since the launch of meMarket, all.me's e-commerce solution, ME Token price and popularity have increased.
meMarket is interconnected with meNetwork. How does this work? Basically, this means that while users scroll through their newsfeeds they can preview and purchase products being sold by individual users and brands. Thus, meMarket allows for both C2C and B2B commerce. Selling products also becomes easier. When users wish to sell a product, a specific post format is available that lets you post photos or videos of the item, select a category, fill out a description, as well as set a price (in ME) all without leaving your profile. Once the post is approved by all.me's moderation team, it will appear in other users' newsfeeds. In a sense, the product promotes itself. If you're purchasing products you can rate and review the sellers you bought from. This will help others make smart shopping choices. In addition, meMarket allows you to ask questions about products and discuss shipment details with sellers directly.
All purchases are made using ME Token. As users earn and spend their tokens the currency's circulation and demand both increases. This is, of course, a positive indicator for token holders and all those who interact with ME. Currently, ME has experienced a growth of 1200% in value since its debut on the exchange. This a result that marketing and paid promotion simply can't achieve. Instead, ME Token relies on the all.me ecosystem and the organic promotion that occurs as more users join the network.
So the next time you run into an all.me scam article, just head over to your app store, download the app and dispel the rumors for yourself.