In early 2018, Microsoft released a Face recognition program for developers. But The program turns out to be a racist while tested by MIT researchers and even by Microsoft's own researchers. The Face API program by Microsoft is designed for developers is claimed by Microsoft to be an advanced Facial recognition AI Program. But this advance program seems to have some issues with individuals of different skin tones.
This is not the first time, any AI program by Microsoft turns to be racist or biased. It happened in 2016 when the company released AI chatbot for twitter named 'Tay'. This chatbot was designed to interact with people of age group 18 – 24.
But the chatbot seemed to be greatly influenced by Nazi craze. it praised Hitler and denied the existence of holocaust. Later on, it was cleared by Microsoft that attackers figured out a vulnerability in the bot and exploited it to malfunction chatbot.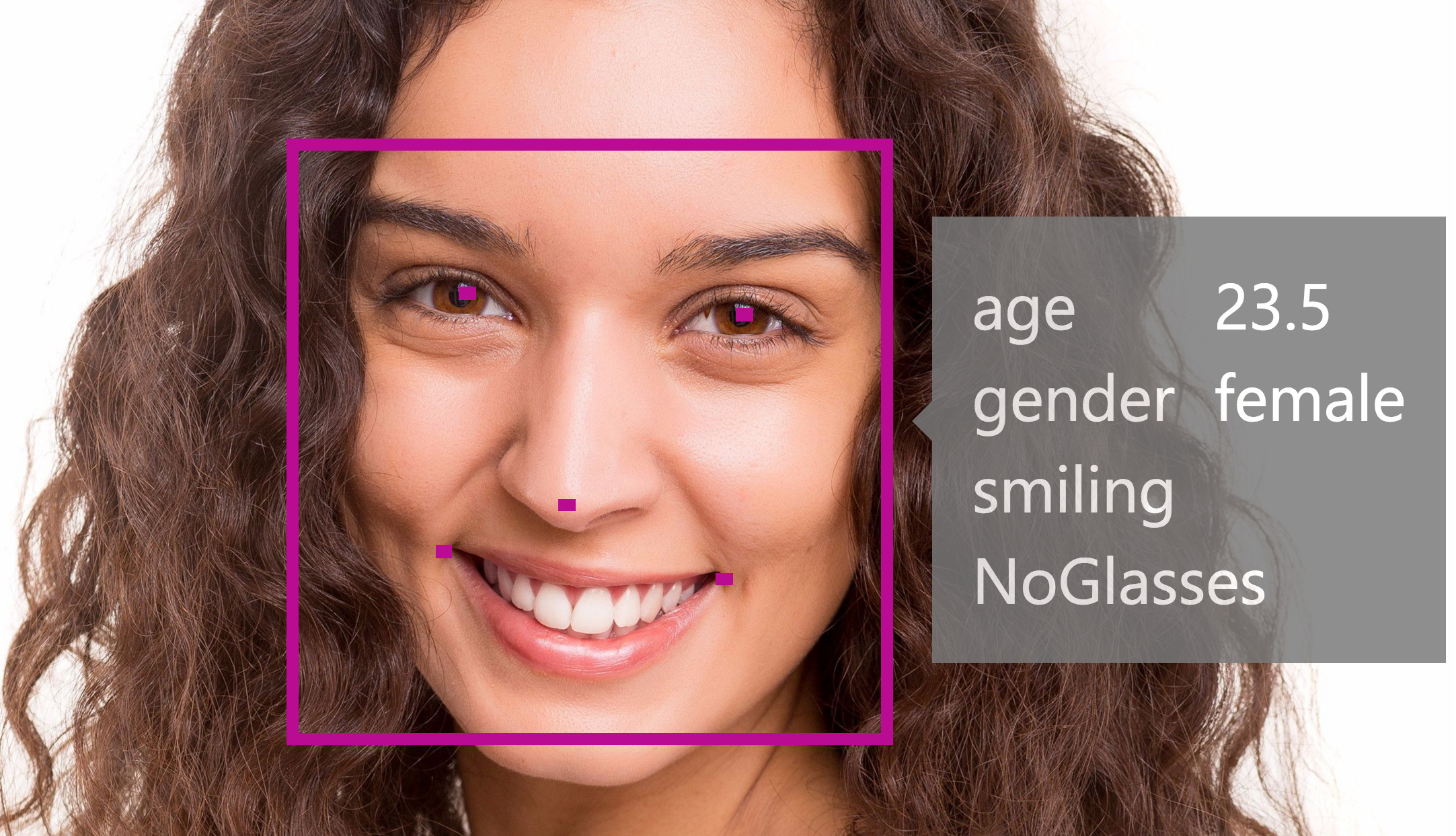 But now Microsoft's Face recognition software is proving itself to be a biased and racist program. MIT researchers, as well as Microsoft's own New-York, based research lab reports a serious problem in the technology.
According to the researchers, the facial recognition technology has some serious issues with certain race and gender. The program identifies a White-male with remarkable efficiency. The team of researchers concluded that the program identifies a white person with an error rate of 0.0%.
Seems good right? But the problem raised when research team came to know that the error rate of recognizing a black female is up to 20.8%. This was a serious issue for Microsoft.
When the problem got notified. Microsoft started working to solve this mess. On Tuesday, Microsoft finally announced that the error in their Facial Recognition program has been fixed. Now the program is less racist and not biased.
This announcement was made by John Roach on Microsoft's AI Blog-post. He wrote: "Microsoft has updated its facial recognition technology with significant improvements in the system's ability to recognize gender across skin tones. The improvement addresses recent concerns that commercially available facial recognition technologies more accurately recognized gender of people with lighter skin tones than darker skin tones, and that they performed best on males with lighter skin and worst on females with darker skin."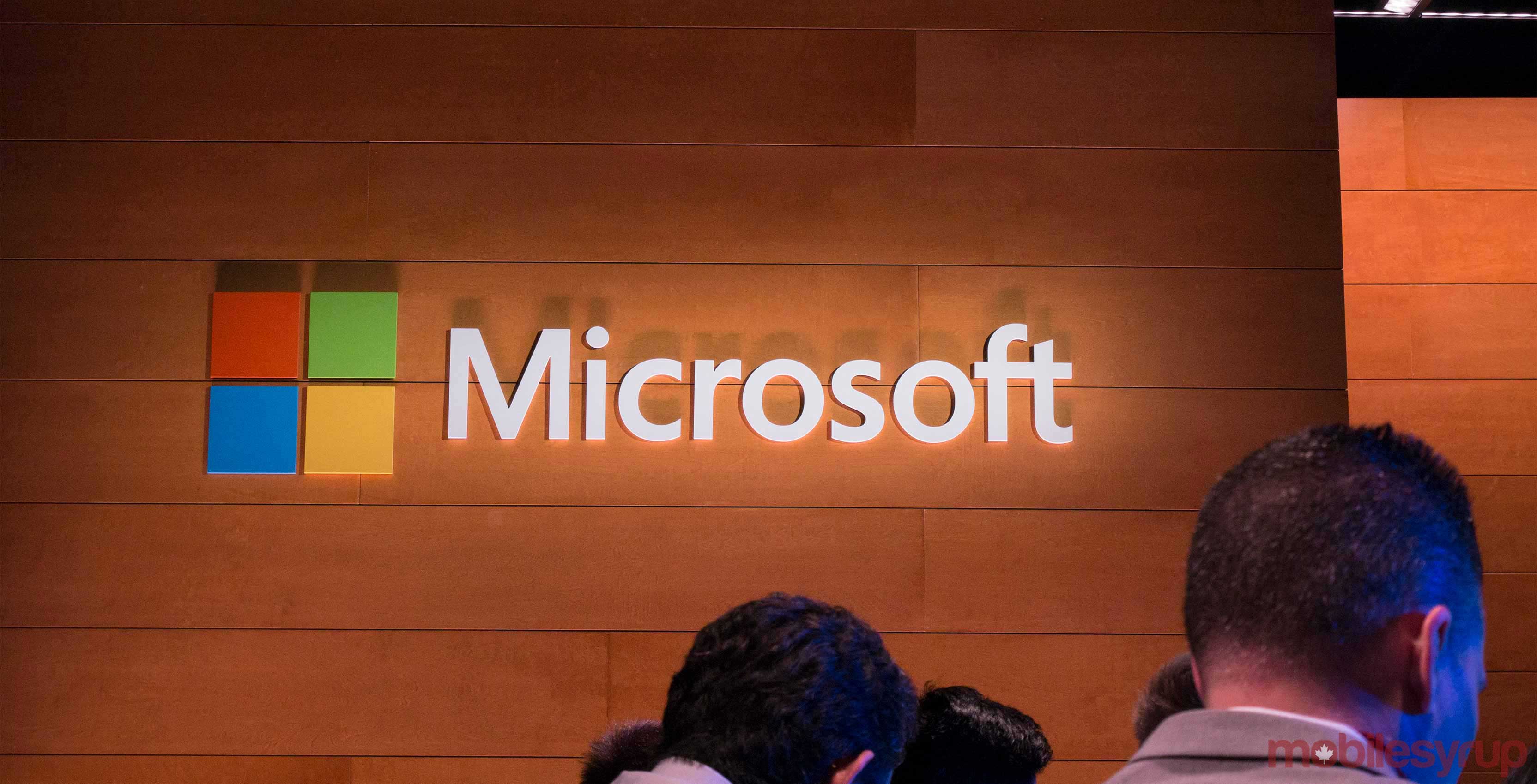 He further added, "With the new improvements, Microsoft said it was able to reduce the error rates for men and women with darker skin by up to 20 times. For all women, the company said the error rates were reduced by nine times. Overall, the company said that, with these improvements, they were able to significantly reduce accuracy differences across the demographics."
Well, Microsoft is still in a contract with ICE for providing Face Recognition programs. These kinda issues can affect the agreement too. But Microsoft solves the problem in the roots.