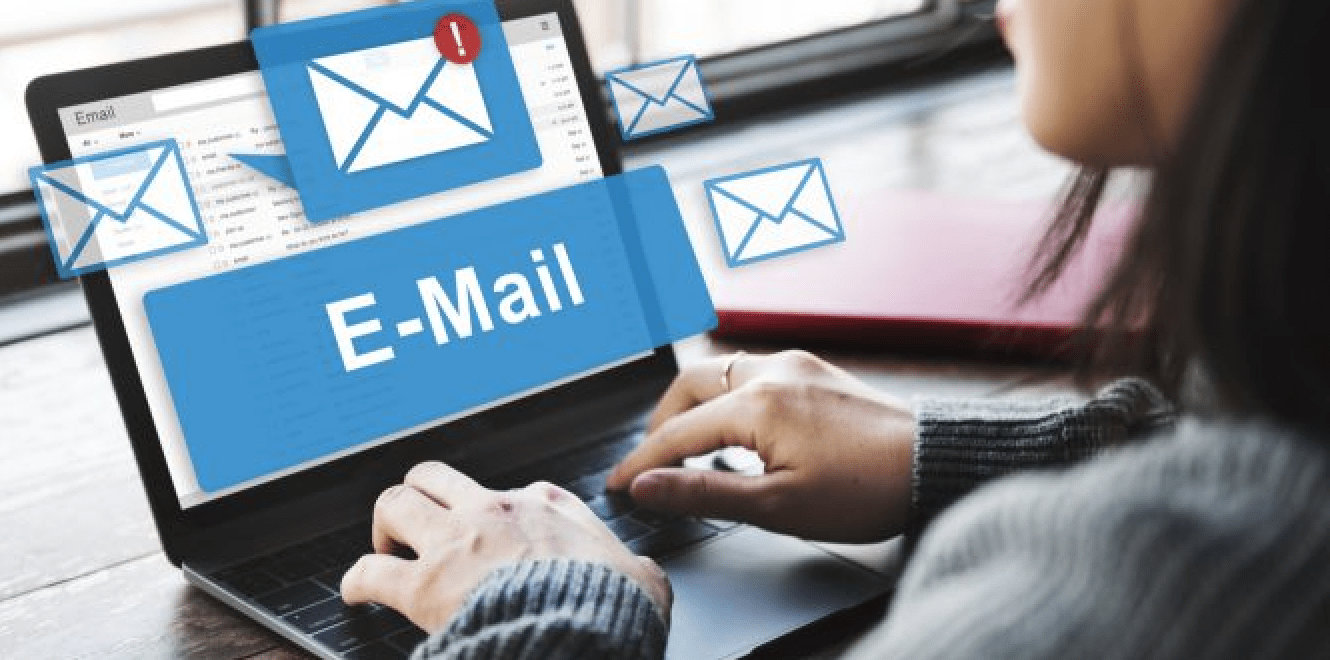 So you have decided to look into the prospect of hiring a third-party cold email service to generate leads for you? Good call. But, you want to be able to keep tabs on the whole process? Again, good call, it's your reputation at stake here after all, and, more importantly that of your business.
But sometimes clients can end up accidentally sabotaging their own campaign's effectiveness because they just can't let go. But in doing so, they may do more harm than good and end up wasting their own time and money and that of the cold email service they hired to help them. Here are some of the things that we mean here, and how they can be avoided.
Be Honest About Your Previous Email Campaigns
Here's a scenario. You've always been a careful driver. You are really good about driving carefully but there was this one time when you broke the rules. Maybe you got caught speeding. Or texting while you drove. Minor things but they create a record. From now on, even if you never do it again, you'll be looked at more closely than before.
The same holds true for email. If you've ever run a rather sloppy email campaign – for example, you had to work with low-quality prospects – you've sent a newsletter to 2,000 addresses half of which were outdated – then the chances are your domain has been spotted by anti-spam filters.
You didn't even have to spam people, all it took was a minor mistake. Maybe your formatting violated anti-spam laws and you didn't even know it. Maybe you sent an email campaign that looked a little spammy because it contained spam trigger words that at the time you did not realise even were. That's why you should like any cold email service you work with know about those previous campaigns, so that they can react and solve any issues before the new campaign begins.
Let the Cold Email Service Do Their Thing
When outsourcing a cold email campaign, you most likely want to have a say when it comes to the contents. As we mentioned, it's your company reputation on the line here. contents. And that is fine. Ask that it all be run by you first before sending. In fact you usually won't have to ask, it will be sent for your approval automatically. But sometimes people edit a little too much.
Don't focus on details and don't devote too much time to minor issues – you've hired specialists whose job is to take care of these things. Unlike you, they've sent hundreds of thousands, if not millions of effective cold emails. They know what words to avoid and how to design content that makes people open and react to messages.
Getting involved in tweaking the template ("hi" instead of "hello" to start things off, or "kind regards" instead of "best") won't solve all your lead generation problems. If you're outsourcing cold emailing to a cold email service , leave these issues to the experts – there's a reason they are good at what they do, so let them – within reason – get on with it.
Work With The Right Company
If you trust the cold email service you choose to work with you are less likely to feel the need to get too involved. That's why it's fine to ask lots of questions when choosing between cold emailing services and it's fine to do a little research into the company on your own, to make sure you are making the right choice for you. A good cold email service understands and expects all of this and will only be happy to oblige.