Google recently announced top Google searches of the year 2018. There were many categories of Google trends showcased in that list. But I've chosen Top movies of 2018 and the reason why they're most searched movies of 2018.
An interesting fact about this year's trending list is that top searches are occupied by Marvel comics. And that is the reason I am writing this article because like many of my readers I am also a Marvel comics fan. So without wasting further time. Let's get started.
Marvel movies in Google Year in Search
Marvel tops the list of Google trends 2018. As there are many top searches in Google about Marvel comics and MCU. Not only this but also MCU is going to take over Google trends 2019 with it's most awaited projects upcoming in 2019.
One of the honorable mentions is Avengers End Game. Which is releasing on 26 April 2019. So let's have a look what Marvel brought us in 2018.
1. Black Panther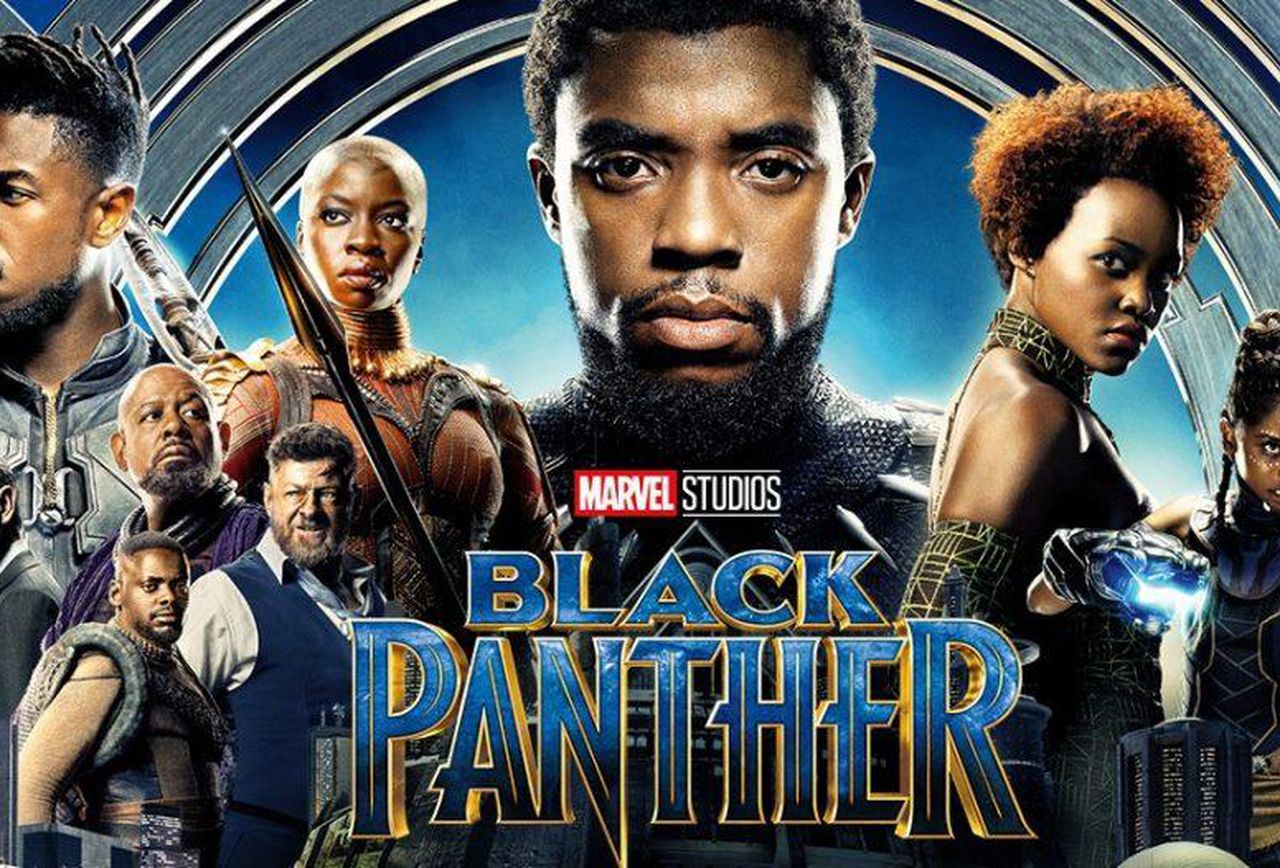 Don't tell me you don't know about T'Challa, heir to the hidden but advanced kingdom of Wakanda. He is also known as Black Panther. Black Panther is a 2018 American superhero film based on the Marvel Comics character of the same name.
Produced by Marvel Studios and distributed by Walt Disney Studios Motion Pictures, it is the eighteenth film in the Marvel Cinematic Universe (MCU). The broke many all-time records in 2018.
If you don't know it ranks 9th in the top grossing movies of all time. A fun fact is that 4 out 10 highest grossing movies of all-time are from MCU.
2. Deadpool 2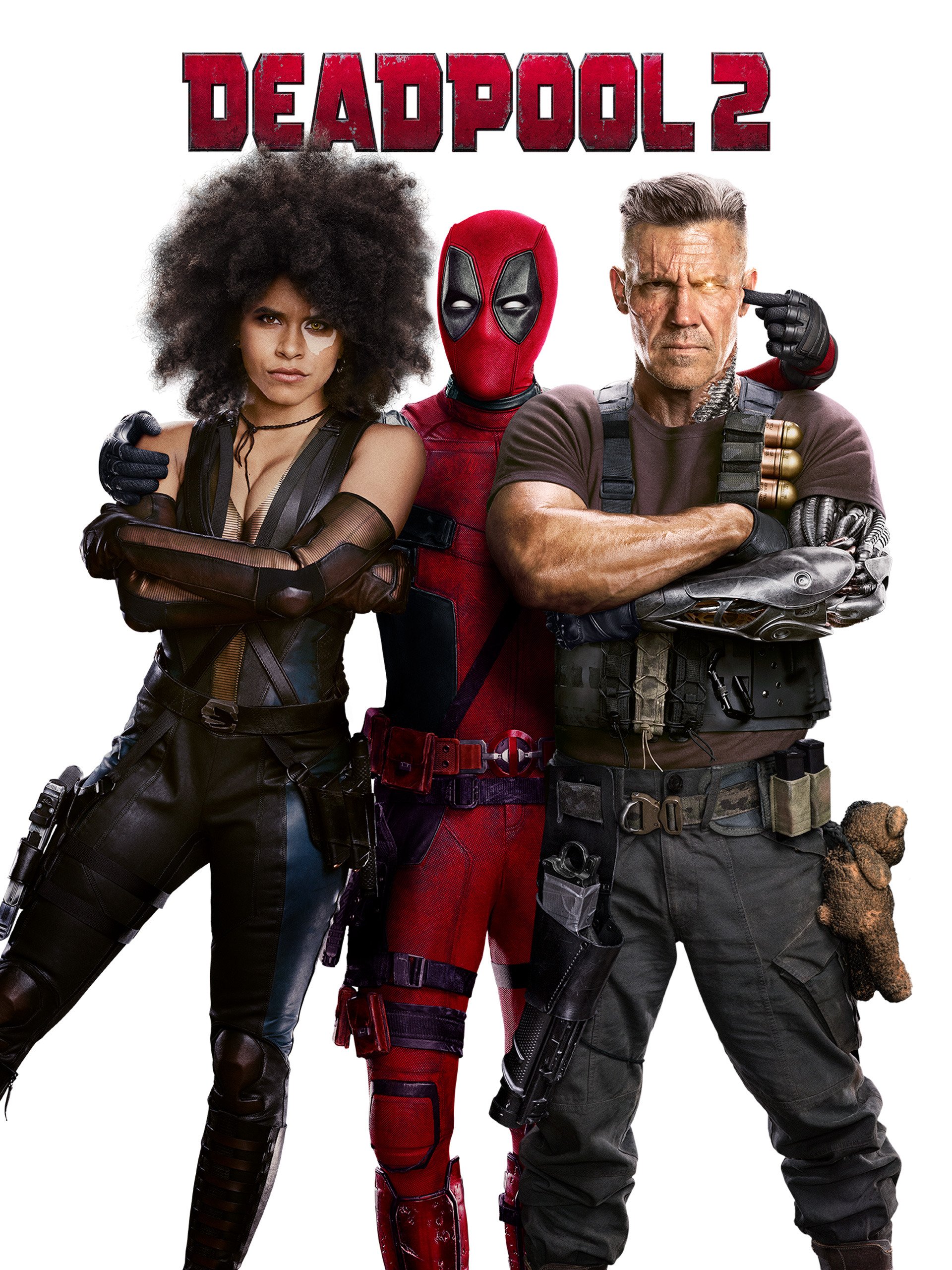 The sequel of the movie Deadpool, based on a superhero character from Marvel comics, Deadpool 2 ranks second in this list. If you've any confusion about Deadpool rights so lemme make it clear that distribution rights of Deadpool are owned by Fox entertainment.
Marvel Entertainment is the production company of Deadpool movies. But maybe soon Disney going to take Deadpool distribution rights and we can see him in MCU. Well, this awesome movie is right now the second most searched movie on Google.
3. Venom
Venom is a 2018 American superhero film based on the Marvel Comics character of the same name, produced by Columbia Pictures in association with Marvel and Tencent Pictures.
Distributed by Sony Pictures Releasing, it is the first film in Sony's Marvel Universe, an adjunct to the Marvel Cinematic Universe (MCU). It's the third most searched movie on Google.
4. Avengers: Infinity War
Ranking 4 in Google Year of Search 2018 is also the 4th highest grossing movie of all time. I am talking about the most sensational movie of 2018, Avengers: Infinity War.
No introduction needed to this movie if you're or you are not a Marvel fan. Well maybe the second part of this movie, Avengers Endgame can break all the records set by infinity wars. But so far it was the best grossing and 4th most searched movie in 2018.