The National Aeronautics and Space Administration (NASA) recently faces a Data Breach. Hackers targeted on the NASA's servers in October and stole personal data of employees.
The Hackers gets access to personal data of NASA employees. Not only those but also they managed to gain access to former employees' database. This data breach was disclosed in an email sent to NASA employees which get published by Spaceref.
Two servers compromised in NASA Data Breach
The email was sent to all employees to inform them about the NASA data breach. This email was signed by Bob Gibbs, Assistant Administrator, Office of the Chief Human Capital Officer.
It says that two servers that contain personally identifiable information (PII) were breached. Some of the information about employees and former workers there got stolen. The information includes social security numbers and 'other PII data'.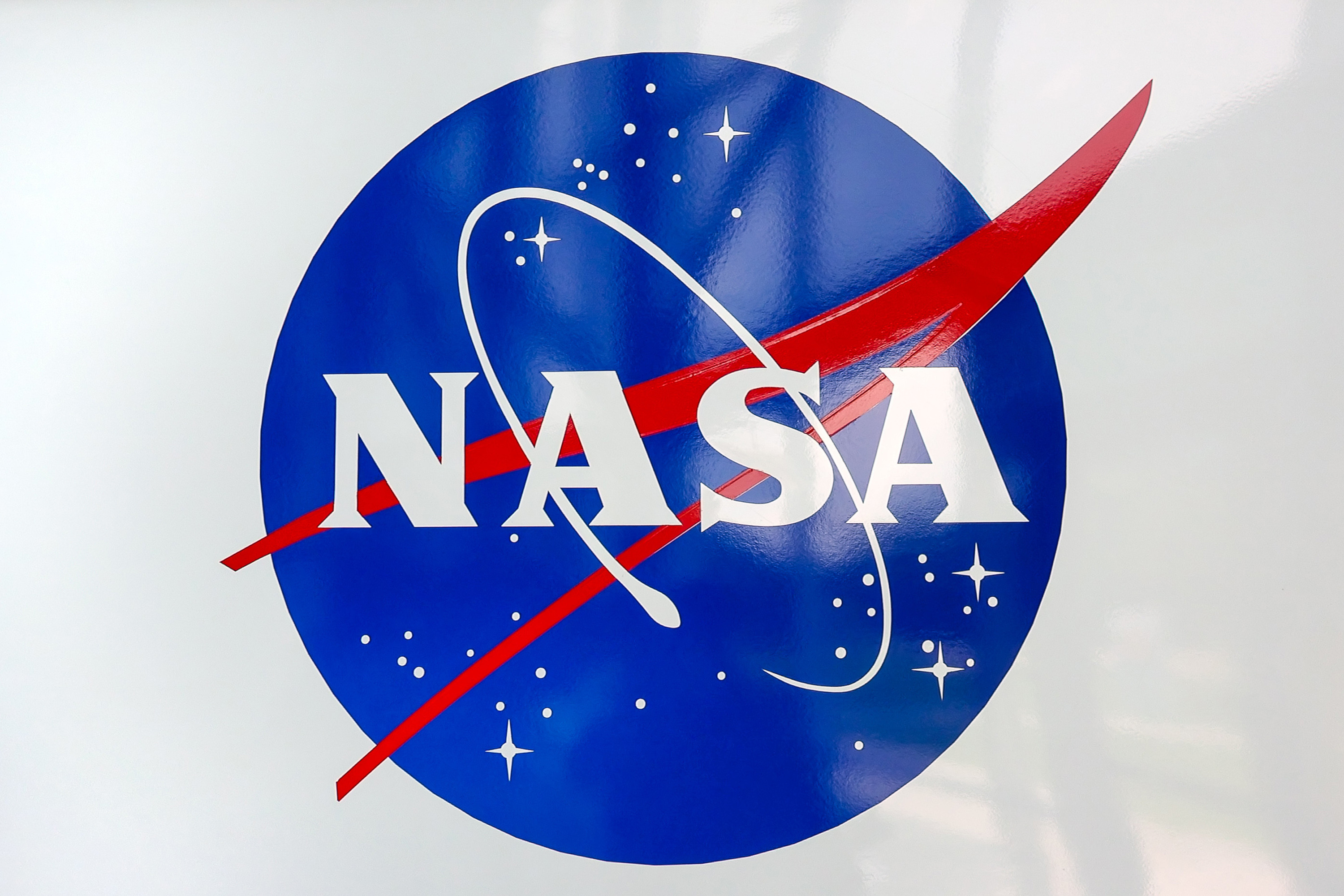 The email says NASA cybersecurity officials begin investigating a possible hack into NASA servers. In these servers, personally identifiable information (PII) was stored.
After initial analysis, NASA finds that information from one of the servers has been completely compromised. This server contains Social Security numbers and other PII data of current and former NASA employees.
NASA says this email was sent to all employees for awareness. Also, it will send additional, follow-up emails to victimized employees.
"Our entire leadership team takes the protection of personal information very seriously. Information security remains a top priority for NASA," the letter concludes. "NASA is continuing its efforts to secure all servers. It is reviewing its processes and procedures to ensure information security. The latest security practices are being followed throughout the agency."
Working with federal investigators, NASA is seeking to define the scope of the breach and who's responsible. The servers contained personal information of employees that worked at the agency between July 2006 and October 2018.