When we say Android, the automatic second thought that hits our mind is Google. Android is a mobile operating system developed by Google. It is based on a modified version of the Linux kernel and other open source software. It is designed primarily for touchscreen mobile devices such as smartphones and tablets, etc.
Google keeps saying that users must use applications downloaded from PlayStore. According to Google, it's the most secure way to use Android. People like me prefer apps developed by Google LLC. But what if these applications prove to be vulnerable? Yes! even Google is not secure.
Android users are being warned after security experts discovered an issue with a widely used Google app. Android is one of the most used pieces of software in the world, with more than two billion active devices running Google's mobile OS every month.
The hugely popular operating system comes with a number of preloaded Google apps that users can play with as soon as they turn on their device. And security experts have discovered a shock issue with one of these Android apps.
Critical Vulnerability in Chrome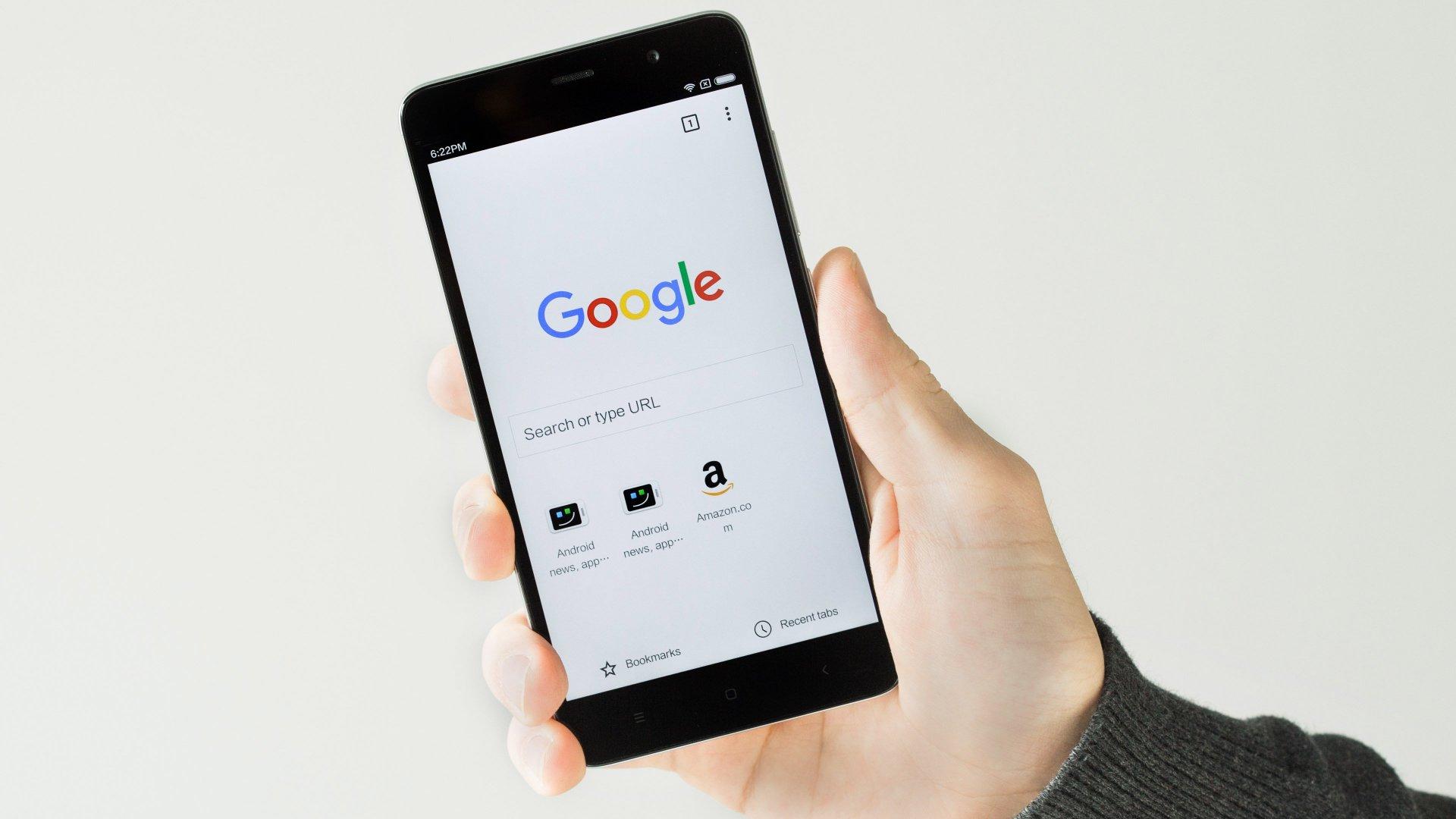 Google Chrome is the default browser in the Android operating system. And experts at Nightwatch Cybersecurity discovered a vulnerability with the Android version of Chrome that could leak details about the device. Information about the device's hardware model, firmware version and security patch level could be leaked.
In a post, online Nightwatch researcher Yakov Shafranovich said: "Google's Chrome browser, WebView and Chrome Tabs for Android discloses information about the hardware model, firmware version and security patch level of the device on which it is running. He added; "This also affects any Android applications that are using Chrome to render web content. This information can be used for track users and fingerprint devices." And Shafranovich warned: "It can also be used to determine which vulnerabilities a particular device is vulnerable to in order to target exploits."