NVIDIA brings up the new series of Graphics Cards. For die heart gaming fans, the waiting moments come to an end. The next generation of Graphics cards is announced by NVIDIA. Now NVIDIA brings you new GeForce RTX 20 series of graphics cards. The new NVIDIA GeForce RTX 2070, RTX 2080, and RTX 2080 Ti come with fantastic new tech updates.

This time the new NVIDIA cards bring you the Turing GPU architecture. Not only this but also they'll boast the ability to perform ray tracing technology. The new real-time Ray Tracing brings you the experience of ultra-difficult realistic lighting technology. If you don't know much about Ray Tracing. Let's do a small intro before discussing further details of RTX series.
Ray Tracing:
As I mentioned above that new NVIDIA cards focus on Ray Tracing. But most of my viewers won't know about Ray Tracing. This technology will give you an ultra-realistic experience of gaming. In Ray tracing technology, the image is created by tracing the path of simulated light. Or more specifically the image creation follows the path of millions of simulated lights.
The light bounces off the objects as it moves and interacts with their properties. It is an extremely realistic 3D rendering technique, which will make the game the same as the real world.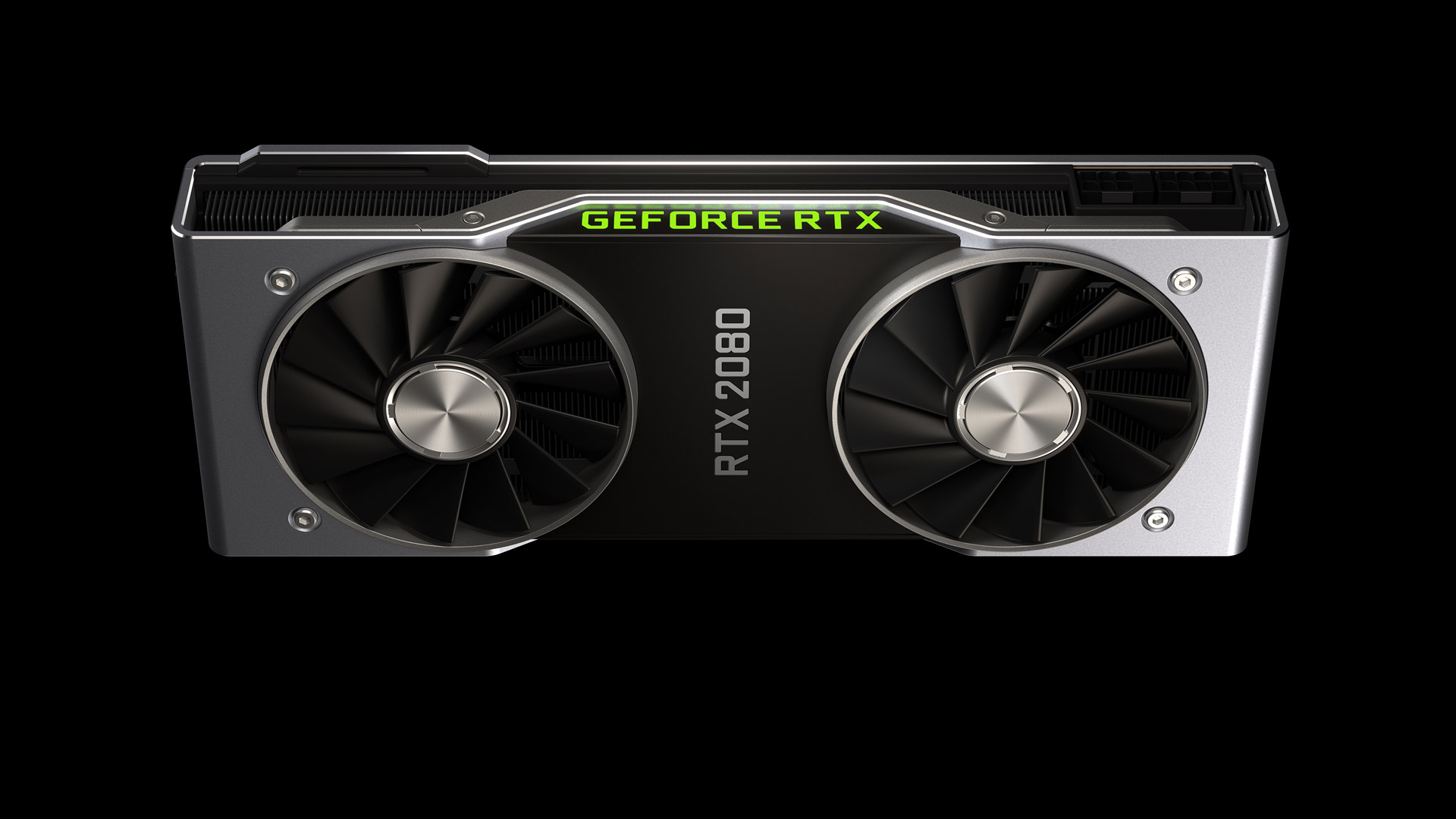 That's the reason that NVIDIA used RTX name instead of GTX. Because the new GPU's bring Ray Tracing support.
RTX 20 Series – Release Date and Price:
Nvidia has announced the price details and release date of its new generation graphics cards. The next Generation RTX 20 series will be released on 20th September 2018. The price of RTX 2070, RTX 2080 and RTX 2080 Ti are also announced by NVIDIA. The RTX 2070 will be available at $499 USD. And RTX 2080, and 2080 Ti will cost $699 USD and $999 USD respectively.
Games That support Real-Time Ray Tracing: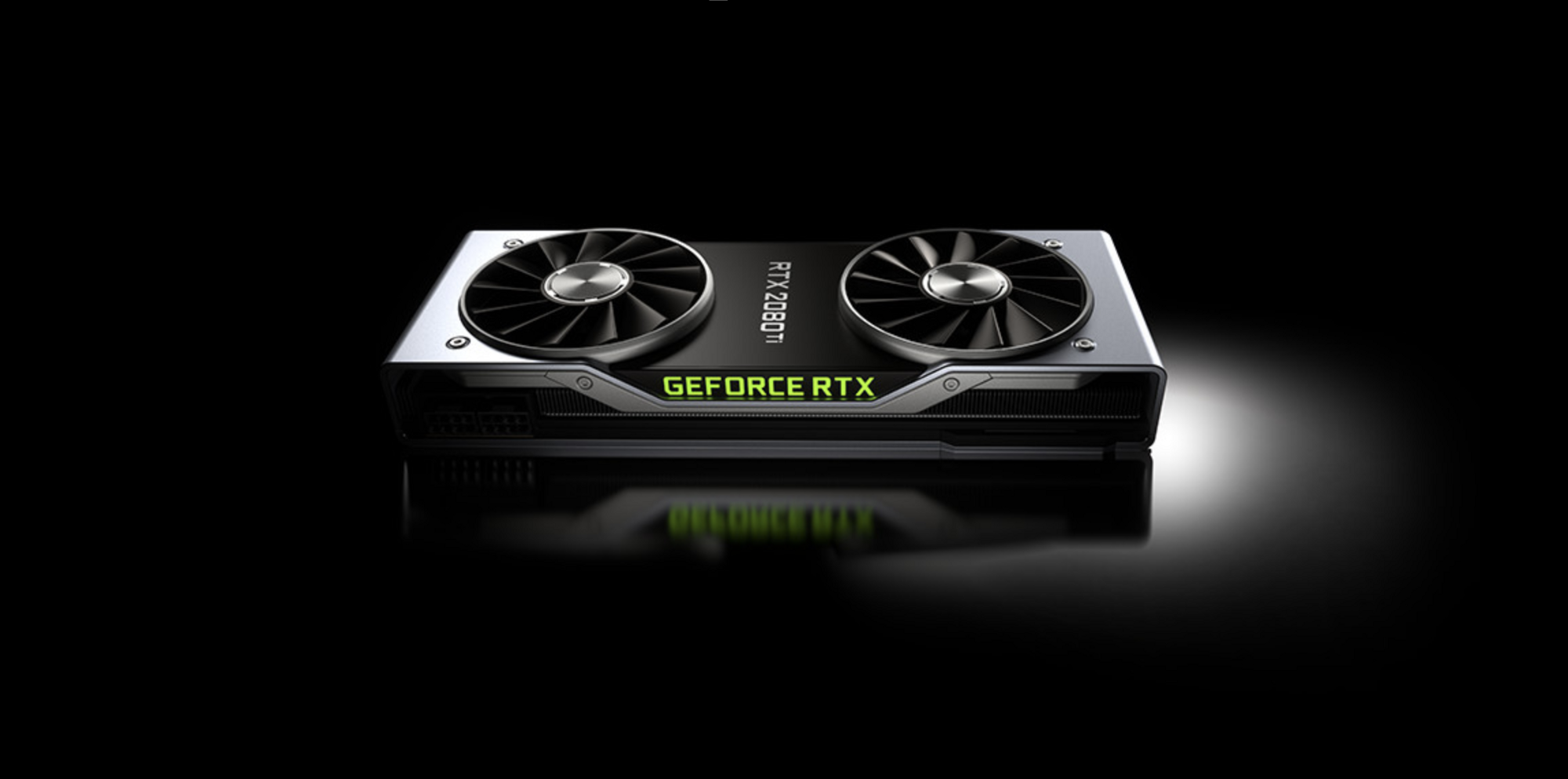 Battlefield V
Assetto Corsa Competizione
Control
Enlisted
Justice
Atomic Heart
JX3
MechWarrior 5: Mercenaries
Metro Exodus
ProjectDH from Nexon's devCAT Studio
Shadow of the Tomb Raider