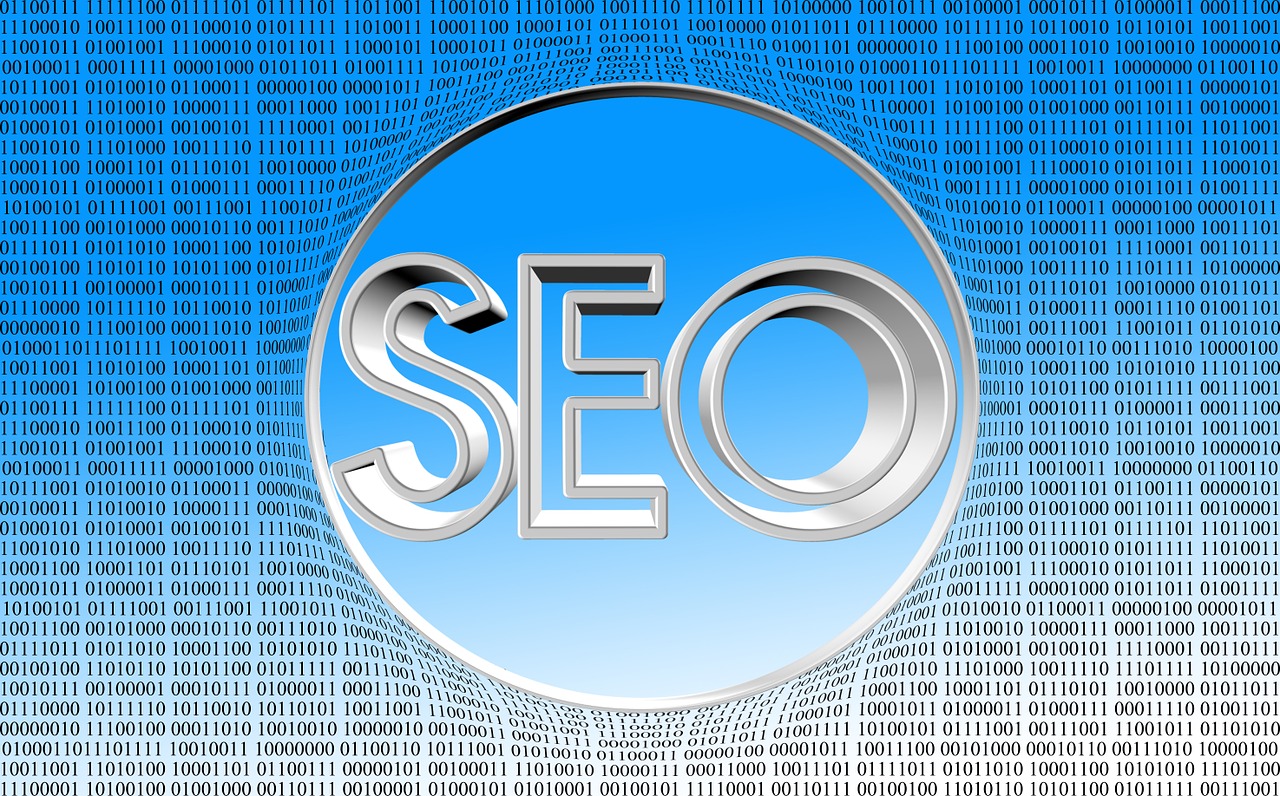 We are pleased to have "SEO Genius" Alexander Velitchko as a guest writer on our blog!
An award-winning Harvard Club speaker and bestselling author, Alexander is an expert in leveraging visitors from Google search as a means of marketing to give your website the popularity it deserves.
Alexander is very excited to release his new book which explains the elements of proper search engine optimization. Here's a brief – and very powerful – excerpt from a chapter about off-page optimization, which is probably the most important element of SEO.
Off-Page SEO Explained
On Google, you've got millions of sites competing for just one search term – just one keyword. And yet, when you use a professional SEO tool to observe websites that are in the top 5 for certain popular or competitive keywords, you'll notice a distinct pattern among them that sets them apart from everyone else.
Chances are they all have plenty of websites that are linking out to them.
That, and these top-5 guys are likely also websites well-known to thousands or even millions of people.
You're probably thinking . . . do these two qualities have something in common?
Why, yes, they do. They're a measure of popularity.
Imagine I was casually speaking with someone at a coffee shop about non-technical, non-SEO things.
I ask them: "do you know how websites get on the 1st page of Google?"
My gut tells me they'd reply, "they're all the most popular guys in their field."
Simply put, Google is like an eternal popularity contest. When you become well-known for something, it's just human nature & common sense that even more attention is brought to you. When you're already well-known, people feel you deserve to be rewarded for expertise in your niche.
In this case, your rankings are what Google's algorithms "reward" you with. They measure your popularity in 2 dimensions:
How many people are talking about you and placing links to your site?
How much traffic is coming to your website monthly, both from Google search queries and from other sources?
Simple, isn't it?
We're looking at SEO from a marketing perspective. And marketing, by definition, is all about increasing your business's popularity, helping you bring more value to more people.
As a popularity contest, SEO is also a game of persuasion & influence.
This is the stuff that an estimated $72 billion industry is made of, my friend.
What's Next?
We're certain you find value in this short writeup about Alexander's very practical approach to SEO as a business tool.
And we also know you'd like a taste of how Alexander applies these principles to helping businesses grow. You have a chance to be one of these very people he helps. He's running an SEO free trial offer which is limited to a very small number of seats. If you know your website can benefit from an increased number of targeted visitors & customers from your industry, we strongly encourage you to give it a shot!
Please be sure to like, comment and share! We're certain someone you know can also benefit from Alexander's information and services.