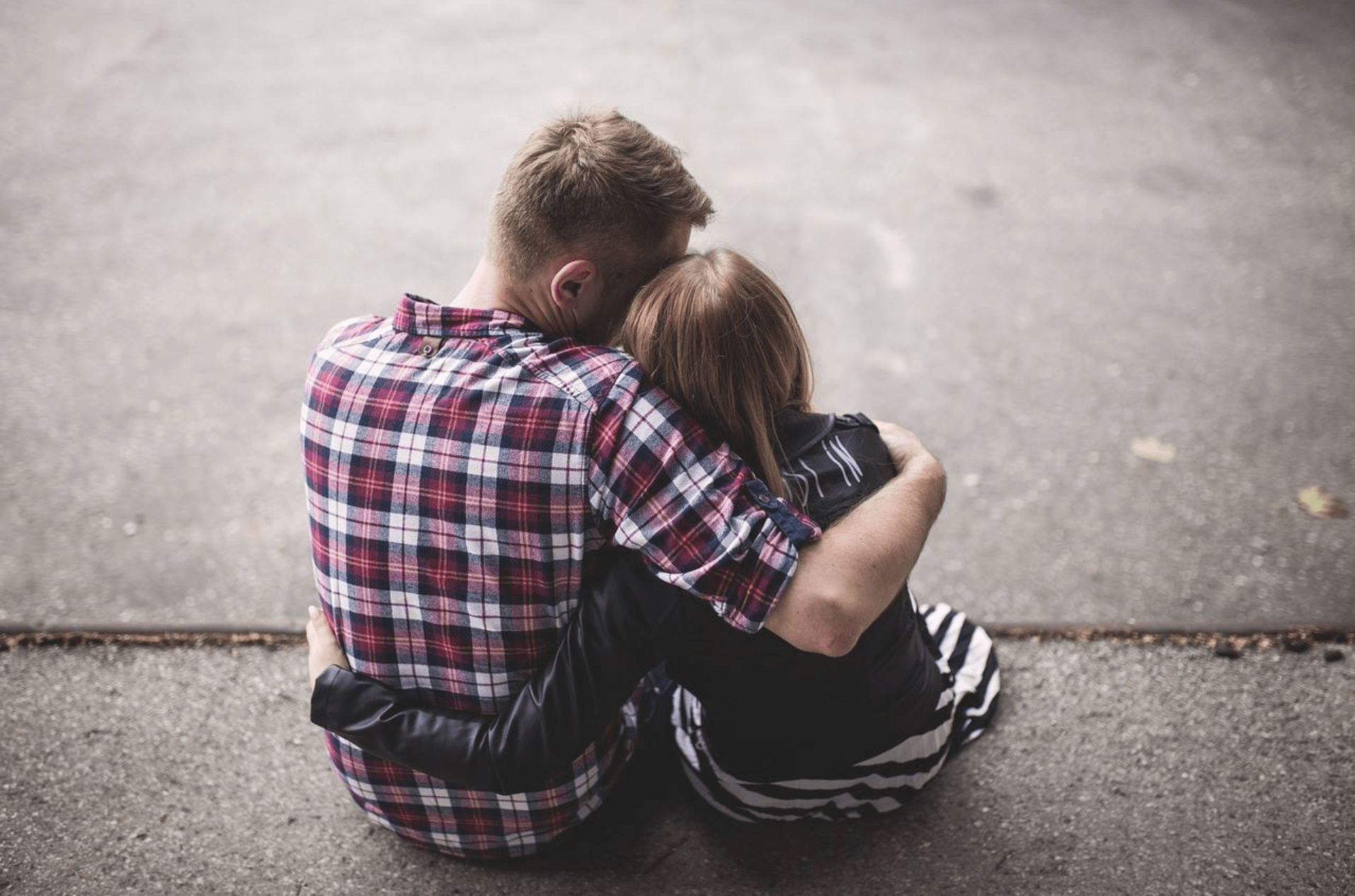 A one night stand with no strings attached may sound like an easy task, but in reality it's anything but. One of the things you'll have to consider is location, although the experts say that a tryst can actually happen anywhere at any time.
You can do some quick research on a few local spots in your area, for you wouldn't want to waste your time and efforts going to the wrong one. Here are the top places where you can find potential partners willing to do a quick fling:
One Night Stand Sites
In this age of technology, with smartphones, the internet and a staggering amount of one night stand sites and hookup apps, finding a one night stand is easier than ever. App users download and know what they're getting into, so the chances of hooking up is higher.
Bar and Parties
The bar is perhaps the most well-known location for pick-ups and yes, one night stands. You'll be surprised at how people's personalities and inhibitions change after a few bottles or glasses of liquor. Learn how to spot the ones who dress the part and act the part. They'll be the ones making eye contact and wearing revealing clothes.
Night Clubs
The best atmosphere is a lively one, full of young people enjoying themselves. There's music and the drinks are flowing, and the dance floor is packed with writhing bodies. The ideal club is one with the farthest corner spaces where you can initiate a conversation. You can have a great night, get drunk, and ultimately end up in someone's bedroom for sexual benefits.
The Gym
Believe it or not, the gym isn't just a place for working out, but it's also great for picking up people who have great, fit physiques.
Museums
Check out the art exhibits and free shows in your area and you can get a chance to meet attractive people who share the same hobbies, and of course, the same interest in having a one night stand.
Stores
Be on the lookout for potential one night stand partners even while you're shopping for clothes or hanging out in your favorite spot. Who knows? You could be talking to someone about how fresh the fruit is, and finding yourself at their bedroom the next.
Public Transport
Don't just stare at your phone screen or read a book while traveling from one place to another. Check out the scene and see if there's one that catches your eye. It's easy enough to initiate a conversation and get hints if he or she could entertain the thought of spending one night with you.
Weddings
Find yourself at the singles table? Scout out potential partners. After all, everyone has that romantic vibe and more often than not they're thinking about sex.
A successful one night stand means both parties are satisfied and there are no more communication or follow-ups after. You can return to being a normal person and going on with your life. In some instances both parties could be so happy with one another they agree to pursue the casual relationship, and who knows? Love happens. This could lead to something more serious, say engagements or even a marriage!