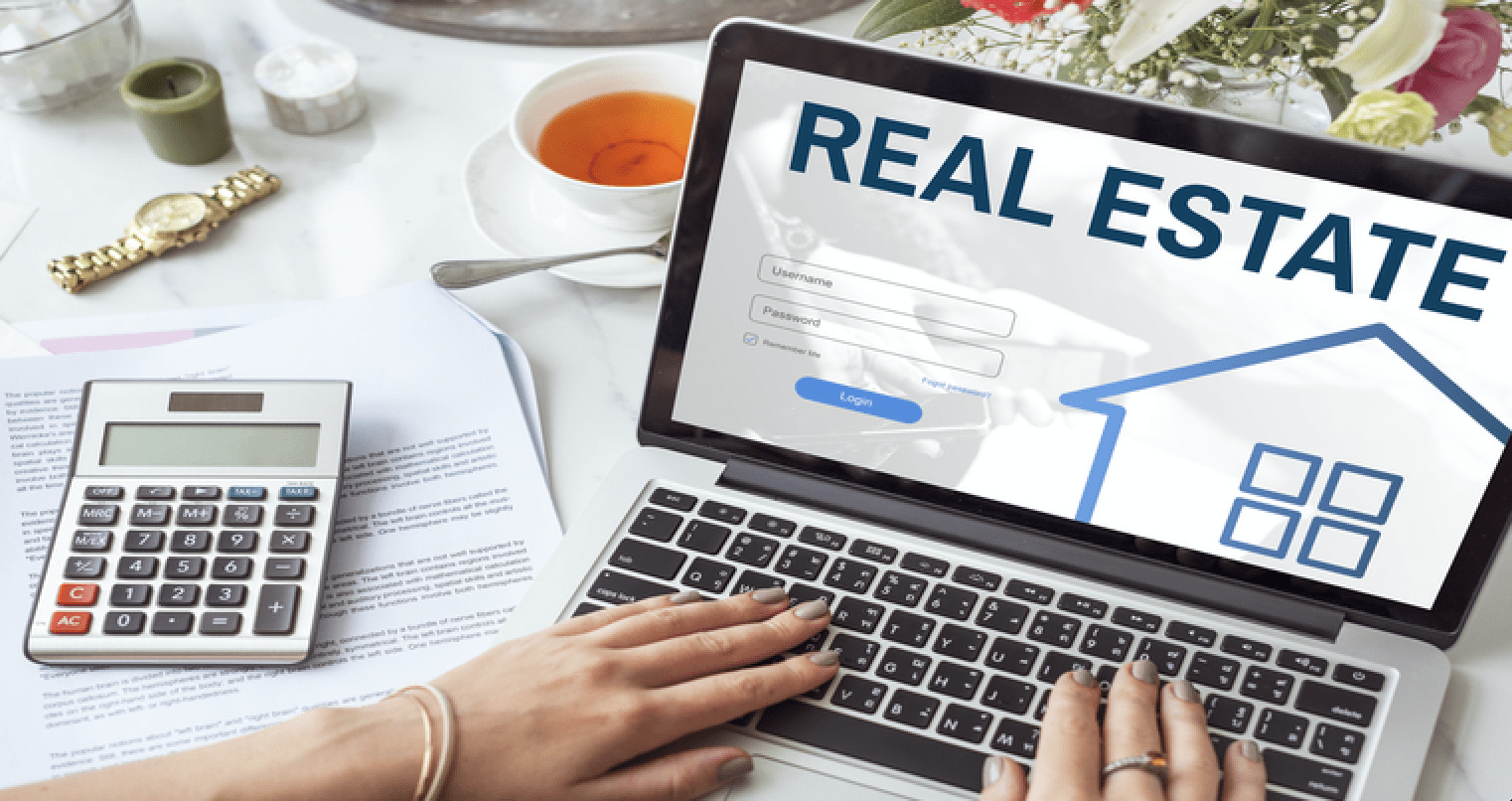 Traditional house hunting required a tremendous amount of time, effort and transportation fuel. It was cumbersome and a hit-or-miss affair. The stress can take a toll, and more often than not you'd likely end up with the second-best property because of limitations.
Now, finding your dream home is easy, thanks to the internet and the advent of online real estate engines.
Wealth of Information
Information that was only available to brokers and agents are now free to peruse on the internet. In just a few minutes, you can potentially have a list of top 3 or 5 homes that meet all your house-buying requirements.
If you're selling your home, you'll find that you get a lot more views and therefore, more offers than having it done the old-fashioned way.
Increased Search Efficiency
Everything is now available in a real estate listing app or website. Consumers and would-be buyers can now search and filter according to their preferences, i.e., size, price range, location, views, extra features or amenities, etc. Comprehensive real estate search sites can deliver ultra-accurate results. For example, while searching for Sarasota real estate, you can search by neighborhood and also add in filters such as date listed and square meters for the best results.
Virtual House Hunting
You can house hunt in the comfort of your own home. Without ever leaving your sofa, you can browse online listings and get a "virtual tour", complete with a 360 degree video of each room and the appropriate description. Browse through high-quality pictures in galleries that offer a more informed decision.
Accessibility
Buyers won't have to wait for open houses or times of viewing. They can look up available listings on the internet even during the wee hours of the morning or late at night. All you need is a laptop or a smart phone and an internet connection to get started.