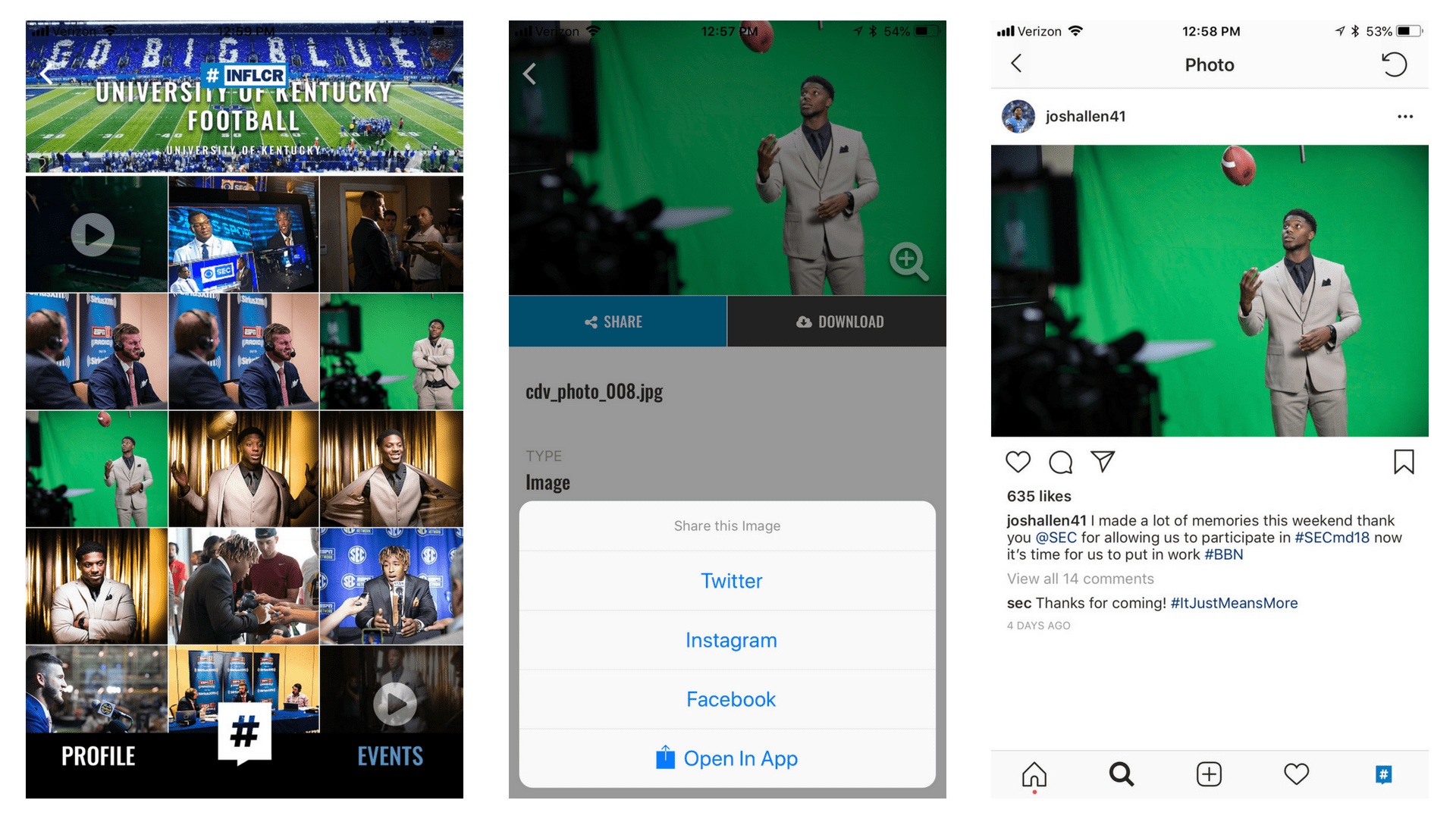 Social networks, such as Facebook, bring together a wide variety of people, regardless of their nationality, professional affiliation, age and gender. Their incredible success has led to the emergence of specialized social networks in which users are united by interests. Among all others, at first glance, the most promising seems to be the development of sports social networks or networks that unite fans of a particular sport. But is that really the case?
Why The Need for Sports Social Network?
There are millions of sports fans in the world, and according to the developers, their own sports social networks should become an Association of like-minded people, a place for acquaintance and communication.
Sports social networks in their pure form, really working and popular, are practically absent. All resources, one way or another, are rather a means to bring together people interested in sports. For example, often around the sports site formed a community of people, fans and just interested citizens who communicate with each other, discuss the news, share information about your favorite teams, etc.
Anyway, an ordinary sports fan, especially if we are not talking about football or hockey fans, but, say, a fan of paragliding, it is difficult to find a resource in the network like. Forums are outdated, thematic social networks for sports fans have not received full development. In addition, due to the diversity of sports it is very difficult to create a comprehensive social network that could unite all its fans. At the moment, there are only narrowly focused Internet resources, from which the user is forced to choose what suits him best by searching and trying.
The specificity of resources for sports fans is that there are very strong internal connections between users. People are connected not just by a topic of interest to them, for many sport is the meaning of life, so they are more involved in communication than in ordinary social networks. Traditionally, the backbone of such resources consists of real fans, but there are many who are just interested in sports.
Most of the sports resources offer blogs, news, view profiles, view content (photos, videos). Sometimes there is something like the entertainment part, such as games. On some sites there is a section "Shop", which publishes ads for the sale of sports equipment, clothing from the participants themselves.
In very rare cases, resources allow you to search by people or companies or choose a place for training. But only in the presence of such opportunities, the tool can be called a full-fledged social network.
When writing a review, we set ourselves the task — to talk about diverse online tools for communication of sports fans, indicating their features, pros and cons.
Tribesports
Social network for athletes, both professionals and Amateurs. The UK quickly realized the need to create such resources for the sports community and their potential. Unfortunately, on Tribesports there is a clear tendency to monetize — already on the main page of the user meets the online store. And this focus is the leading-among the models of clothing to find on the site itself and the social network registration form is not so easy.
Nonetheless, the founders claim that their child — is a unified international social network for all sports athletes that create a lot more opportunities for expression than any other social network.
For the convenience of potential users in Tribesports, you can register through existing profiles in Facebook or Twitter or email. After registration, a new member of the community has the opportunity to choose up to three of the most interesting sports, as well as communicate with like-minded people, make an individual training plan, share their own sports achievements. The network has something like a "Board of honor", which is constantly updated the names of those who showed the best results in training. Just as in conventional social networks, here you can make contact with other users by subscribing to them, literally — follow. In the user profile are displayed, not only those for whom he follows, but those who follow him.
Depending on personal achievements, the number of followers users assigned to a particular rating.
Rusbody
Social network of narrow specialization, composed exclusively of fans of bodybuilding. It has a specific design and an equally specific style of communication between users. The structure of the network-tape, live forums on various topics, photos and videos, constantly updated news feed from the field of bodybuilding, blogs and a list of fitness clubs.
Users of the resource have the opportunity to get information on all major issues of bodybuilding. The uniqueness of the project is that the information is added not only by ordinary users, but also by professionals. In addition, there are books on bodybuilding, recommendations for the implementation of exercises, taking drugs, addresses of gyms.
An interesting option is the so — called" Breakthrough of the week " – a column that regularly shows the best results of the network participants. By the way, news, videos and photos are rated by the number of Likes. Publications with more marks are displayed in the top of impressions.
Judging by the number of participants — more than 75 000 people, the resource is quite popular in its environment.
Burnovoding
Another highly specialized social network or, rather, a portal for lovers of extreme alloys, designed for both professional athletes and water tourists. The resource is not a full-fledged network, because there is no possibility of free communication between the participants, after registration, the participant can only write blogs and publish photos.
Registration on the portal is possible only by invitation.
Conclusion
Sport is diverse, and it is difficult for people who are closely related to it or "as a hobby", professionally or Amateur, "club" or individually, commercially or altruistically, to get along on one Internet site-this is the main reason why it has not been possible to create a universal sports social network so far. Nevertheless, the hope for the creation of a full-fledged social network that will open a virtual door to the world of sports for the widest audience remains.