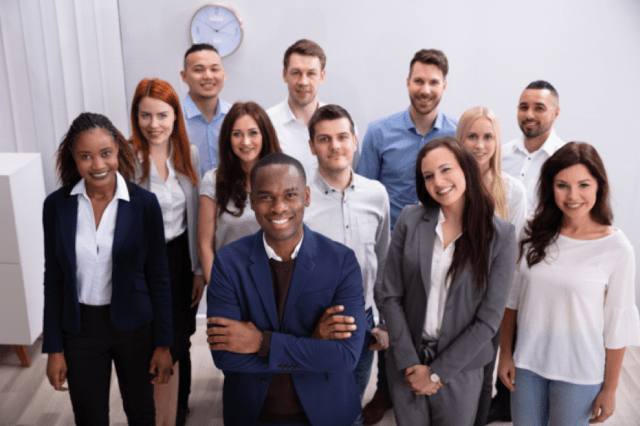 Running a business is arduous work, but the pay off can be worth it in the end. While many startups go bust within their first year, those that put in hard work, dedication and long hours can reap the rewards of entrepreneurship. However, when you start to employ staff to do those jobs that you don't have time for, things can quickly go pear-shaped, especially if you don't have a tight scheduling or rostering system in place. So, if you're lagging behind the times with your employee scheduling, read on to learn some tech-friendly ways of perfecting your processes.
Invest in Scheduling Software
Did you know there are innovative scheduling software solutions on the market right now? With Deputy's scheduling software, you can create schedules and rosters in just a few short moments. It's a great way to manage your staff and will make your life, and their work life, that much easier. This software will save you time and boost your profits as you can dedicate your hours to tasks designed to grow your business – like marketing, strategy, product design, development sprints and more.
Digital Reminders
Some businesses still rely on a printed roster system, which means the employee needs to call up or come in to see their week or fortnight's worth of shifts. Switching to digital solutions means that staff can log in to an online portal to view their roster, submit their timesheets or change their availability. Such systems can also push out email or text reminders, letting staff know when and where they'll be working. These tech-friendly systems are a boon to everyone, from bosses through to entry-level staff, as they save everyone time and effort.
Track Hours and Attendance
Some businesses suffer from employee absenteeism or unapproved leave. A scheduling software solution can assist you to both tracks your staff's hours of work and their attendance at your company. This gives you an accurate bird's eye view of how and when your staff work, allowing you to manage them more efficiently. It also provides you with evidence should you need to take disciplinary action like formal warnings or dismissal.
Efficient Payroll Integration
Are manual payroll processes slowing your business down? You'd be surprised at how many organisations rely on stone-age payroll techniques. Enterprise-level scheduling software allows smooth and efficient integration with payroll systems, ensuring that your staff get paid exactly what they're owed. After all, your team are the reason you're making big bucks, so you want to ensure that your payment systems are working correctly, so they get precisely what they're owed.
Align Forecasts with Staffing Requirements
Excellent scheduling software can integrate with your business analysis, allowing you to ensure that your staffing levels are perfect for your turnover. You don't want too many staff on board without work to do, so if you're forecasting a loss in a quarter you can make some cuts, or if you've got growth ahead, you can go on a hiring spree.
A High-Tech Summary
Employee scheduling is moving into the future with apps like Deputy, so it's worth investing in decent software to assist your business. Digital reminders will help create efficiency and streamline your employees' lives. You can track hours and attendance to keep things running smoothly, and efficient payroll integration will see your processes brought into the future. Finally, you'll be able to align your staffing requirements with your forecasts, minimising waste and overheads. For all these reasons and more it's worth upgrading your businesses processes. Good luck out there, it can be a harsh world.