Best features in reasonably less cost mean the Pocophone. The sub-brand of Xiaomi called Pocophone is entering the market in a stunning way. It's something that can be your good choice if you need a high-end specs android device in reasonable price.
The Xiaomi's new sub-brand Pocophone says that you don't need to buy a costly phone for great features. What if you can get a good phone with high specs in $1000. It's okay because a high featured phone may cost so. But what if you get a phone with almost similar specs under $500? It must be an ideal choice for you. If you can not afford that costly phone.
A small review of Poco F1:
Pocophone is the international name of Xiaomi's new sub-brand. But in India it's simply called Poco. Thats why if I use Poco instead of Pocophone. Please don't get confused. A phone with 6.18″ display, dual camera of 12 MP and 5 MP. A selfie camera of 20 MP that will attract the selfie lovers. Pocophone F1 is an Android Oreo with Octa-core processor and Andreno 630 GPU. And has a memory of 256 GB and ROM of 8GB.
Countries where POCO F1 will be available: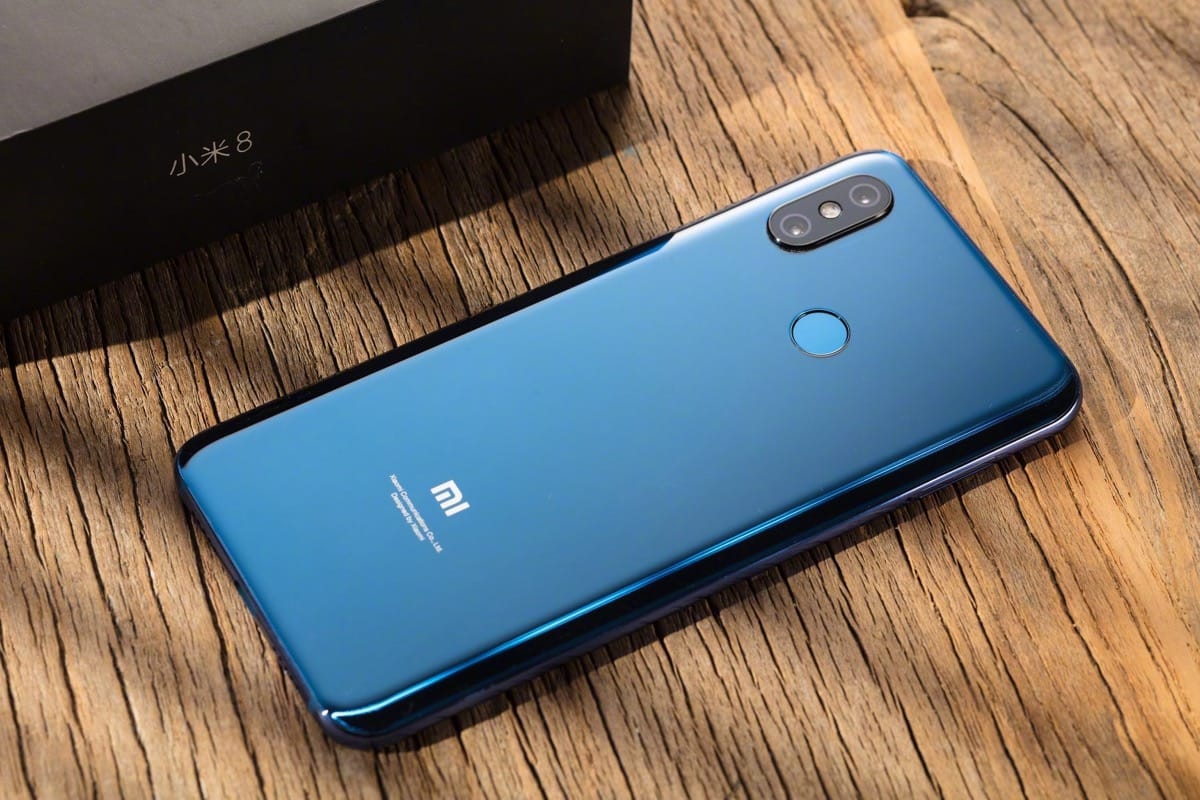 Americas:
Chile
Colombia
Mexico
Uruguay
Asia:
Bangladesh
Hong Kong
India
Indonesia
Kazakhstan
Malaysia
Myanmar
Nepal
Pakistan
Philippines
Singapore
Sri Lanka
Thailand
Vietnam
Europe:
Albania
Austria
Belgium
Bulgaria
Croatia
Czech Republic
Denmark
England
Estonia
Finland
France
Greece
Hungary
Italy
Latvia
Lithuania
Luxembourg
Netherlands
Norway
Poland
Portugal
Romania
Russia
Serbia
Slovakia
Slovenia
Spain
Sweden
Switzerland
Ukraine
Middle East and Africa:
Bahrain
Egypt
Iraq
Israel
Jordan
Kenya
Kuwait
Lebanon
Morocco
Oman
Qatar
Saudi Arabia
South Africa
United Arab Emirates
The Pocophone F1 has arguably reignited the affordable flagship trend, delivering a powerful package for roughly $300. We already heard that the Xiaomi sub-brand wanted to spread the phone to many markets and now we have the full list of countries where the first ever Pocophone device will be sold.