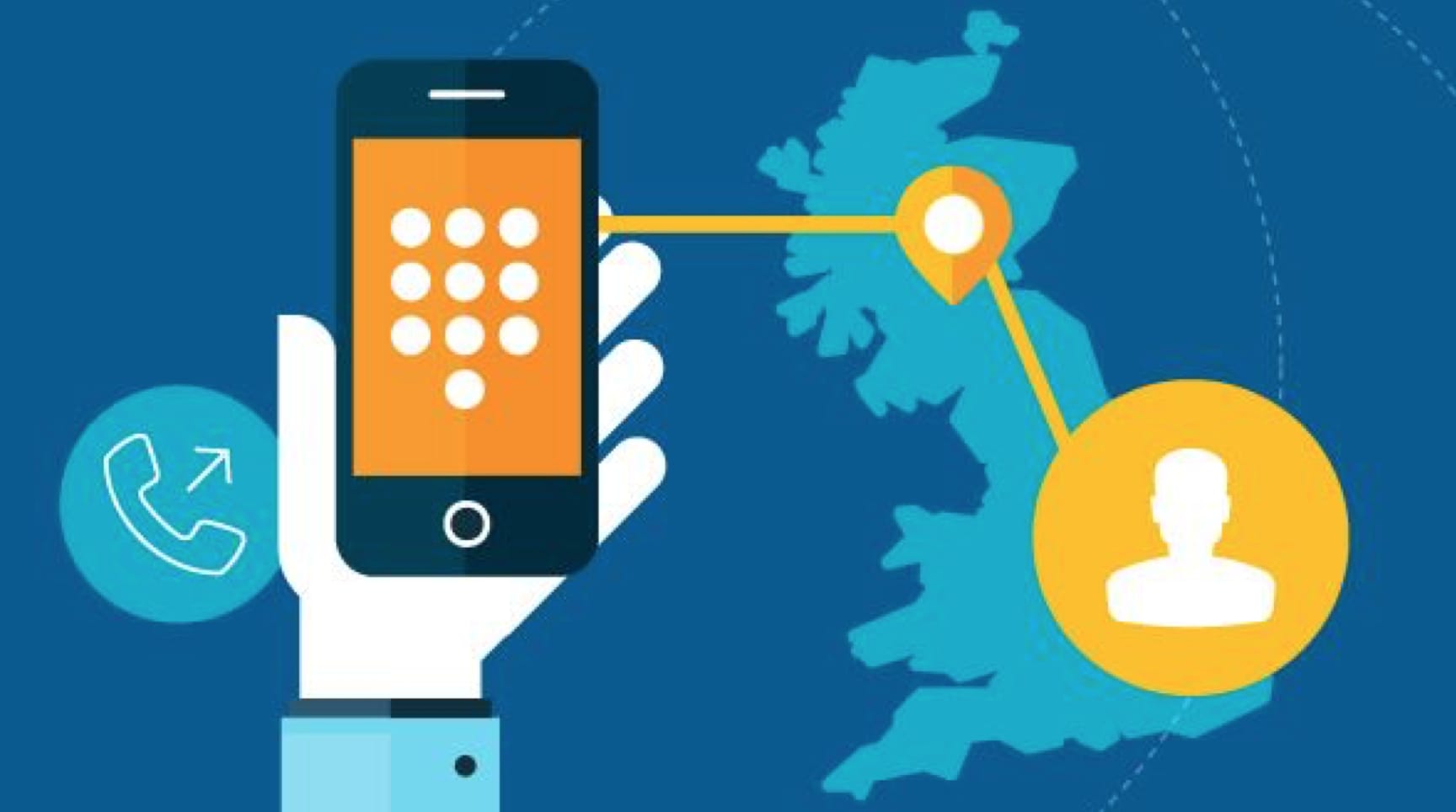 Have you ever signed up for a third party service and got spammed on your mobile phone number?
You quickly realize that providing personal information, especially your contact number, isn't such a good idea after all. Nowadays, it's possible to get a disposable number and receive SMS online for free, with the assurance that you won't get spammed while still enjoying the service you need.
Temporary numbers give you the privacy and user protection you need in the form of a virtual number. The beauty of this is that each generated number can receive SMS like an ordinary number, even from those who are halfway across the world. You can use these disposable numbers for any purpose, whether for OTPs, or one time passwords, for buying or selling things online, or when a particular online website doesn't support phone numbers in your country.
You can use an SMS Online service to generate a number for registration purposes that need an SMS confirmation. You'll be able to get through verification processes on popular social media sites Instagram, Facebook, Viber, LinkedIn, Whatsapp and online marketplaces like eBay, etc. Some sites also offer the ability to send free SMS messages to mobile numbers in US and Canada.
Acquiring your temporary number is simple. All you need is a web browser, i.e., Microsoft Edge, Mozilla Firefox, Google Chrome and an active internet connection to get started. Your real phone number is not required. Moreover, there's no additional download to speak of to start using SMS activated web services.
To Receive SMS, here's what you need to do-
Choose a country from the list that you want to receive the SMS in.
Choose a local number for that country.
Copy your temporary number.
Give that unique virtual number out to the person or company who will send the SMS to you.
Messages usually appear within a minute on the webpage. Using this web-based SMS receive service, you can now protect yourself from online spammers and those who want to sell your phone number to 3rd party companies. You can enjoy a fresh new number at regular intervals, which eliminate the possibility of a false confirmation from an old number given to a new user. Trustworthy sites won't store any message data and the connection they use is SSL secured and certified.