PUBG (PlayerUnknown's Battlegrounds) is an online multiplayer game developed by PUBG corporation. The PlayerUnknown's Battlegrounds (PUBG) is initially designed for the multiplayer game lovers.
Players can enjoy multiplayer mode and have a feel of being an on a mission with buddies and facing the enemies. In the game hundred players armed with weapons parachute on an island. The players also have to find different kinds of vehicles. It is a Battle of survival and killing others.
A factor to make the game more interesting is that the safe areas available in the game are literally decreasing in number as more as u play the game, so the player has to be in the battlefield for longer time as he gets more experience of the battle, which means longer u survive, tougher becomes the survival. The last man standing or last surviving team gets the victory.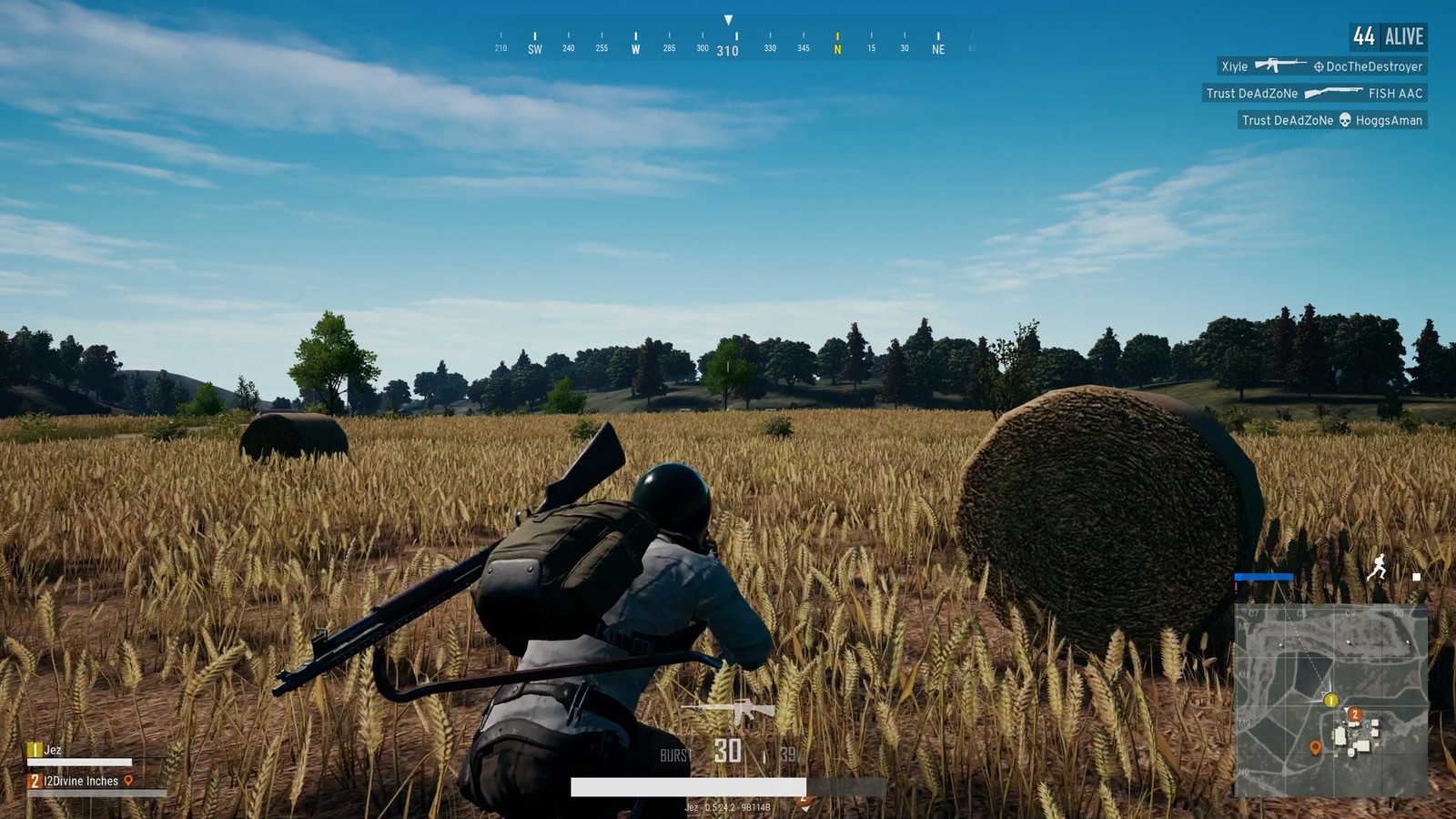 Recent Patches:
As with every application, PUBG also had flaws which are patched by the developers with time. The last update of PUBG was launched on 5/3/2018, with updated equipment and reliability enhancements. These updates include;
Added more information about limb shot modifiers in the "Weapon & Item Balance".
Fixed the issue of annoying sounds produced while approaching vehicles.
Fixed the issue of slowing down the punching movement while sprinting.
The vertical mouse sensitivity is now was updated to 0.7 and is now set as default.
Added some information about rewards UX changes to the "Map Selection and Main Menu UI".
PUBG (PlayerUnknown's Battlegrounds) Mobile version:
Recently PUBG (PlayerUnknown's Battlegrounds) announced that they're launching the mobile version of a multiplayer game. Available for IOS and Android devices in many regions worldwide. Beta testing of PUBG started from March 15th in Android and followed by iOS Beta test started on March 16th.
After the beta testing of the game, PUBG received positive feedback from players, so they officially launched the title on March 19, you can download PUBG from Playstore. For your ease, here is a download link. You can also download it from here.
PUBG's touchscreen controls are awesome, There are lots of thoughtful additions, like the ability to "lock" your run in a certain direction, also there is fire button on the side to fire on each click. Also, buttons for some interesting moves like looting, opening closing the door behind you. The best advantage on the mobile phone is it's easier from Xbox, Pc in a mobile phone.
PUBG mobile is mostly the same as XBOX. You get the only original map, but you'll found features like PUBG pc version 1.0. The best feature in PUBG is bots, help new players to learn the game completely.
Players:
PUBG was the most played game in 2017 on steam, its a big achievement for PUBG corporation also PUBG has 20 million players. Over 2 billion hours played.