One of the most shocking results of having your data and information stored digitally is file and data loss. The threat of all your files and data getting lost is common for all the computer users. But, with advancement in IT, software creaters have been able to create this amazing software to recover deleted or lost files.
EaseUS file Recovery software
EaseUS is a software company that provides a free file recovery software for both windows and Mac. It can recover deleted files, formatted or lost data from any kind of PC, laptop devices. All that users have to do is download the recovery software wizard and launch it. After launching, the wizard will scan the device.
Offers multiple file recovery Options
It comes with a variety of options allowing the users to recover lost data and retrieve the data from hard drive, memory card, USB, digital phones and cameras. This powerful data recovery software helps to secure the data from losses such as sudden deletion as a result of a virus attack in the device, when the hard drive gets corrupted due to damage, system crash, loss of volume data etc.
How to recover deleted files with this tool?
EaseUS data recovery software is a very simple software that does not require any user to have any prior experience of using such tools.
Just download it from the official website, choose the desired version and launch it in your device. It allows the users to select the data that needs to be recovered by previewing and scanning. The software has two options to recover files;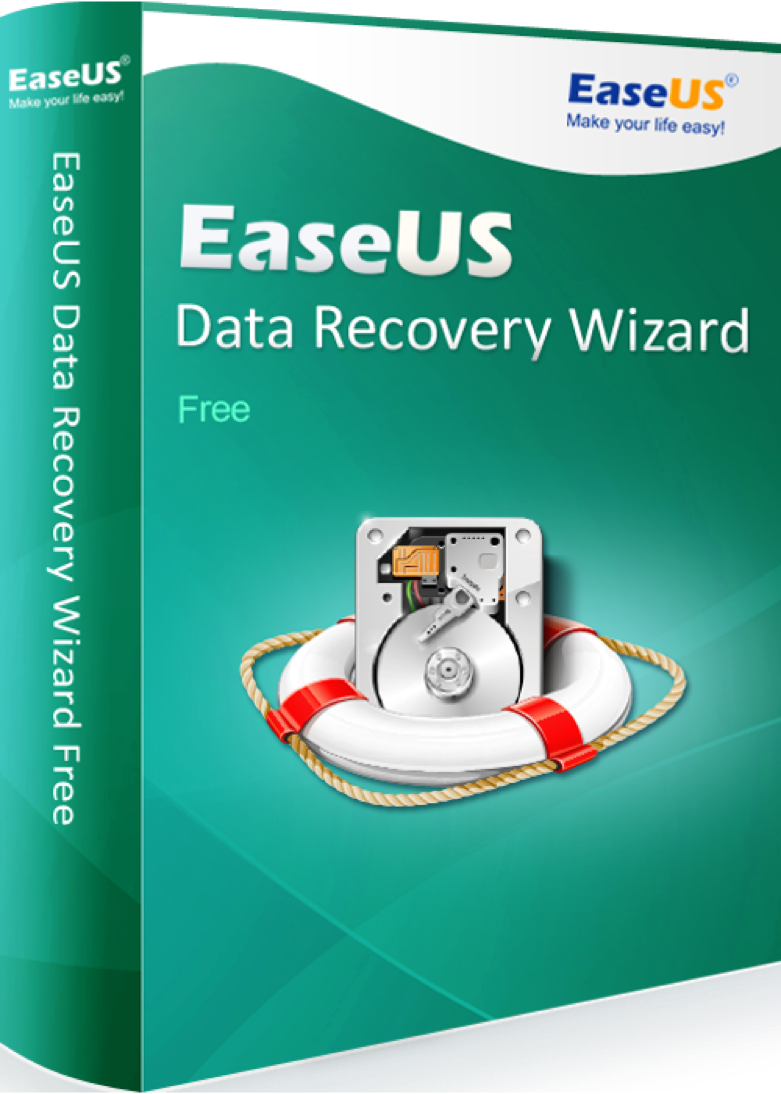 The "Quick Scan" gives a quick scan of the device and captures the recently lost
The "Deep Scan" thoroughly searches the device and recovers all the lost data and media files. It usually requires a longer time than the quick scan.
Another user-friendly feature that this wizard offers is the time saving as people can run the software at any time of their convenience. You can resume the recovery procedure by exporting the scanning results without scanning the device again when you resume.
Very User-Friendly Interface
This data recovery software free has a very easy and interesting interface that helps the users to easily start using it with a fewer clicks. It supports multiple languages options catering for people from different regions looking for recovering lost files. The free version of the EaseUS data recovery wizard can restore 500MB data. An additional data of 1.5MB can be restored by sharing the wizard on social media websites such as Facebook, Twitter and Google+.
The new Updated Free Version
The updated free wizard version can recover up to 2GB of data with improved data recovery features. The version has been upregulated to retrieve file types like documents, media, emails as well as compressed files.