We use our phones for everything, and therefore accumulate a lot of data in it. But what happens to that data if you accidentally dropped your iPhone, had a broken or cracked screen or if your iCloud or iTunes software became corrupted?
FoneLab iPhone data recovery can help retrieve your lost iTunes, iPhone and iCloud data. Using FoneLab, you'll be able to get back your precious files in just a few minutes, eliminating worry and the fear of not seeing your photos or videos ever again.
3 Ways To Use FoneLab iPhone Data Recovery
FoneLab is a powerful recovery app that has the highest recovery rate among all softwares. It can be downloaded directly from the company site and used to recover lost data. If you need to get back lost images in your iPhone X or an iOS device you bought a couple of years ago, on your iPod of from an iPad, you can do it here. It's also possible to retrieve data from iCloud and iTunes back-ups without having the physical device.
Mode 1. Recover Data From iOS Device
Connect your iPhone to your computer via a USB cable. The iPhone Data Recovery software will start scanning for deleted files right from your device without requiring previous backup information.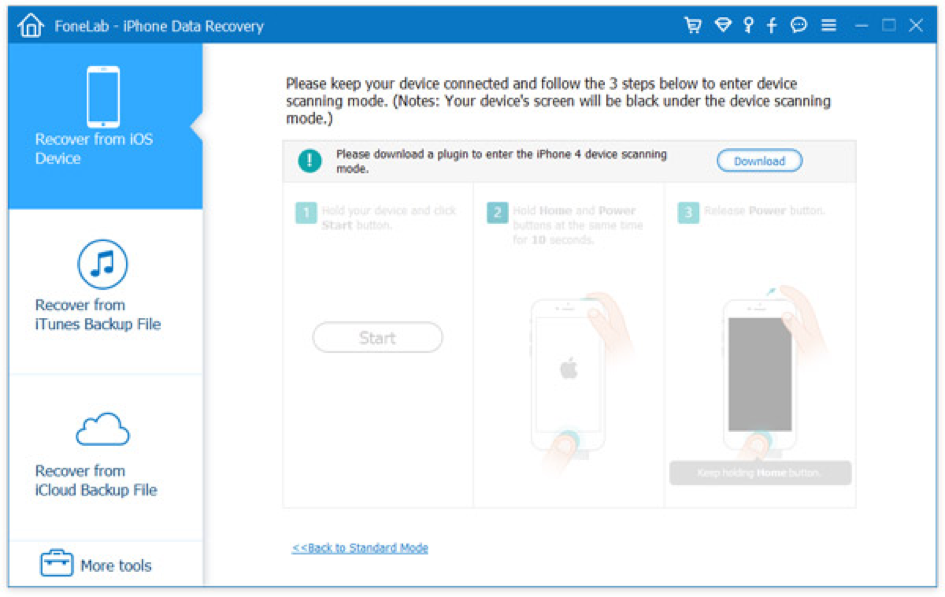 Mode 2. Recover Data From iTunes Backup
Select the Recover option when you get to the iTunes Backup File inside the FoneLab iPhone Data Recovery. The software will start retrieving iPhone deleted data and files.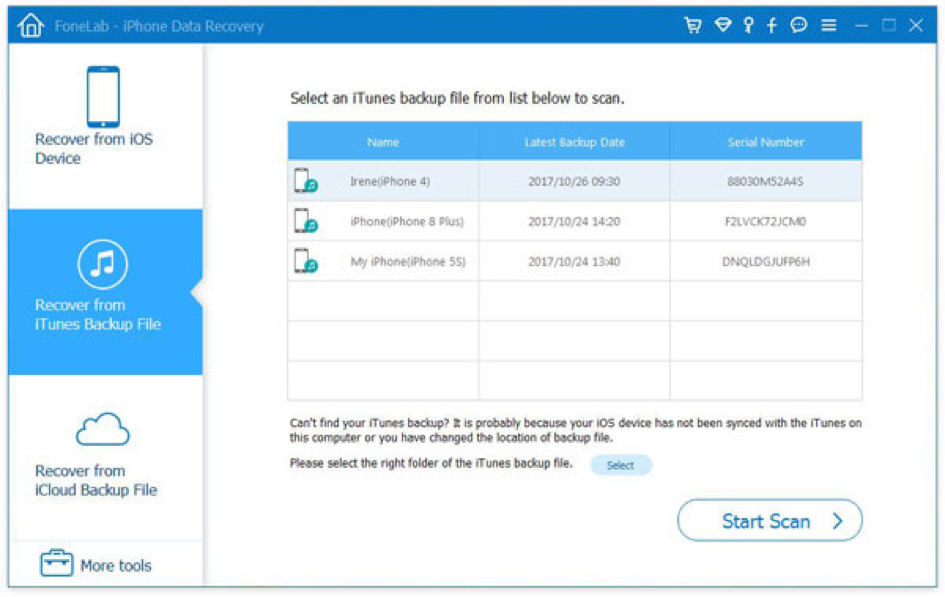 Mode 3. Recover Data From iCloud Backup
Log in to your Apple iCloud account to start getting lost data from your iCloud backup. All backup files will be listed; choose the one you need and click on "Download" to scan it.
From here you'll be able to view selections, i.e., photos from the last vacation, videos of you and your friends, WhatsApp messages, iMessages, browsing and call histories and so on. Highlight the ones you need to retrieve, then simply click "Recover". It's that easy!
If you lost mistakenly deleted an important text message, you may want to read an article published by FoneLab on how to recover deleted text messages on iphone.